Tankless in North Carolina: Keselowski still dreams of owning his own vintage armored vehicle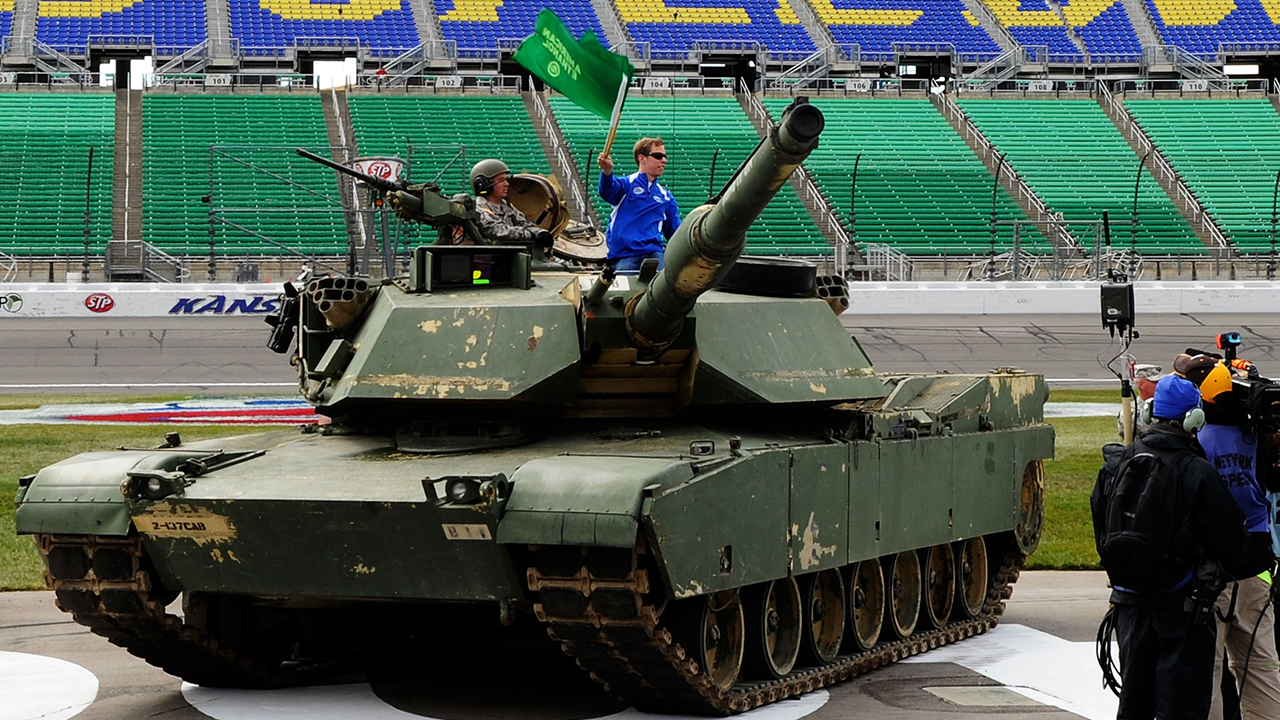 After Brad Keselowski won the 2012 NASCAR Sprint Cup championship, he said he wanted to buy a vintage tank to cruise around on the big tract of land where his North Carolina house sits.
Flash forward a year and a half or so, and Keselowski still doesn't own the tank he wants.
At least he has a good reason.
"I don't have one yet, man," Keselowski said during Wednesday's Team Penske stop on the 2014 NASCAR Sprint Media Tour hosted by Charlotte Motor Speedway. "I didn't win enough races to pay for it."
The 2012 champ came close to purchasing one but he couldn't seal the deal.
"I looked at one and I was ready to buy it and I didn't have enough money and I didn't win enough races, so I said, "Well, there's always next year," said Keselowski.
Keselowski hinted that his NASCAR Camping World Truck Series team was not doing wonders for his cash flow.
"It's not making money, I can tell you that," Keselowski said of his truck team. "You know, you look at the bottom of the spread sheet and you're just hoping that that red number is in the sixes (six figures) and not the sevens."