Take a seat: Fans can own a piece of Daytona history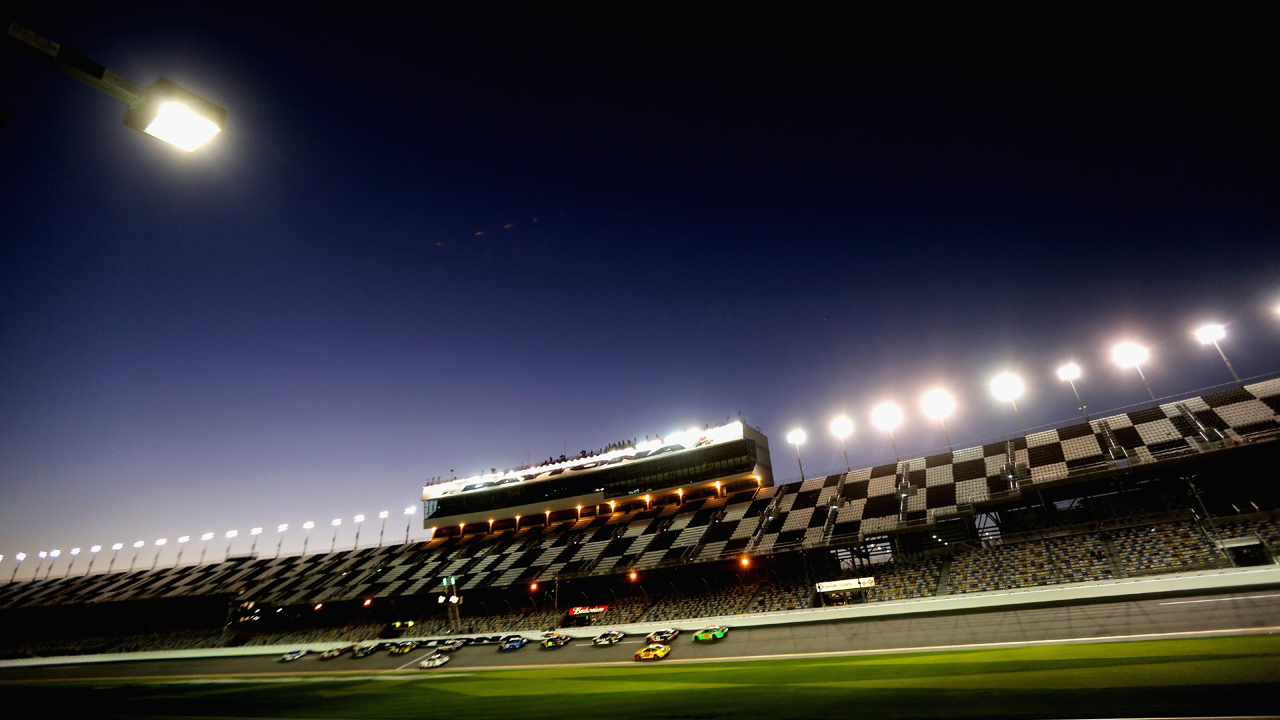 Are you a NASCAR fan looking for the ultimate man cave piece? Need a few unique items to complete your NASCAR memorabilia collection? Well, Daytona International Speedway has you covered.
As a part of the Daytona Rising renovations taking place around the "World Center of Racing," DIS will be removing and replacing much of the grandstands seats and current signage. Now, thanks to Daytona and Fanatics Authentics, you could own a piece of Daytona history.
"The renovation of Daytona International Speedway will usher in a new era for race fans at the historic venue," said Ross Tannenbaum, CEO of Fanatics Authentic, "We're thrilled to partner with Daytona International Speedway to offer race fans a chance to own a piece of that storied history. The fond memories of the iconic motorsports landmark can now live on in fans' households in a unique way."
"From the day we announced the DAYTONA Rising project, we received a lot of interest from fans, industry partners and even drivers in purchasing seats and other memorabilia from the Speedway," said Daytona International Speedway President Joie Chitwood III. "By partnering with Fanatics Authentic, we will ensure the highest quality authentic memorabilia from the 'World Center of Racing' will be available to satisfy even the most die-hard NASCAR fan."
Current ticketholders will have the first opportunity to own their seats, while non-ticketholders can purchase generic seats, as well as memorabilia.
Pricing ranges from $199.95 for a commemorative shadow box, to $449.95 for a metal chair with a wood bottom. Was your trip to Daytona a family affair? No problem, you can also purchase two connected seats as well.
Not looking to turn your living room into the frontstretch of Daytona International Speedway? No worries. Also available are framed memorabilia, featuring pieces of actual race-used signage from around the speedway. As the Daytona Rising project evolves and continues, the list of memorabilia and track signs will continue to grow.
Fans can visit FanaticsAuthentic.com/DAYTONA_Rising to view the full collection, and can reserve their seats of choice with a Fanatics Authentic sales representative by calling (866) 578-0541.