Surprise! Hendrick Motorsports drivers give fans an unforgettable experience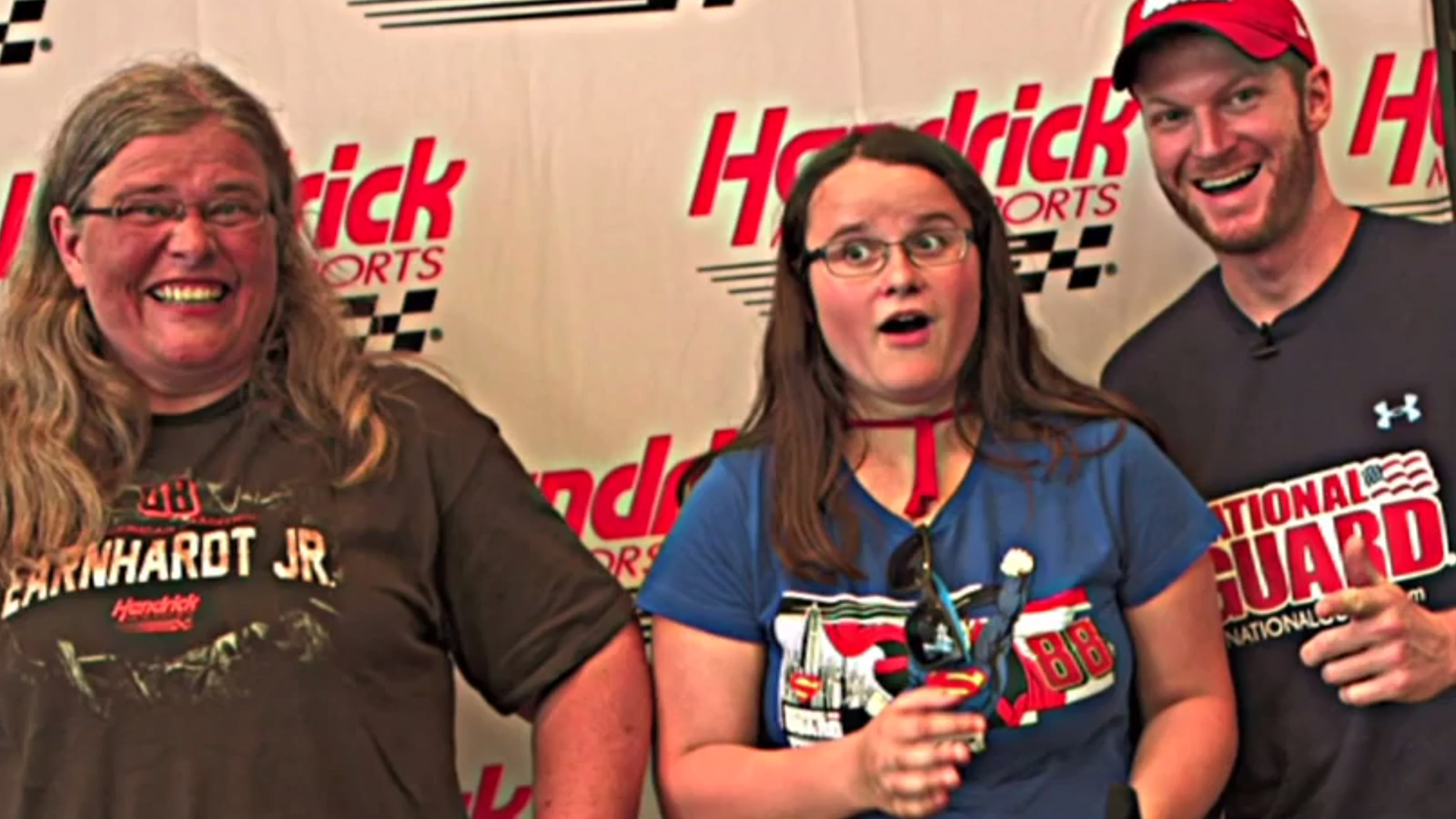 How would you react if you unexpectedly came face-to-face with your favorite driver?
During last month's Fan Fest, Hendrick Motorsports gave some lucky fans an experience they'll never forget. Check out the priceless reactions of these Jimmie Johnson, Jeff Gordon, Dale Earnhardt Jr. and Kasey Kahne fans as they're surprised by their favorite drivers.