Keep fighting, Steve Byrnes: NASCAR community is behind you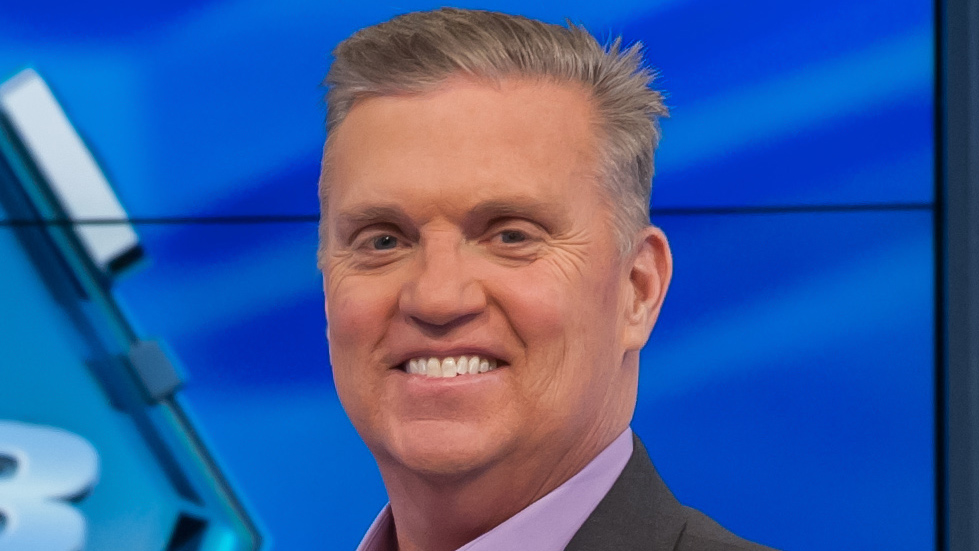 NASCAR on FOX anchor Steve Byrnes is continuing his brave fight against cancer.
All of us at FOXSports.com and the entire NASCAR community are thinking of Steve and his family as they wage their ongoing battle. You're in our thoughts and prayers, Steve.
Stay strong and keep fighting.
PET scan was not the news we were looking for. Will start new treatment Monday and continue to battle. Thanks for all the prayers.

— Steve Byrnes (@SteveByrnes12) March 27, 2015
@SteveByrnes12 we are not giving up and neither are you! Keep fighting please. We all love you !!!!

— Todd Bodine (@Team_Onion) March 27, 2015
@SteveByrnes12 praying every day for you. Love you so much

— Rutledge Wood (@RutledgeWood) March 27, 2015
— Vince Welch (@vincewelch) March 27, 2015
@SteveByrnes12 – Praying for you, buddy!

— tom jensen (@tomjensen100) March 27, 2015
@SteveByrnes12 love you bro! Praying multiple times a day. #ByrnesStrong

— Rick Allen (@RickAllenracing) March 27, 2015
@SteveByrnes12 stay strong and know we're all praying for you.

— DeLana Harvick (@DeLanaHarvick) March 27, 2015
— Michael Waltrip (@mw55) March 27, 2015
@SteveByrnes12 Thoughts and prayers are with you from all of us here at Talladega!

— TalladegaSuperS (@TalladegaSuperS) March 27, 2015
@mw55 @SteveByrnes12 hang in there buddy

— Matt Yocum (@MattYocum) March 27, 2015
@SteveByrnes12 Keep up the fight my man, you know how to battle. 👊 You are a supported and loved man by many. 🙏❤️

— Slugger Labbe (@SluggerLabbe) March 27, 2015
@SteveByrnes12 Continued prayers 🙏 for you my friend!!!! #keepfighting

— Tony Gibson (@TonyOldman41) March 27, 2015
The number of people loving & praying for @SteveByrnes12 is amazing! But not surprising! He is respected by EVERYONE in NASCAR #stevestrong

— Krista Voda (@kristavoda) March 27, 2015