The downforce is strong: NASCAR drivers as 'Star Wars' characters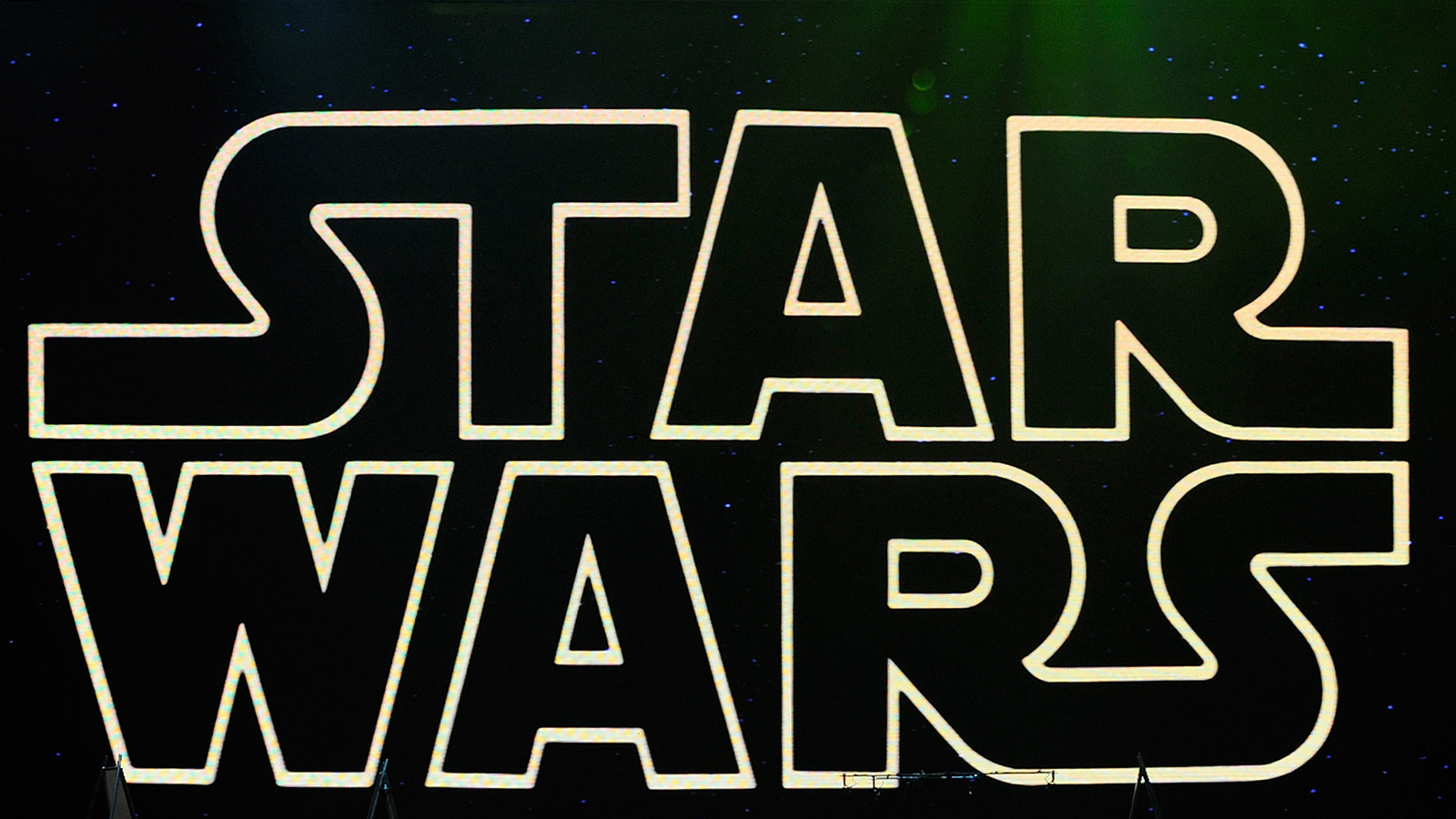 "Star Wars: Episode VII — The Force Awakens" doesn't hit theaters until Thursday.
But don't worry . . . we've got the next best thing. Through the miracle of Photoshop, we're able to imagine what some of your favorite NASCAR drivers would look like as characters from the original trilogy.
Ready are you?
Danica Patrick as Princess Leia
Kevin Harvick as Han Solo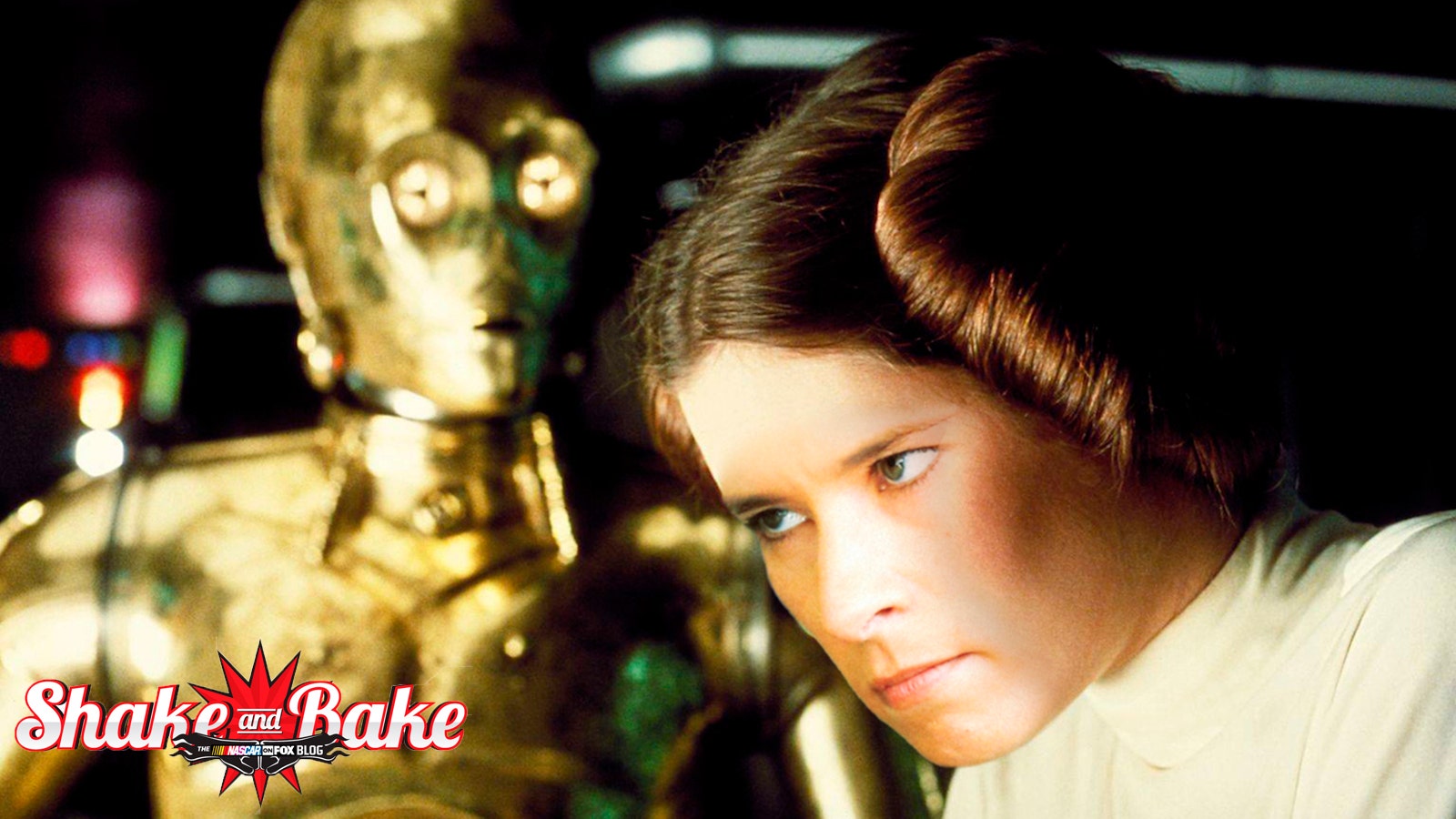 Dale Earnhardt Jr. as Luke Skywalker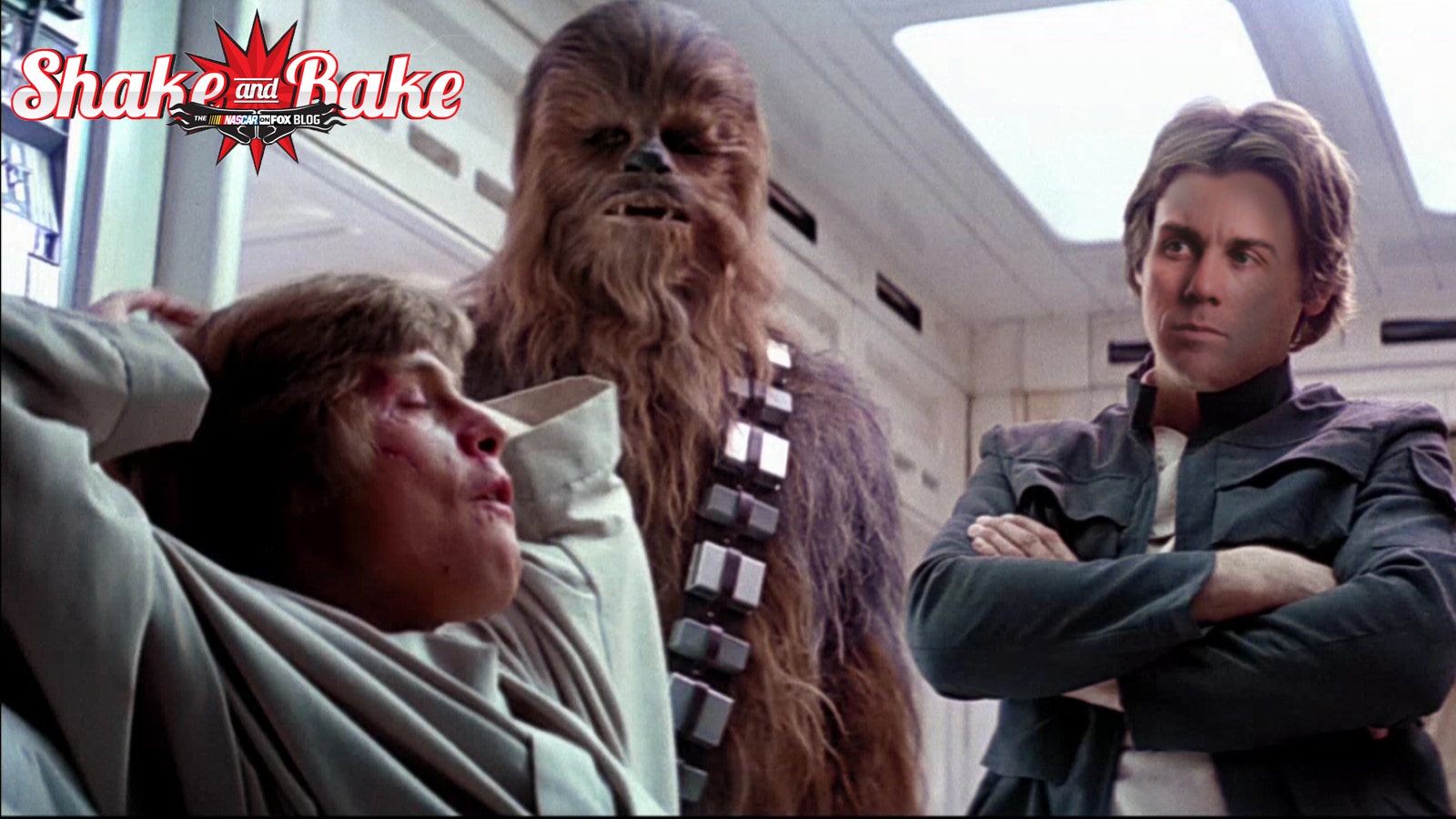 Joey Logano and Brad Keselowski as Han Solo and Obi-Wan Kenobi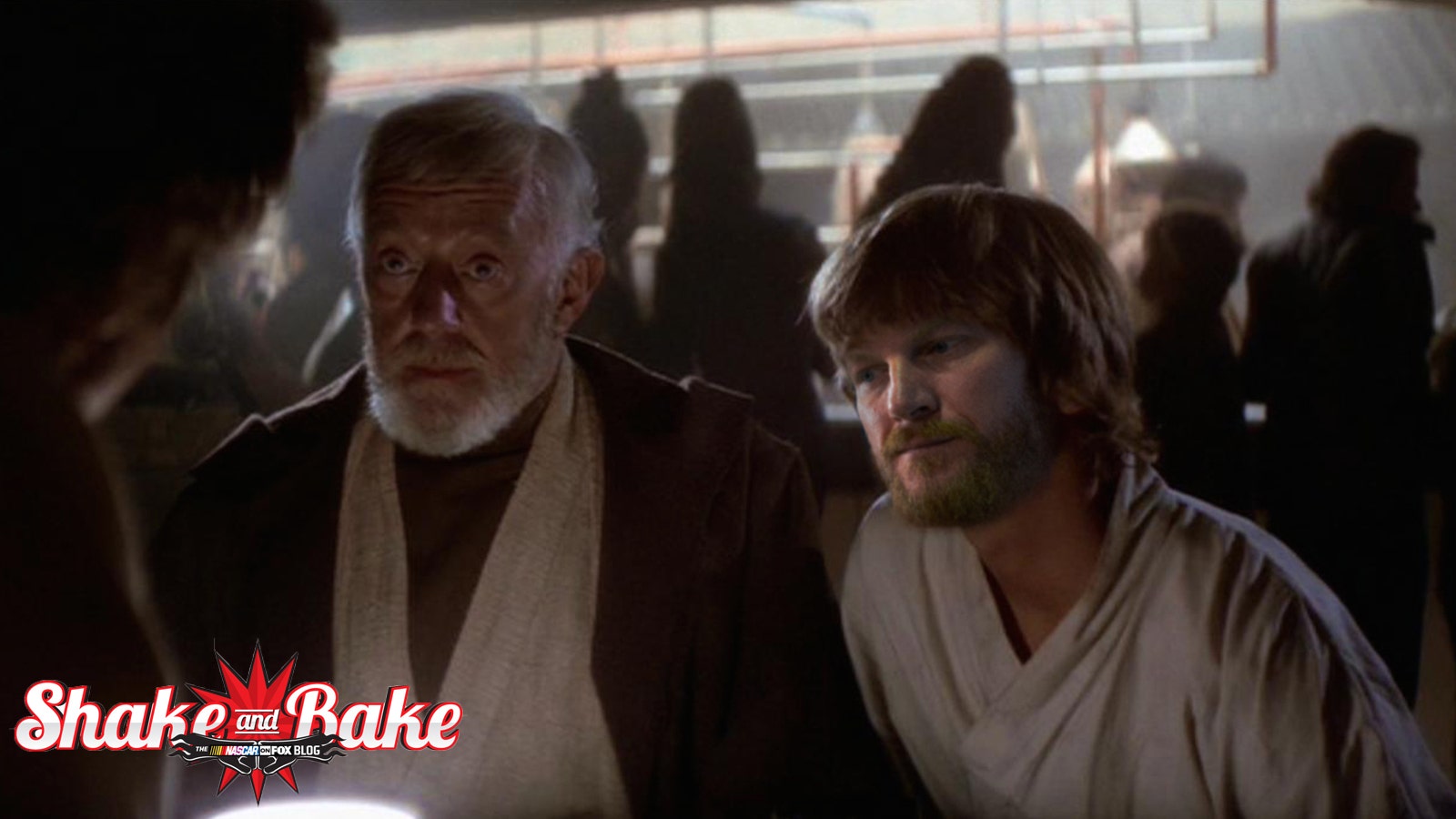 Kurt and Kyle Busch as Imperial Stormtroopers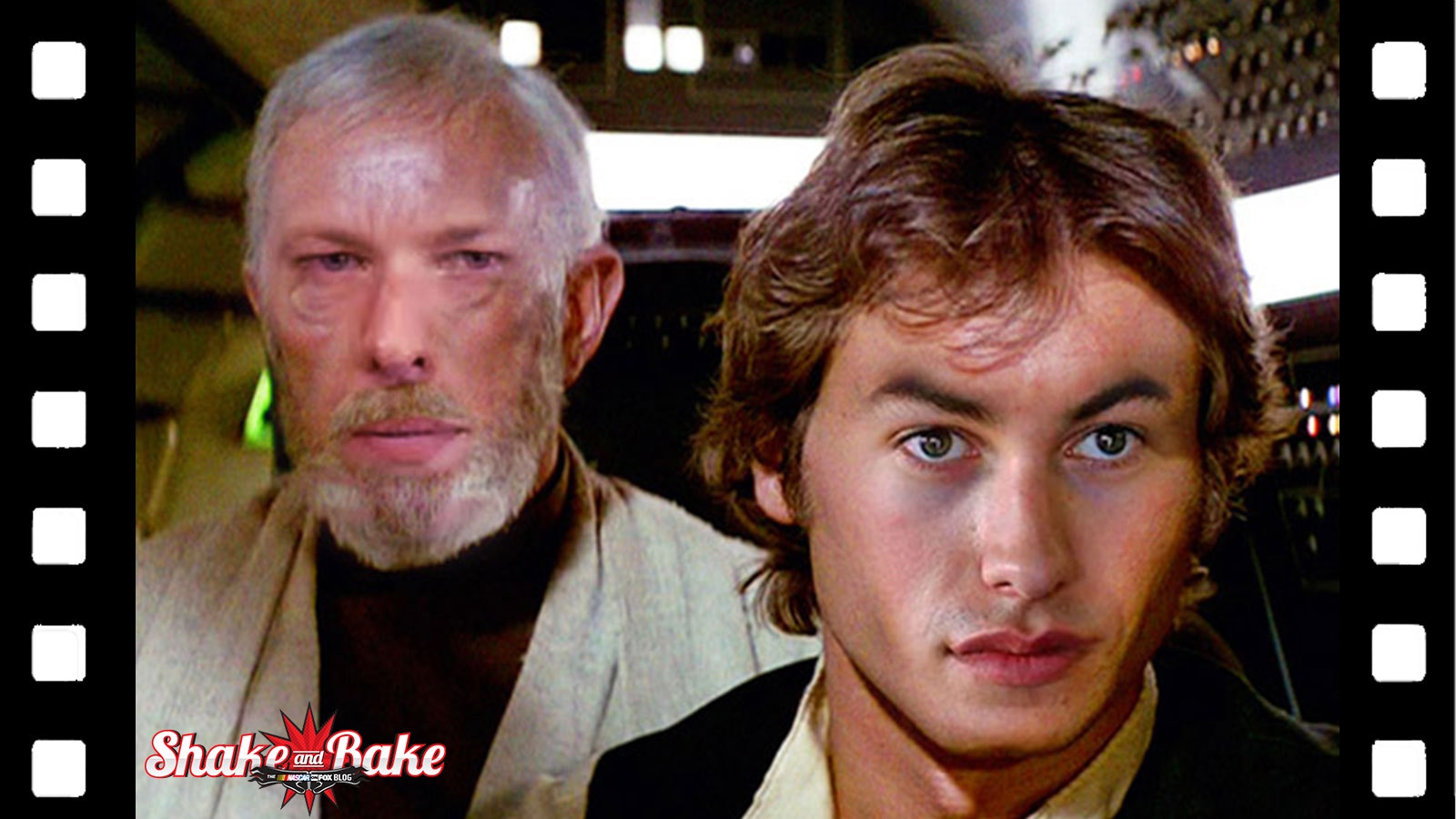 Paul Menard as C-3PO