Sonoma Raceway helps raise money for stomach cancer charity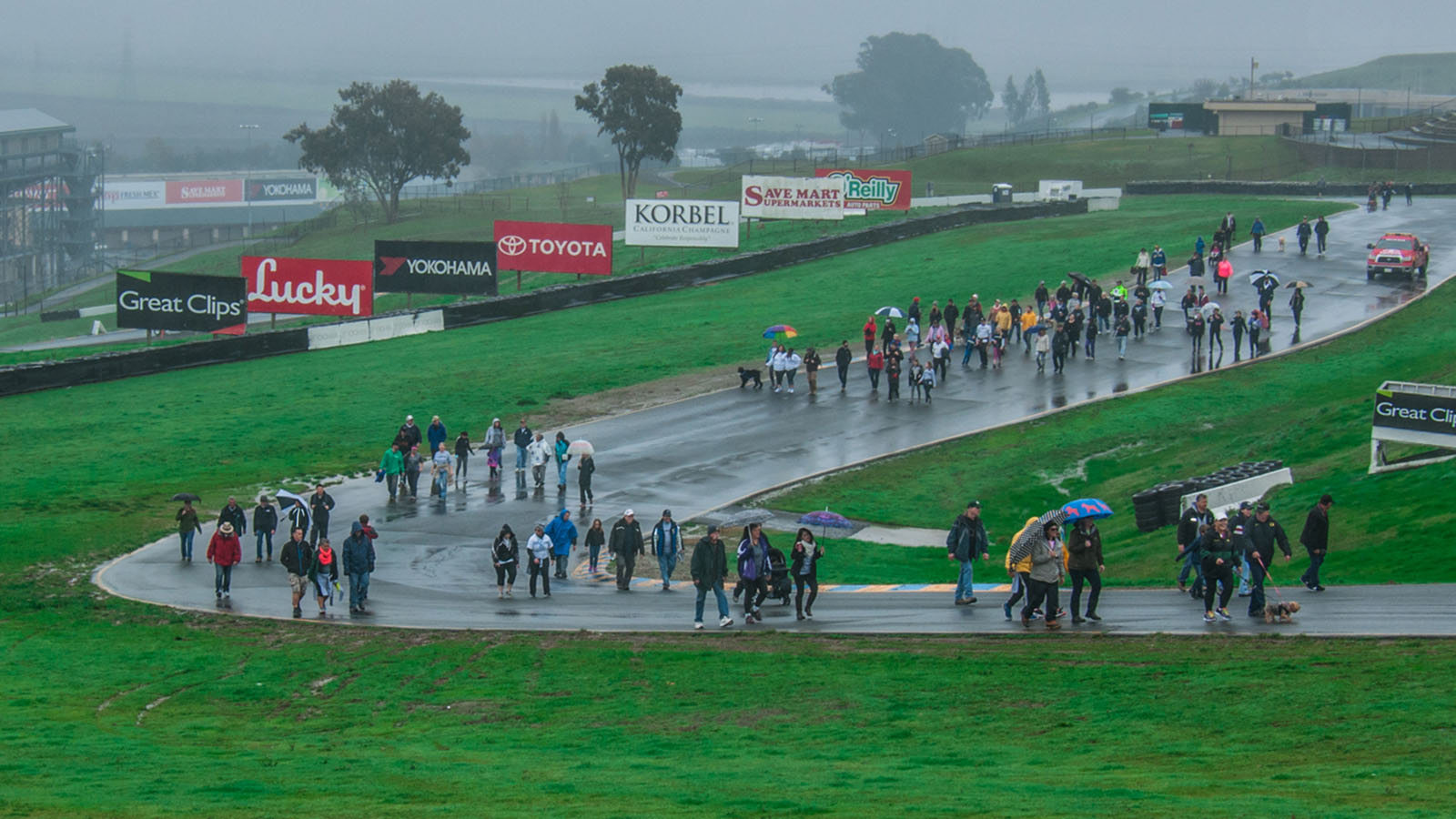 More than 200 people walked the 2.52-mile track at Sonoma Raceway to raise money for "No Stomach For Cancer."
The 5th annual John's March Against Stomach Cancer – held in honor of long-time Sonoma Raceway spokesman John Cardinale – raised an event record of $17,629.
Cardinale passed away in 2013 after a two-year battle with stomach cancer.
The event has raised more than $67,000 over the past five years and is the only major fundraiser for gastric cancer on the West Coast.
Donations can still be made at www.crowdrise.com/JohnsMarch.