RPM, SHOP.COM teaming up to send kids to Victory Junction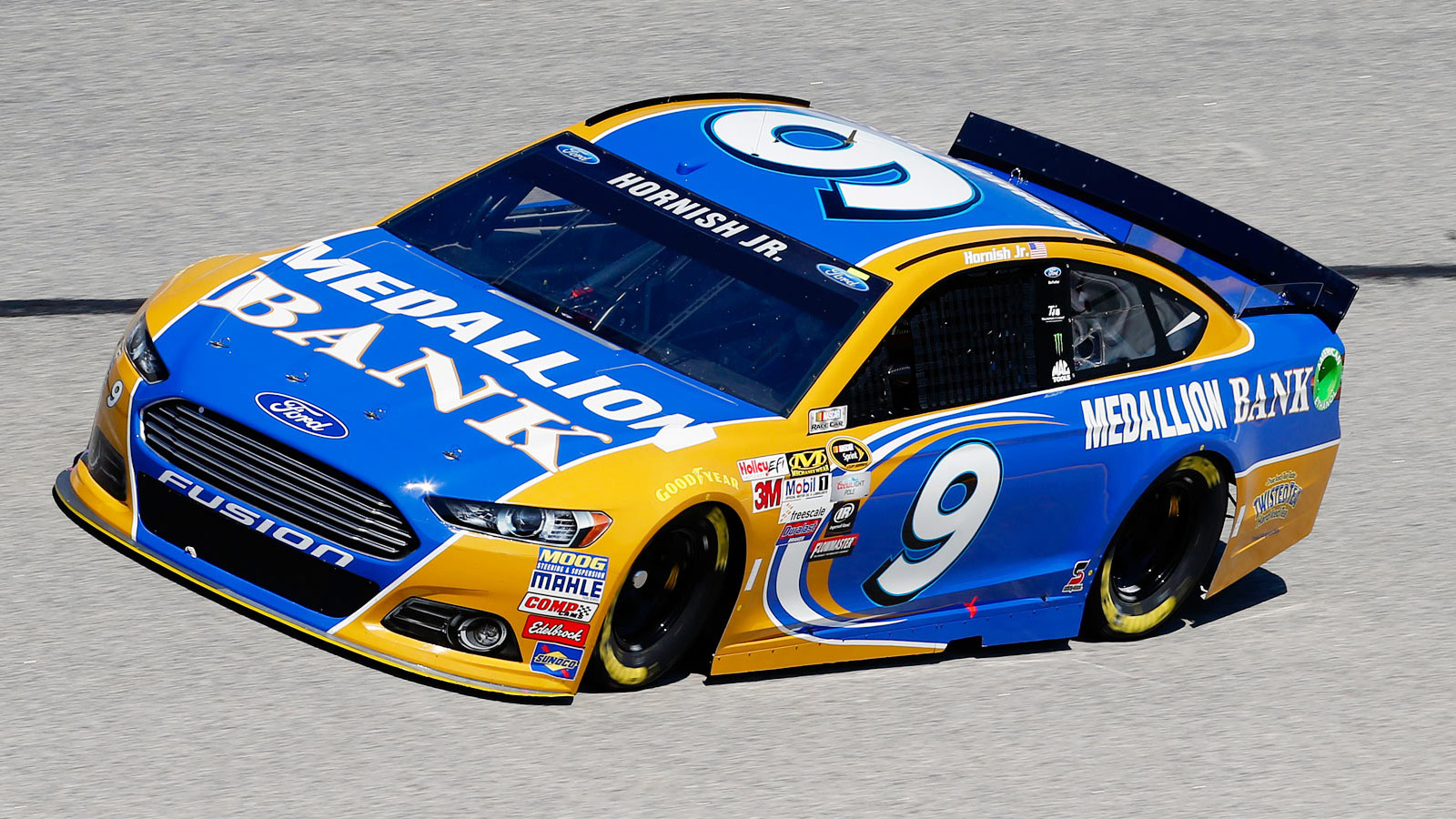 Richard Petty Motorsports and SHOP.COM are joining forces to help children with chronic medical conditions and serious illnesses.
By voting for RPM driver Sam Hornish Jr. in the Sprint Fan Vote, fans can send help send kids to Victory Junction – the camp founded by the Petty family, in honor of the late Adam Petty.
For every vote Hornish receives, SHOP.COM will make a $5 donation to Victory Junction. For fans that share their votes on Facebook and/or Twitter, a $10 donation will be made to the camp up to $25,000.
"I'm excited that I have the opportunity to achieve two goals during the All-Star weekend," said Hornish. "The most important achievement for the weekend is to send children to Victory Junction. It's inspirational for me every time I get to visit camp, and I'm honored to be a part of something that is helping others. Any time that you can achieve your goal, and it affects others' lives with a positive impact, it's remarkable."
SHOP.COM and Victory Juncion will be the co-primary sponsors on the No. 9 Ford during Sprint All-Star weekend.