Rick Hendrick likes to buy (and sell) collector cars at Barrett-Jackson Scottsdale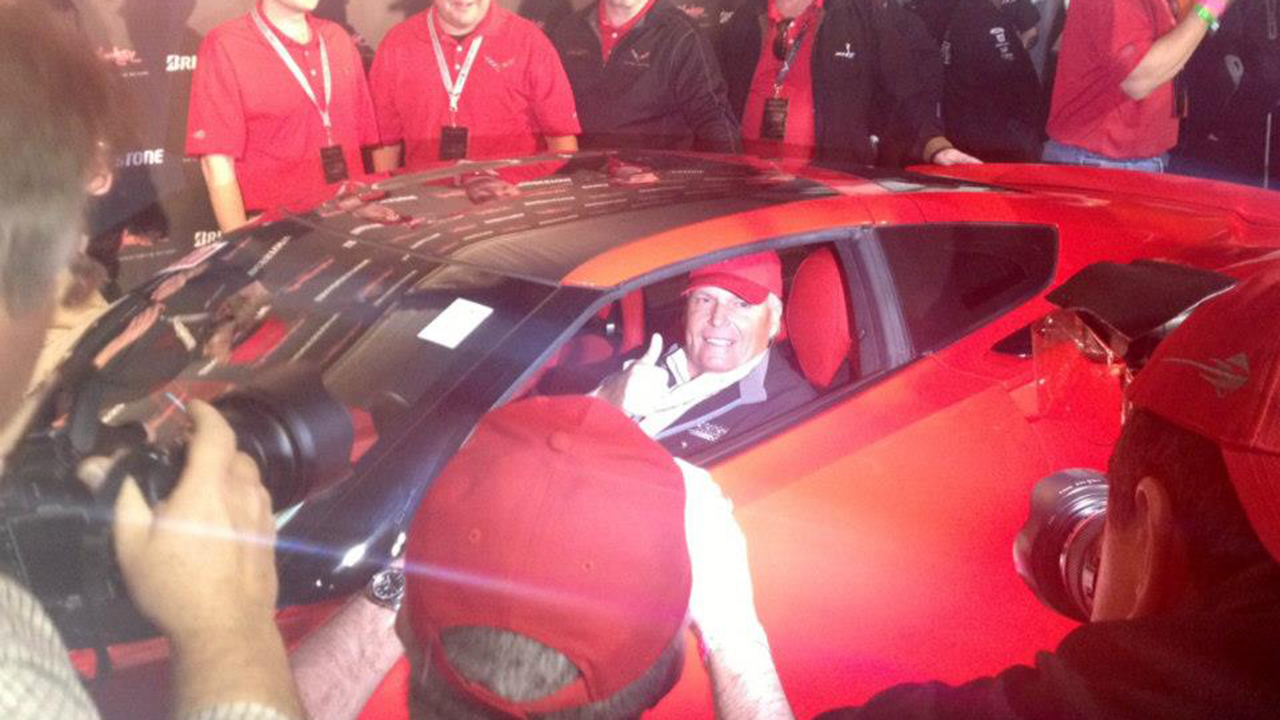 NASCAR team owner Rick Hendrick is one of the big hitters at the Barrett-Jackson Scottsdale Collector-Car Auction, where he's been known to buy the best of the best.
In addition to primo vintage cars, Hendrick has been known to purchase the first production number of high-performance Chevrolets. Last year at Barrett-Jackson Scottsdale, he paid $1.1 million for the first production 2014 Corvette Stingray. Four years earlier here, Hendrick bought the first 2010 Camaro for $400,000. In both cases, all the sale proceeds went to charity.
With the first production 2015 Camaro Z/28 and two vintage L88 Corvettes from the Barrett-Jackson Salon Collection scheduled to cross the block this time, it could be an expensive week for Hendrick.
But Hendrick isn't just buying; he's selling, too. Hendrick's collector-car operation, Hendrick Performance, is offering more than 20 cars at Barrett-Jackson. All will sell at no reserve, meaning the highest bidder gets it, regardless of price. And they aren't all Chevrolets, either.
To see what's going across the block this week from the Hendrick Performance collection, click here.