Richmond Luck: It's a magical place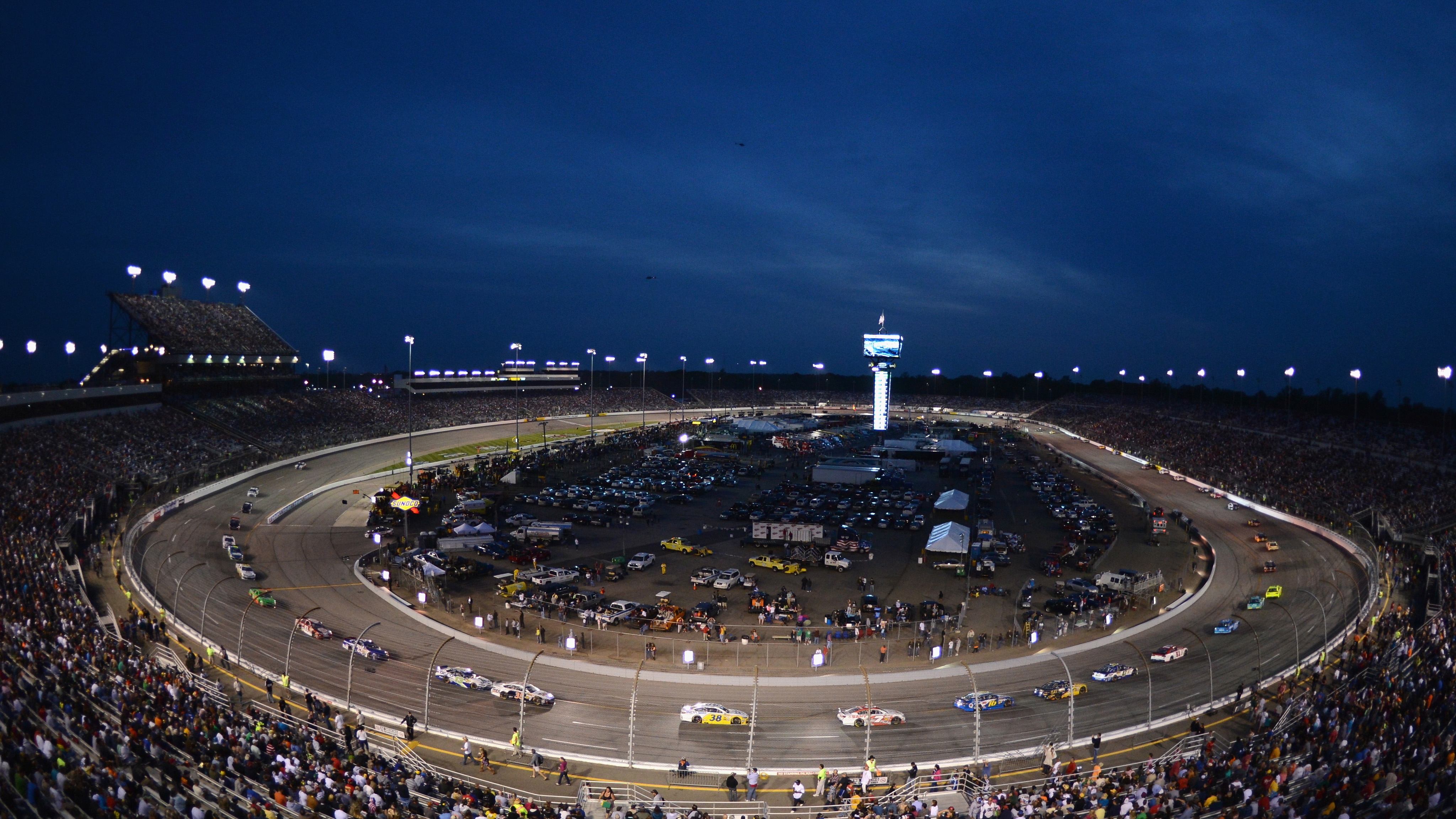 NASCAR Wonka shows us why Richmond International Raceway is a magical place: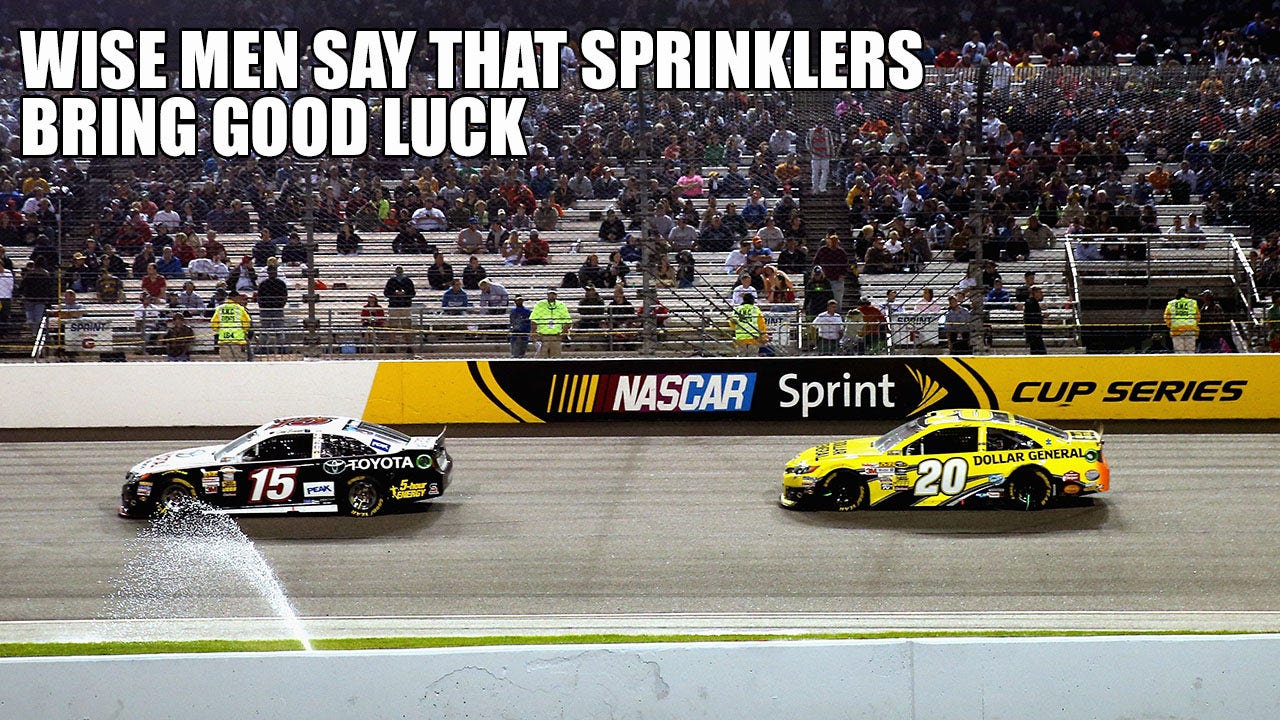 Even 'Happy' Harvick is quoted as saying about Richmond …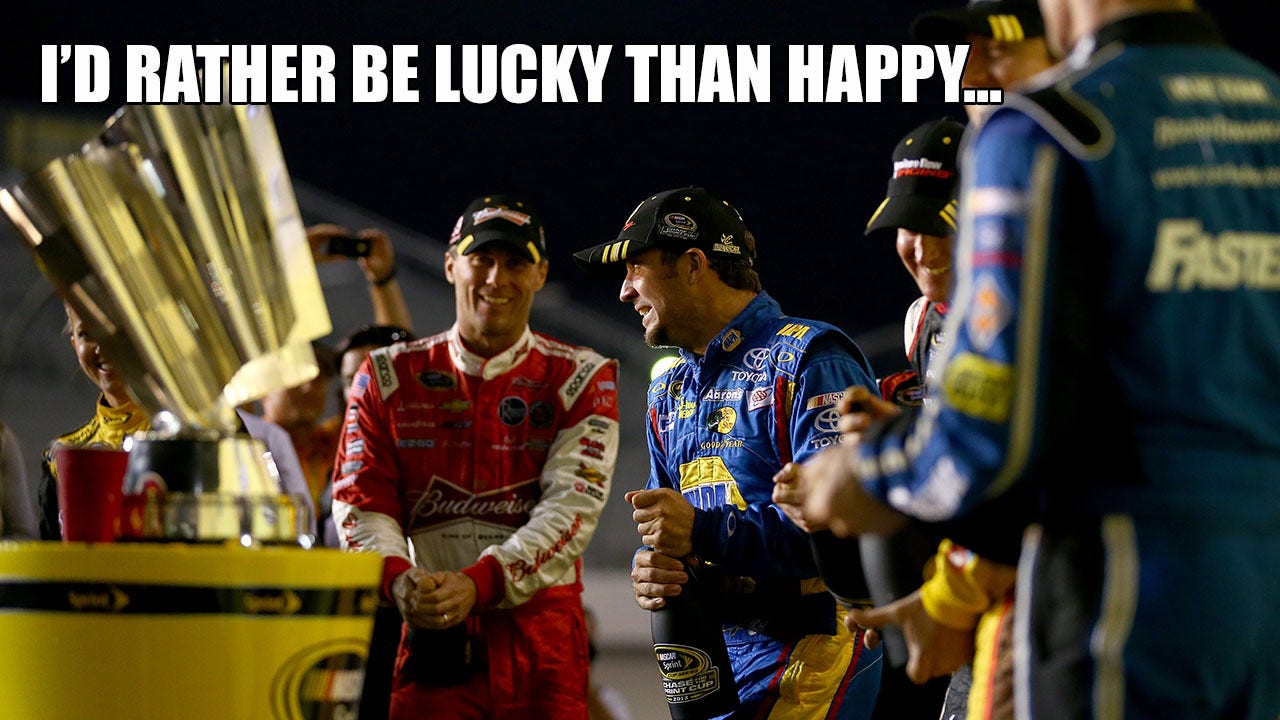 Martin Truex Jr. once agreed …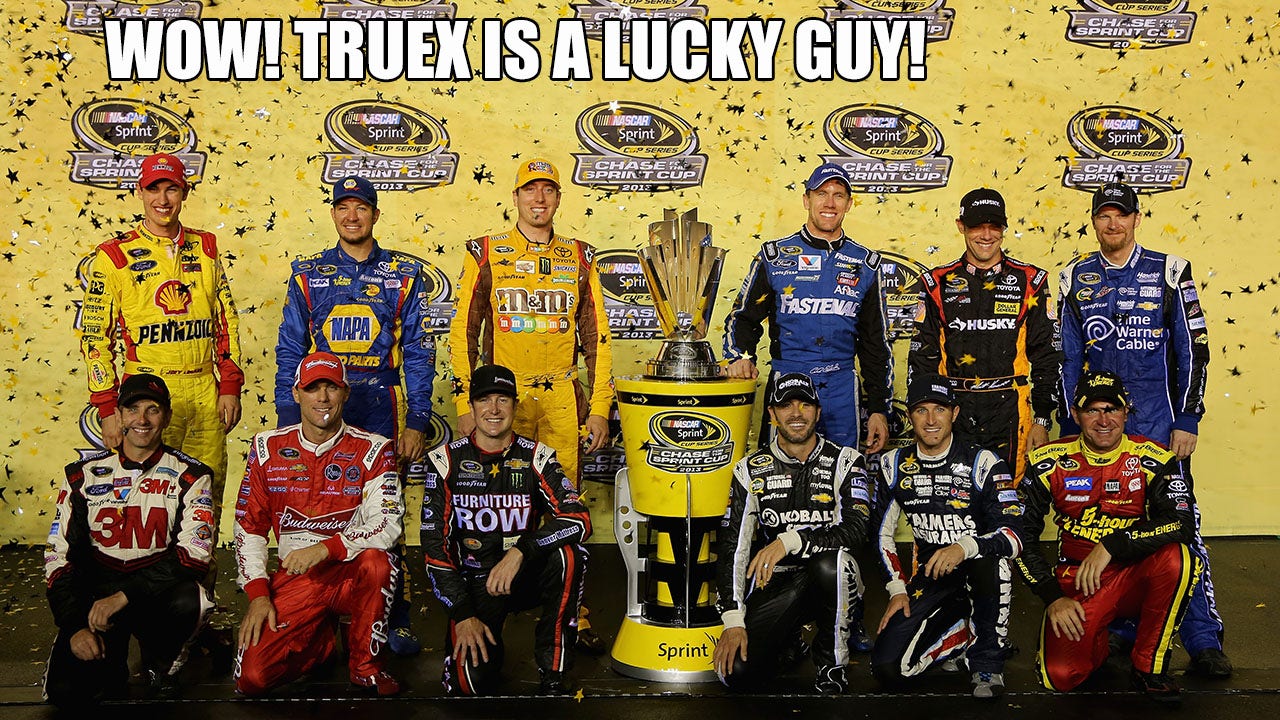 Fast forward to 2014 …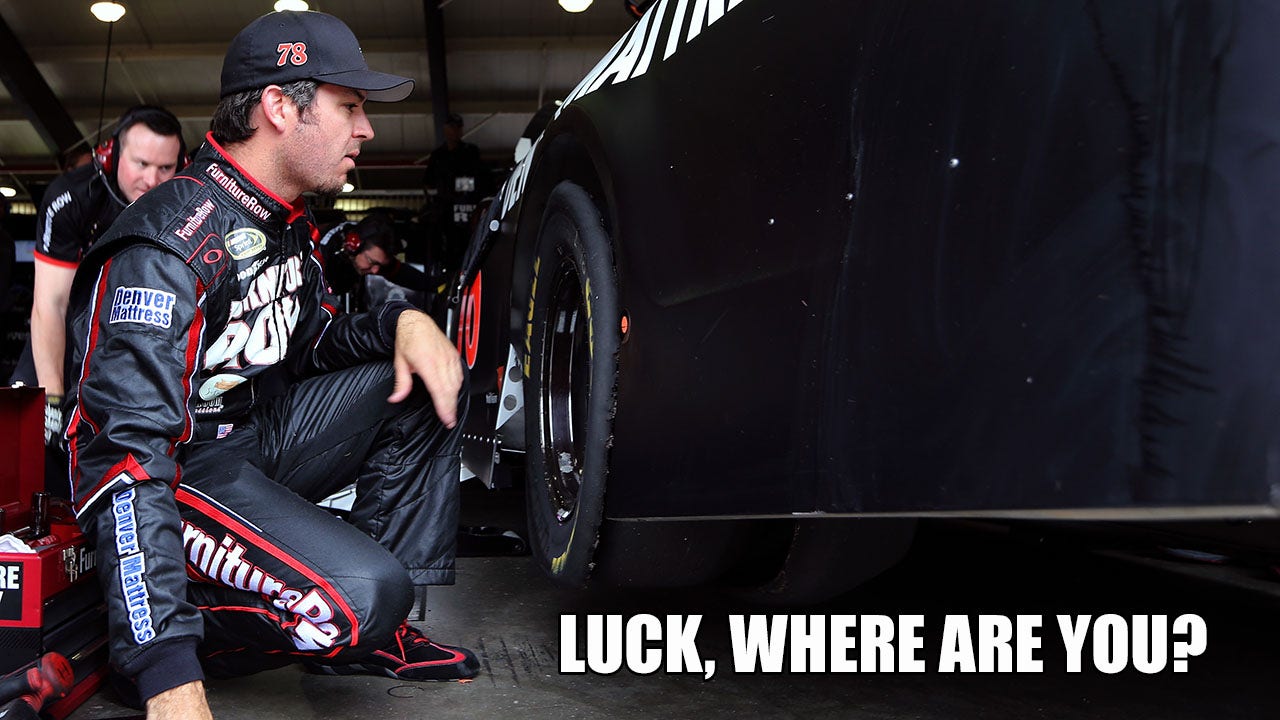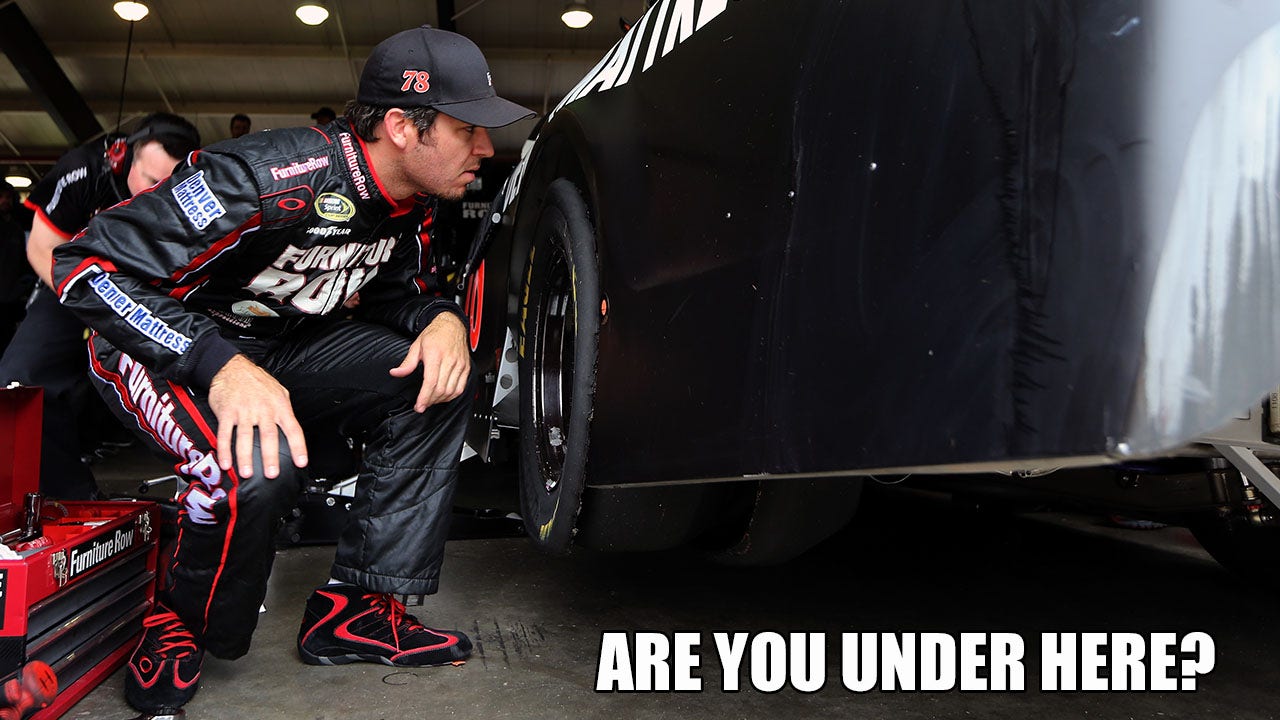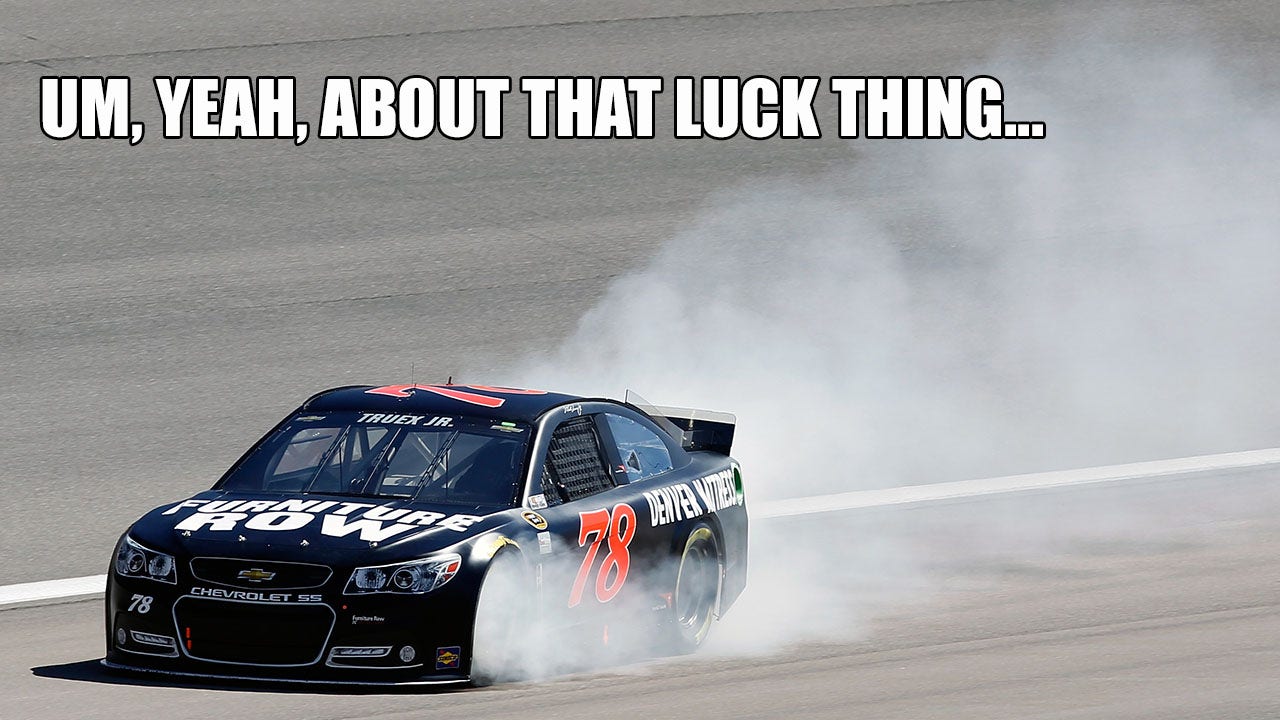 Truex isn't the only driver who feels that way …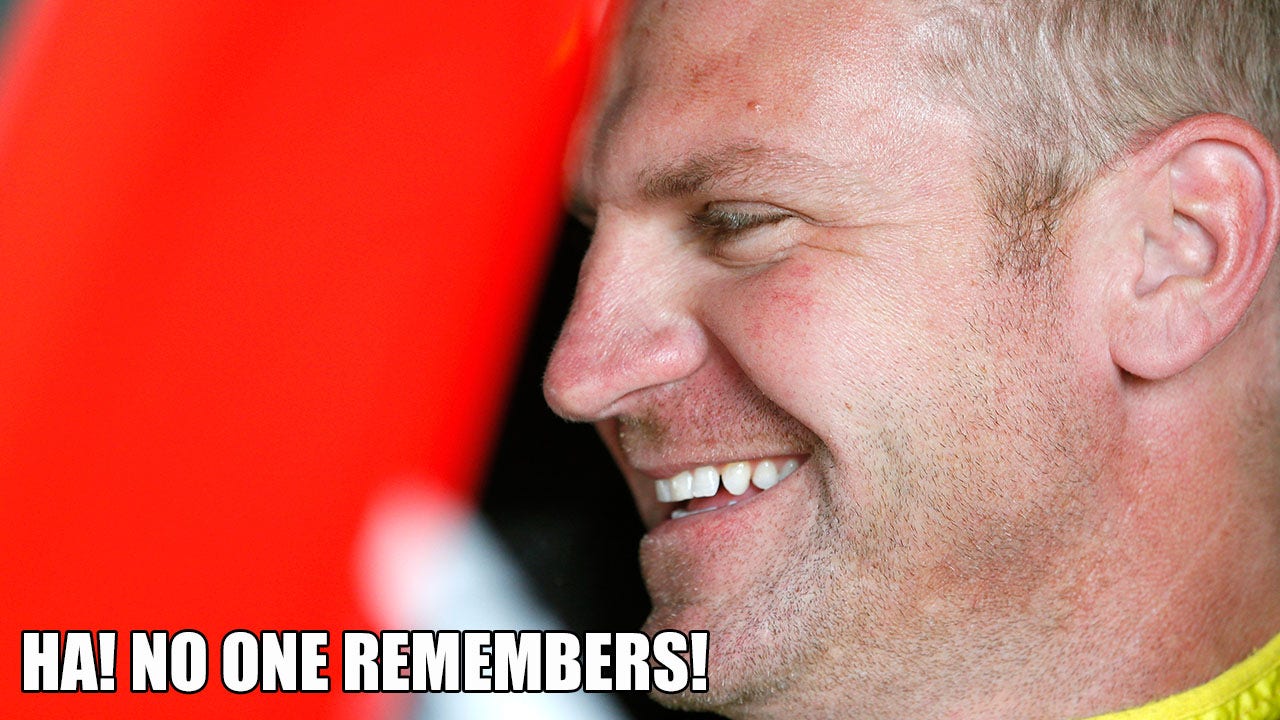 You sure about that?
Raise your hand if you remember what happened to Clint Bowyer last time NASCAR was in Richmond …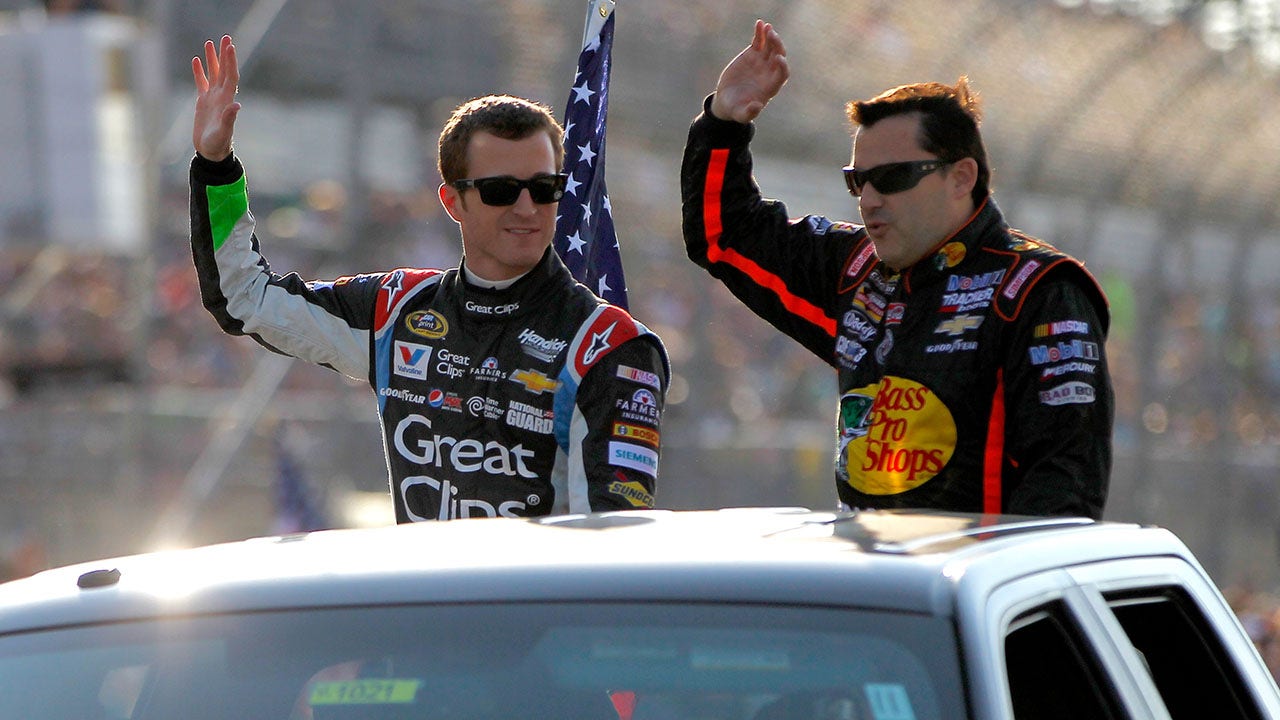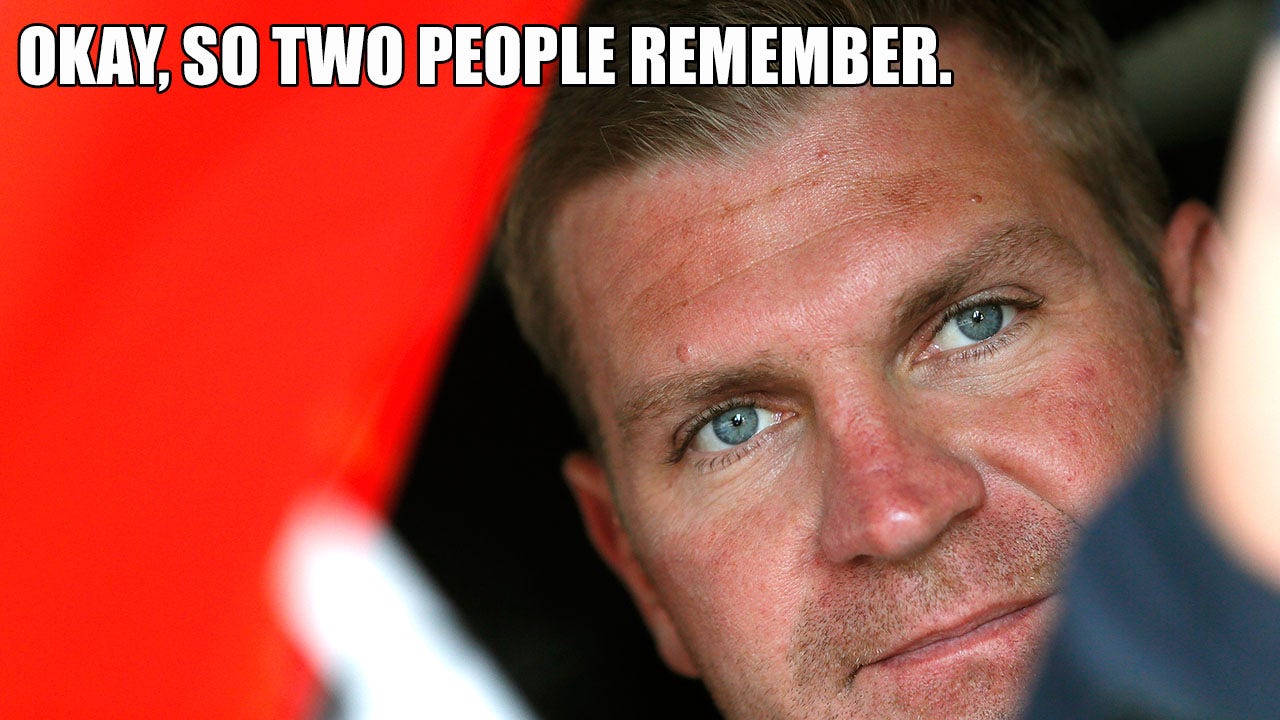 Maybe I shouldn't have said anything …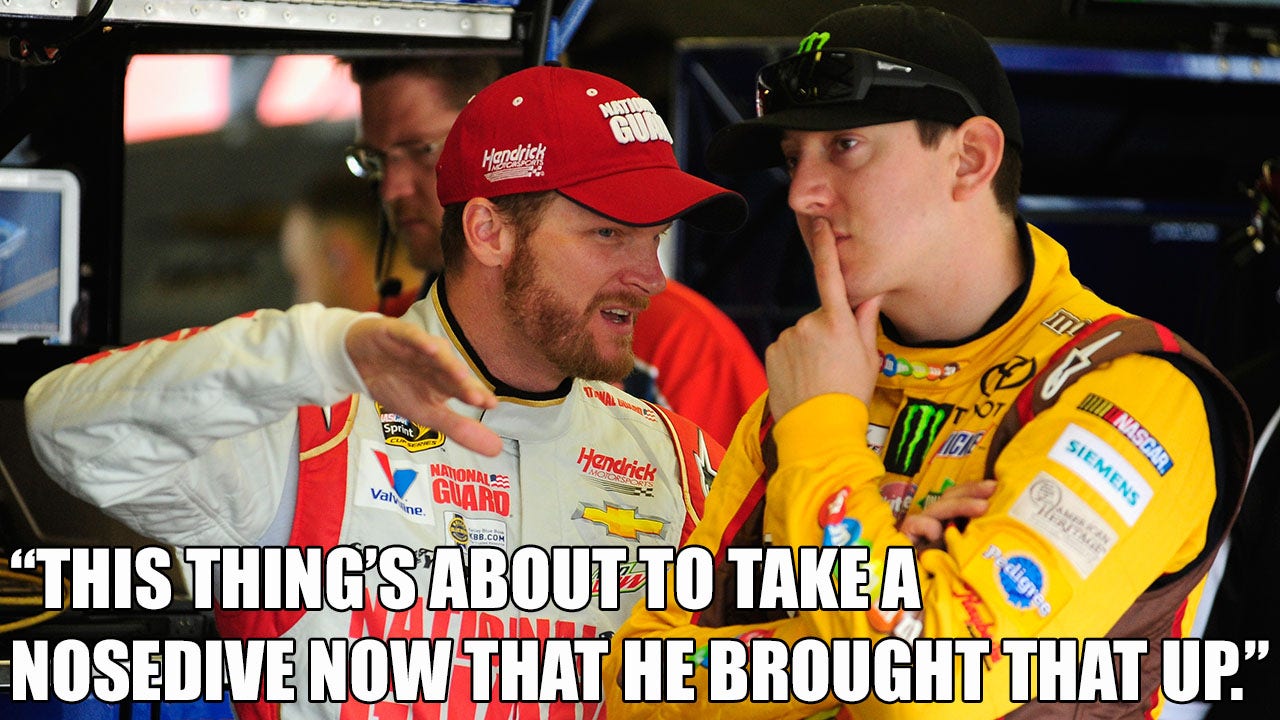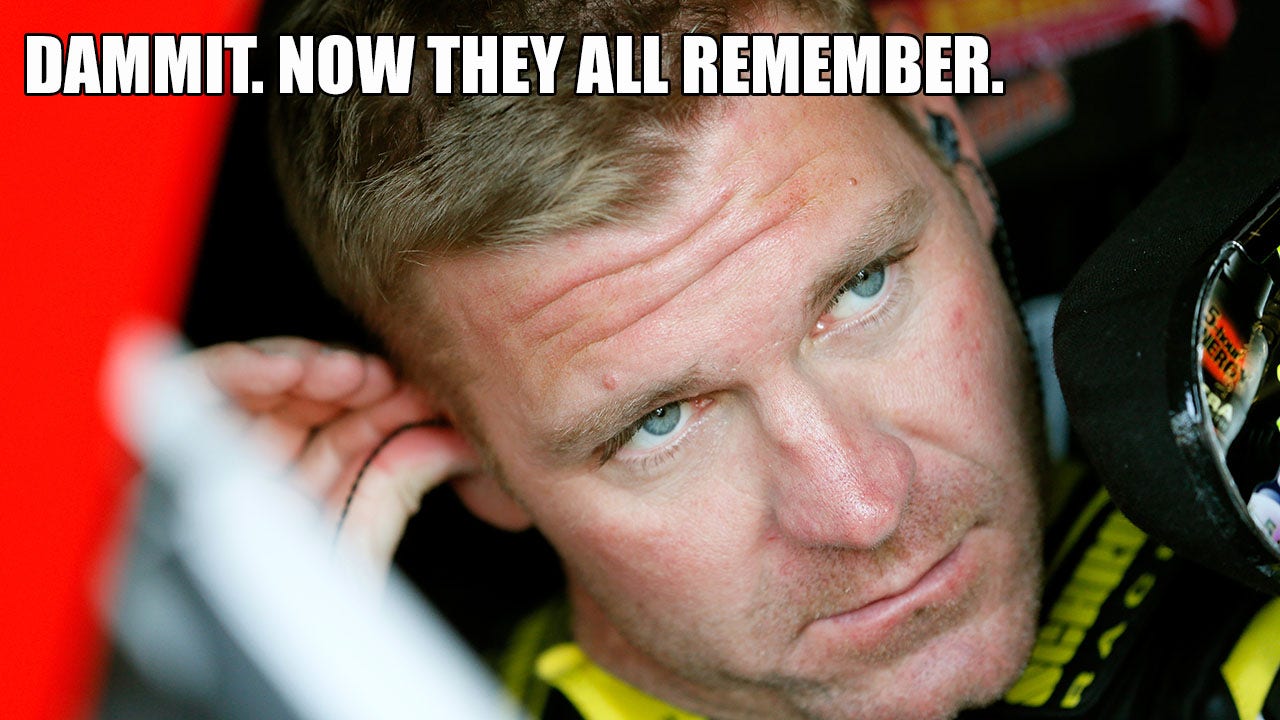 Dale Earnhardt Jr. agrees …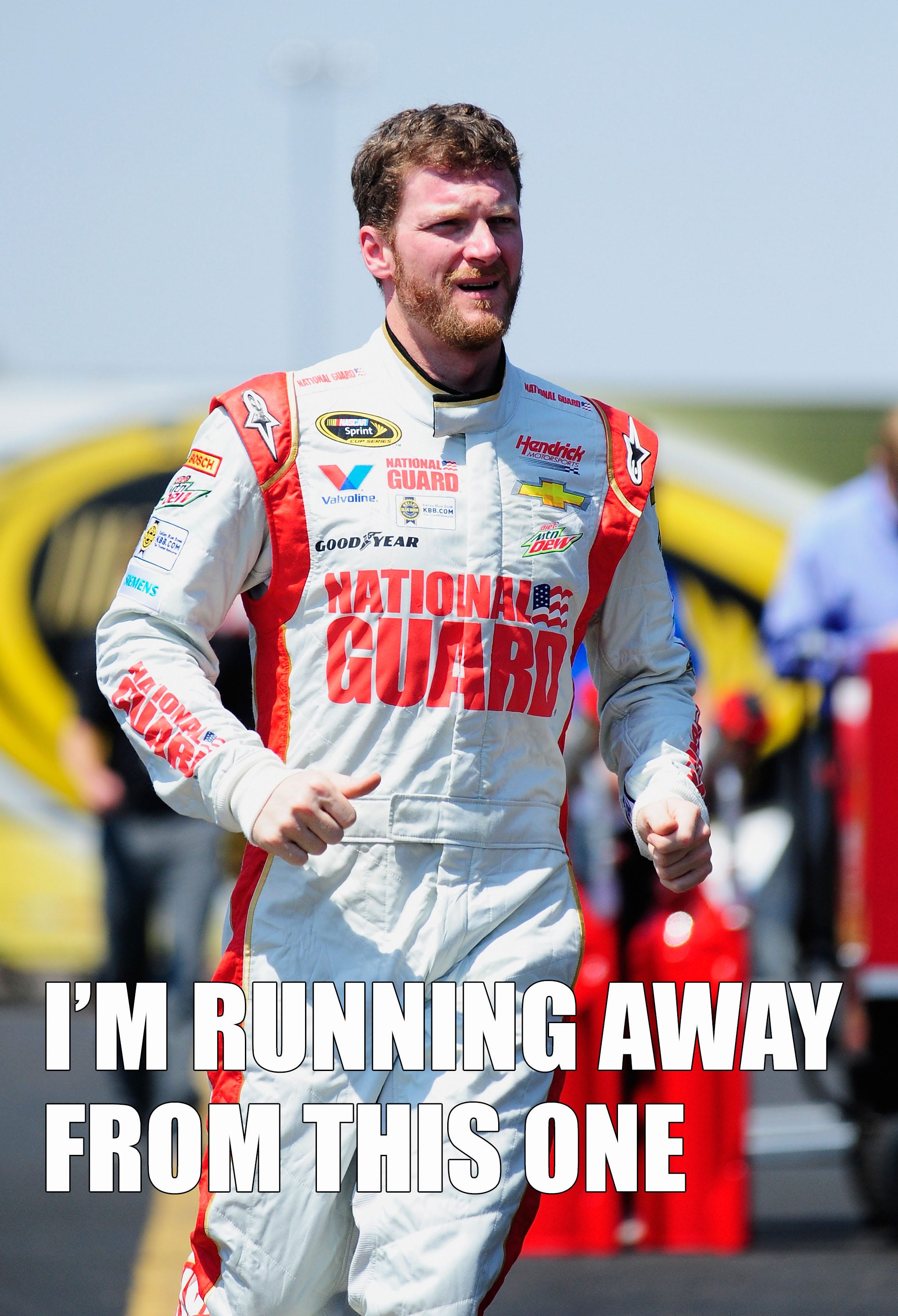 Isn't there anyone who got lucky in Richmond last year?!