Revisionist History: Dale Earnhardt Jr. is your 2013 NASCAR Sprint Cup Series Champion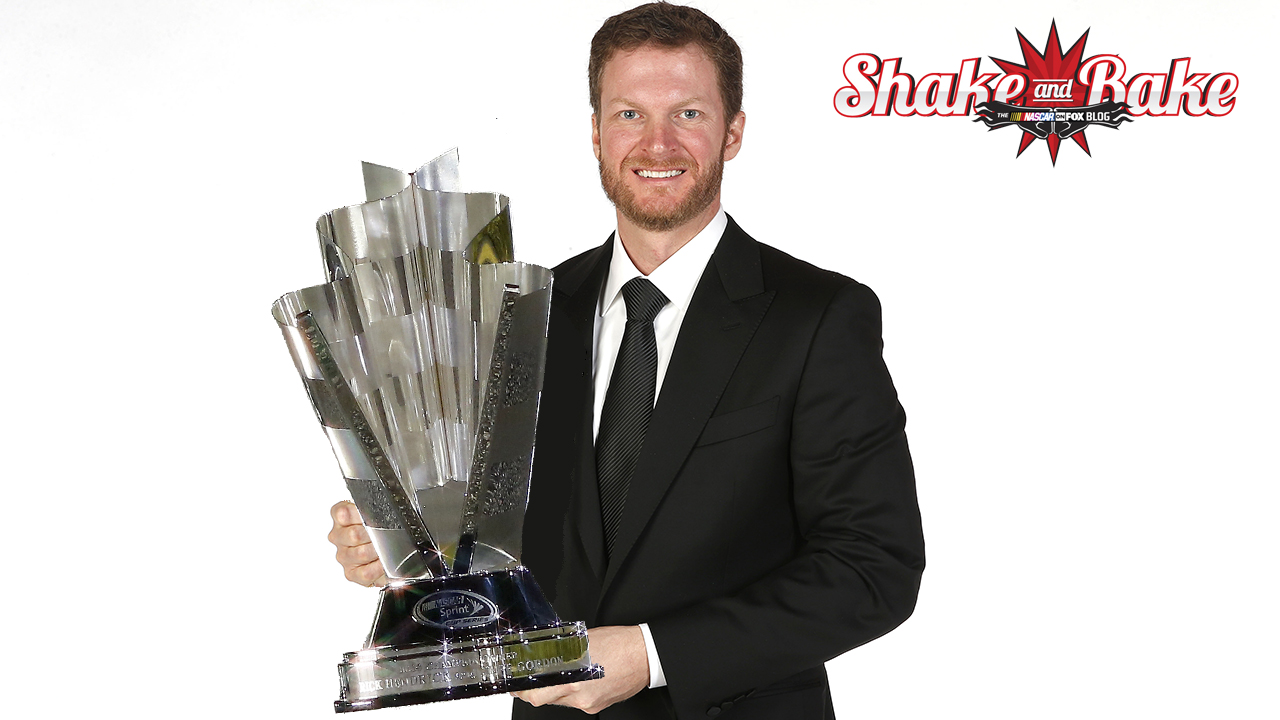 One nation should be REALLY happy about the new NASCAR playoff format. Junior Nation.
FOXSports.com's Lee Spencer offered a tantalizing nugget in a recent article:
Dale Earnhardt Jr. would have won the title last year with the new format despite not winning a race. Based on his consistency — an average finish of 5.5 in the last nine races — and crossing the finish line at Homestead ahead of the other contenders, Jimmie Johnson, Kevin Harvick and Jeff Gordon, Junior would have been sitting at the head table in Las Vegas.
That's right. Had the newly announced playoff format been in use last year, Dale Earnhardt Jr. would have been champion.
Now, we realize the absurdity of trying to determine a past champion based on a new set of rules. Had all four drivers known they were racing for a championship in the 2013 season finale, the outcome could have been entirely different. But it's still fun.
The website NASCSARnomics.com takes it a step further, looking back at all NASCAR champs since 1975 and seeing who would have won under the new set of rules. Again, it's all in fun.
Every season's pts standings under #NASCAR's new system. All in-fun, but I posted them here–> http://t.co/VCsVFbqn51 pic.twitter.com/B2pvFDNqut

— NASCARnomics (@nascarnomics) January 30, 2014
Could 2014 finally be Junior's year? There's one nation who certainly hopes so.
Video: NASCAR Race Hub: Dale Earnhardt Jr. Championship Winner