Rapid fire with the champ: Johnson talks triathlons, music and cooking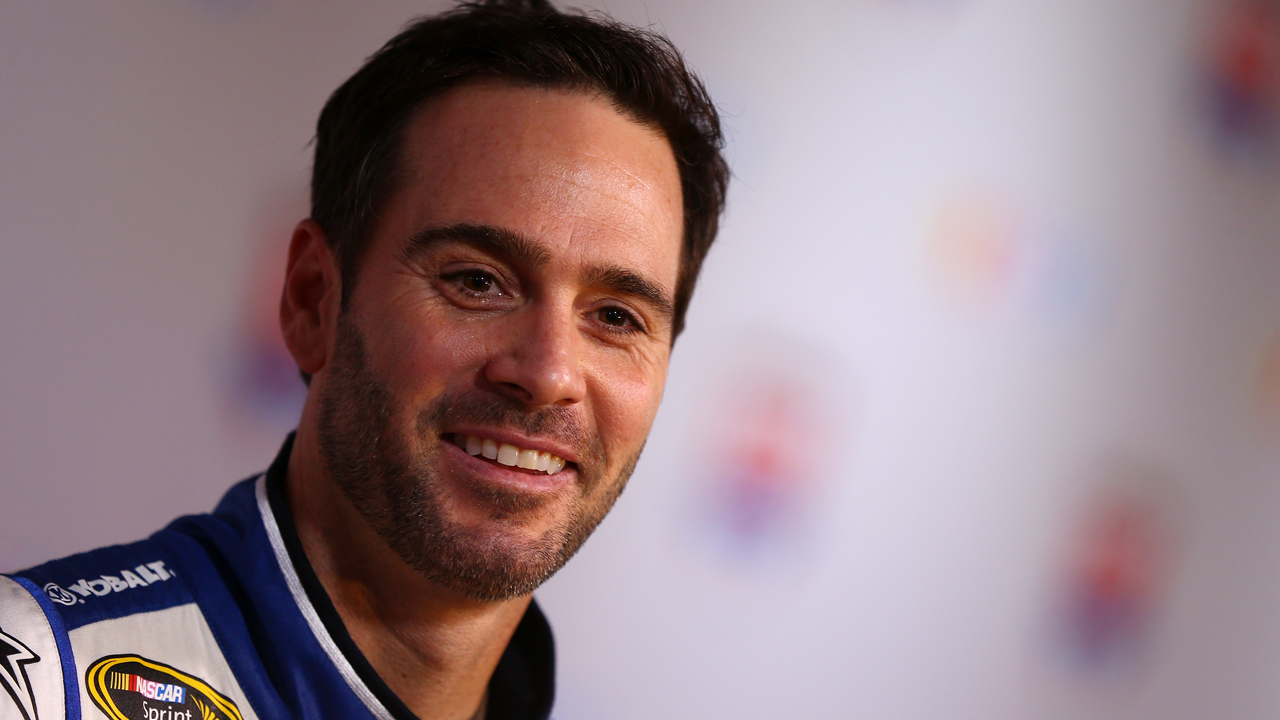 It's time to go 'rapid fire' with a six-time NASCAR champion.
FOX Sports 1's Kaitlyn Vincie caught up with Jimmie Johnson on the red carpet at Speedweeks. Johnson touches on a variety of topics, including triathalon training, what kind of music he's listening to these days, and what he does to relax after a hard day of work.