Rapid Fire with Dale Jr.: Earnhardt talks Olympics, hunting and BBQ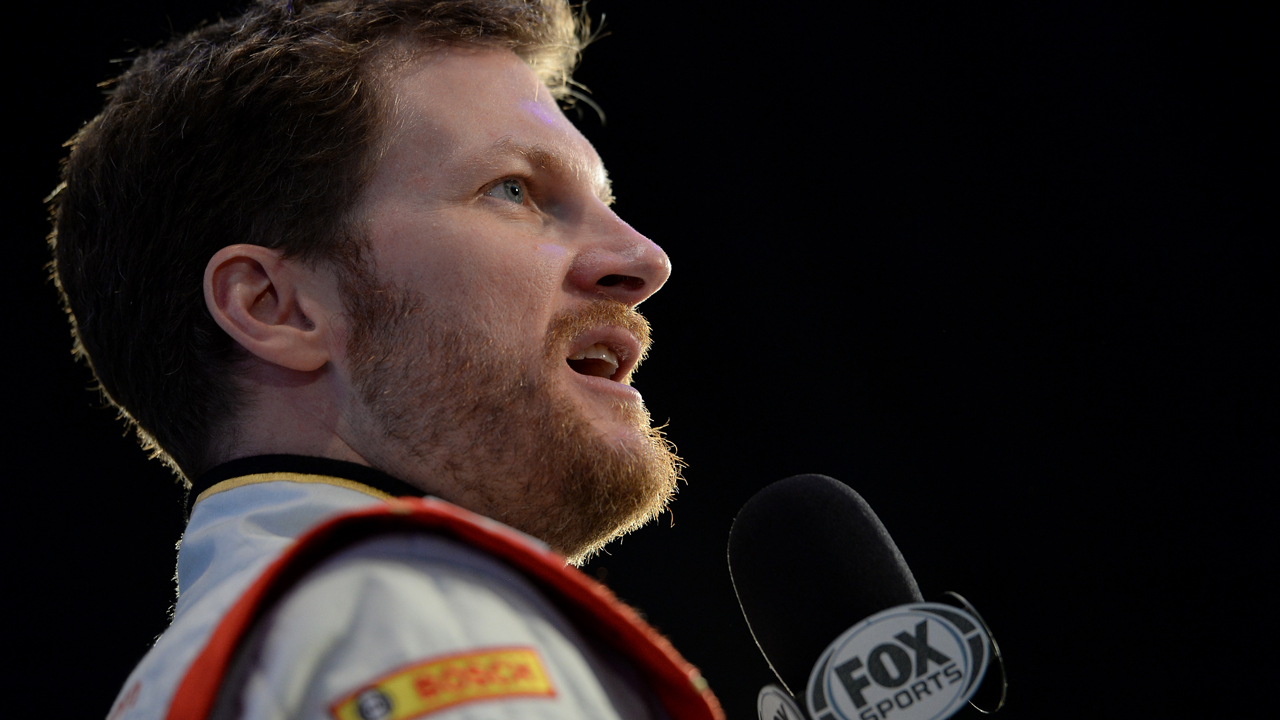 Think you know everything there is to know about Dale Earnhardt Jr.? Think again.
FOX Sports 1's Kaitlyn Vincie caught up with Junior on the red carpet at Speedweeks. Topics include the Winter Olympics, elk hunting, Twitter and barbecuing. Take a listen.