Rapid fire: AJ Allmendinger talks celebrity crushes, best features & more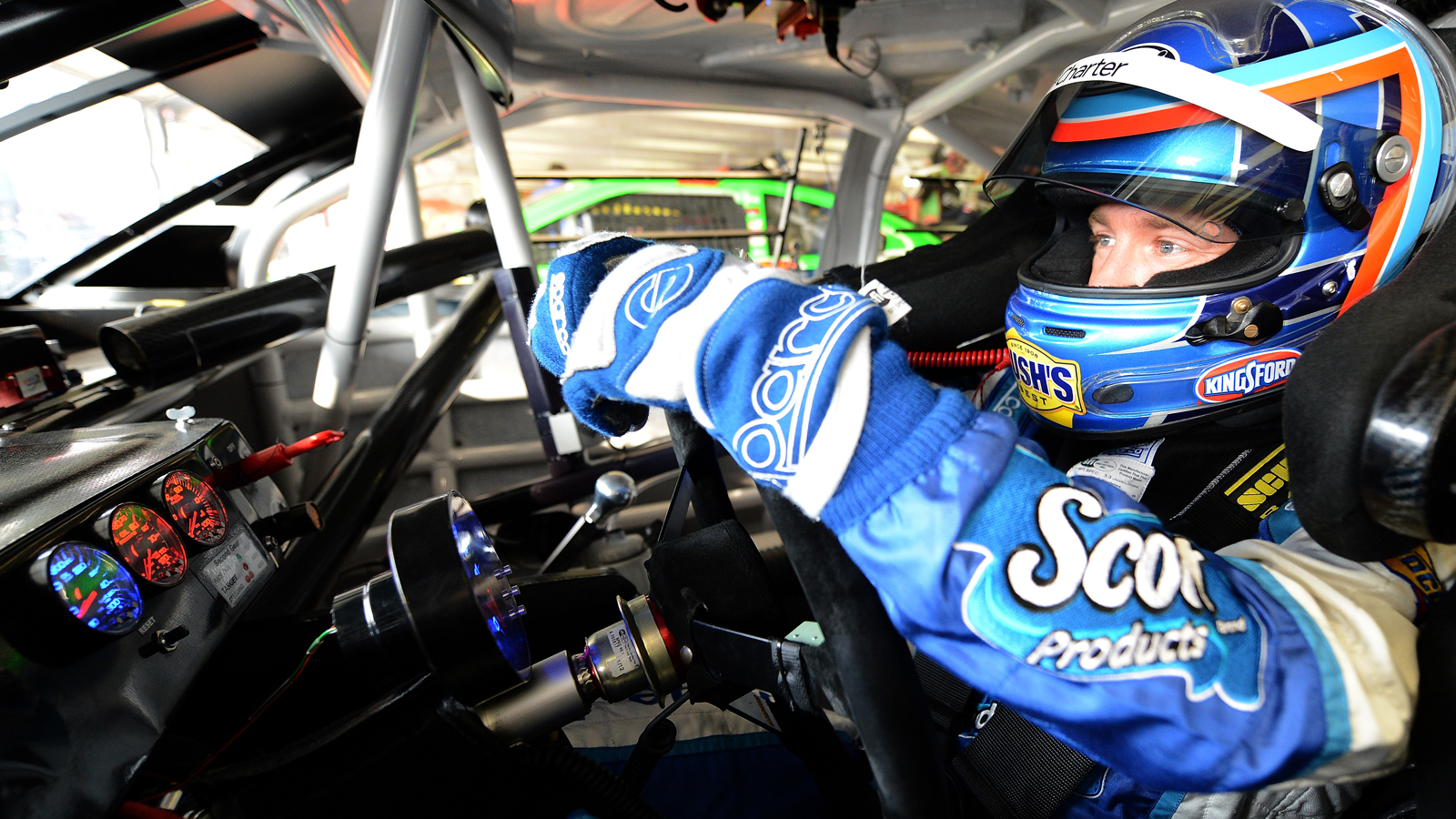 Kaitlyn Vincie caught up with AJ Allmendinger for a quick rapid fire Q&A session and in true Allmendinger-fashion, there was no shortage of answers.
Dinger, who will drive the No. 47 Sprint Cup car for JTG Daugherty Racing full-time next season, talked about his best features, celebrity crush, favorite food and favorite racetrack.