Race Hub rates the rookies: Kenseth kicks off countdown of all-time best rookie seasons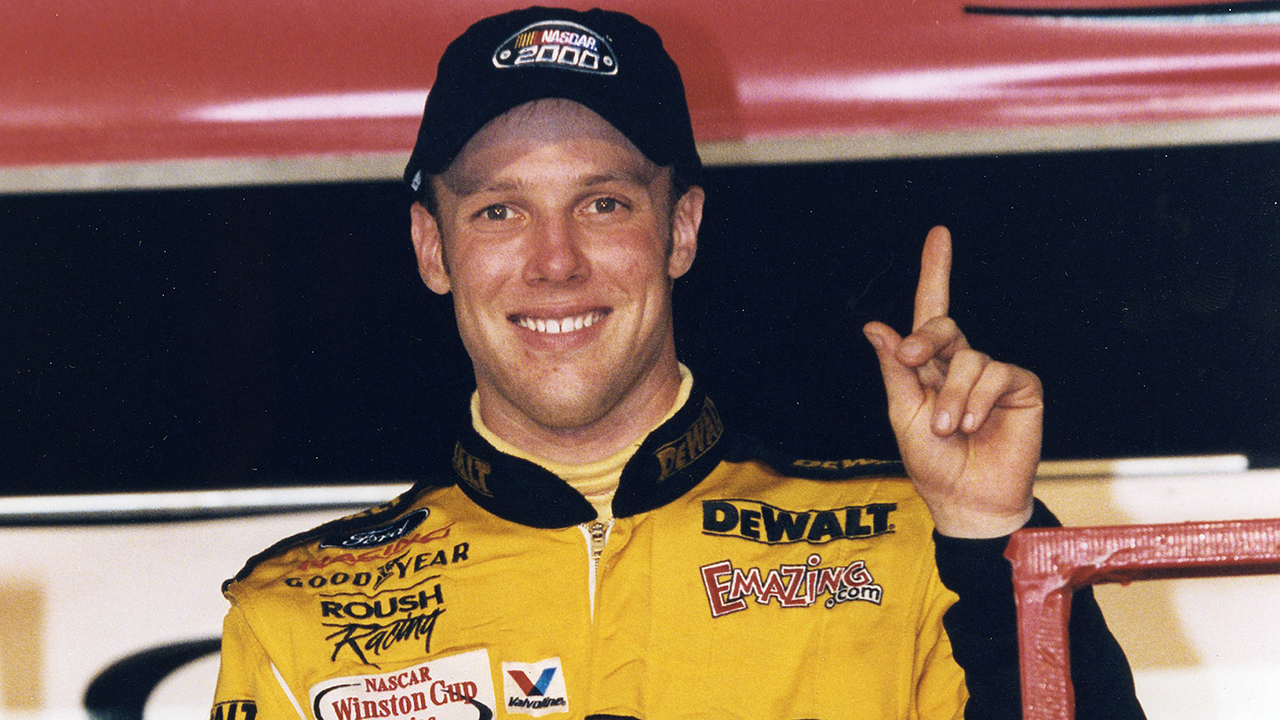 NASCAR Race Hub is counting down the best Sprint Cup Series rookies of all time in a new segment called "First Turn."
On Wednesday, The Hub got things started with Matt Kenseth at #10.
Watch as Kenseth reminisces about his 2000 rookie season. He talks about his mentors, his rivals and how it felt to get his very first Sprint Cup win.
Video: NASCAR Race Hub: Best Cup Rookies of All Time – No. 10: Matt Kenseth