Power up: Jimmie Johnson and No. 48 crew leave their mark on Vegas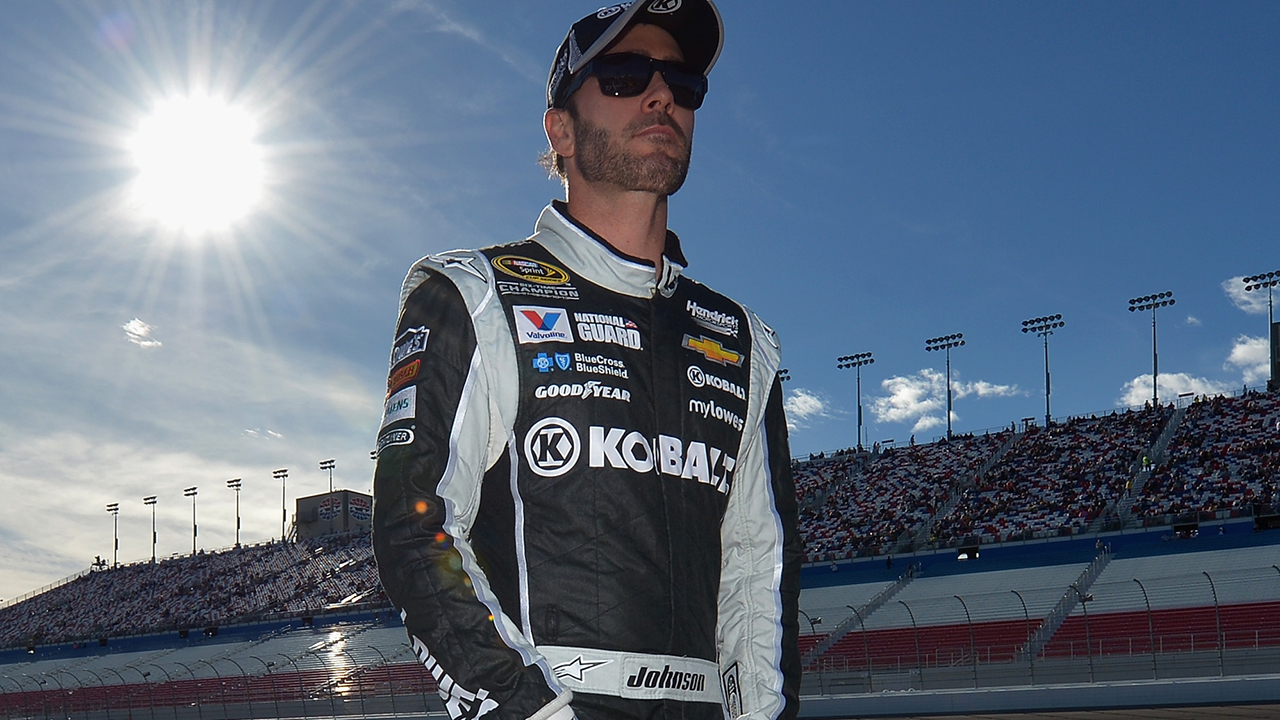 Everyone talks about leaving their mark on Las Vegas. Well, Jimmie Johsnon and his No. 48 Lowe's crew figured out how to do just that.
Give a group of guys some brand spankin' new Kobalt tools and to work they go.
Check out how they transformed the Las Vegas Motor Speedway infield – and make sure to give it a look tomorrow at 3:00 p.m. ET on FOX.