Patrick's Party Patrol: Danica to crown the tailgating champion of Talladega Boulevard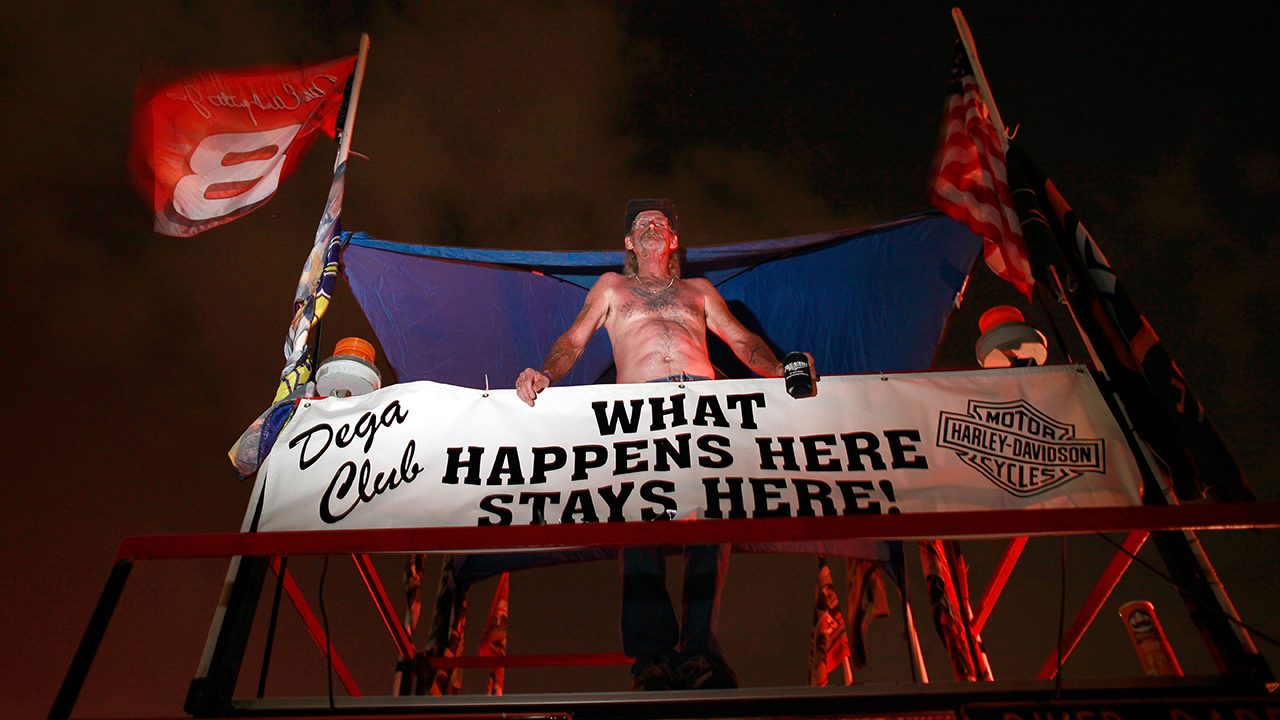 Danica Patrick is heading back to the "Party Capital" of NASCAR.
Next month at Talladega Superspeedway, Patrick will once again be tasked with determining who has the best tailgating setup on the infamous Talladega Boulevard. It's all part of the Coca-Cola Zero Tailgate Championship.
"There's no place on the NASCAR circuit quite like Talladega Boulevard," Patrick said. "It has a fun, party atmosphere, and it's easy to see the passion these fans have for NASCAR and Talladega when you take a walk down The Boulevard."
If you are somehow unaware of what goes down on The Boulevard, here's all you really need to know.
So @DanicaPatrick and i may or may not knw this guy love @TalladegaSuperS blvd ……. ( @ljdgolf ) pic.twitter.com/nbmMJjG2LT

— Ricky Stenhouse Jr. (@StenhouseJr) May 5, 2013
One question. Where does he keep his wallet?