Orca meets ARCA: 'The Simpsons' co-creator is helping Leilani Munter get her 'Blackfish' car to Dega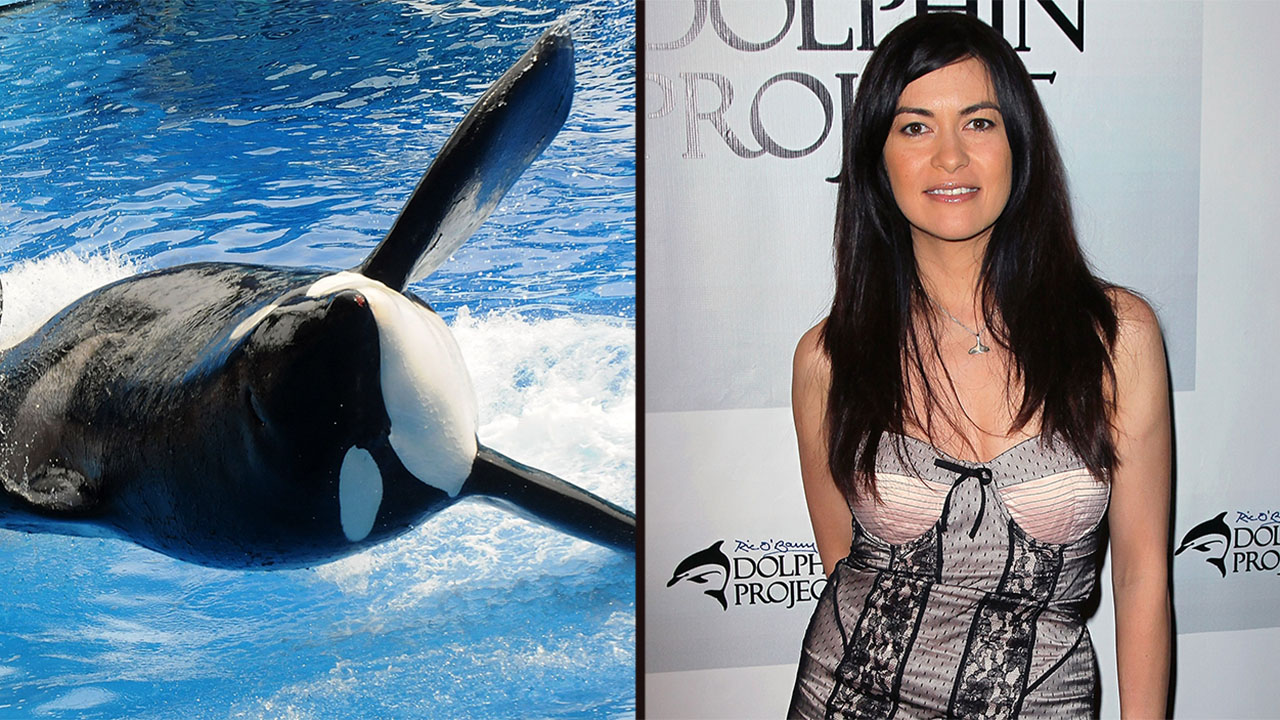 ARCA Racing Series driver Leilani Munter and her 'Blackfish' car are heading to Talladega Superspeedway, thanks to 'The Simpsons' co-creator Sam Simon.
Munter, a biology graduate turned race car driver and environmental activist, had been seeking donations to help raise the $115,000 entry fee for the May 3rd ARCA race. After appearing as a guest on his radio show, Simon – also a noted animal activist – picked up the rest of the tab.
Munter is looking to raise awarness for the documentary 'Blackfish', a film that focuses on a killer whale held in captivity.
She thanked Simon on her Facebook page.
You can see the 'Blackfish' car in action next month. FOX Sports 1 will have live coverage of the ARCA race from Talladega (May 3 at 11 a.m. ET).