O NASCAR Christmas Tree: 'NASCAR on FOX' Facebook fans submit their pics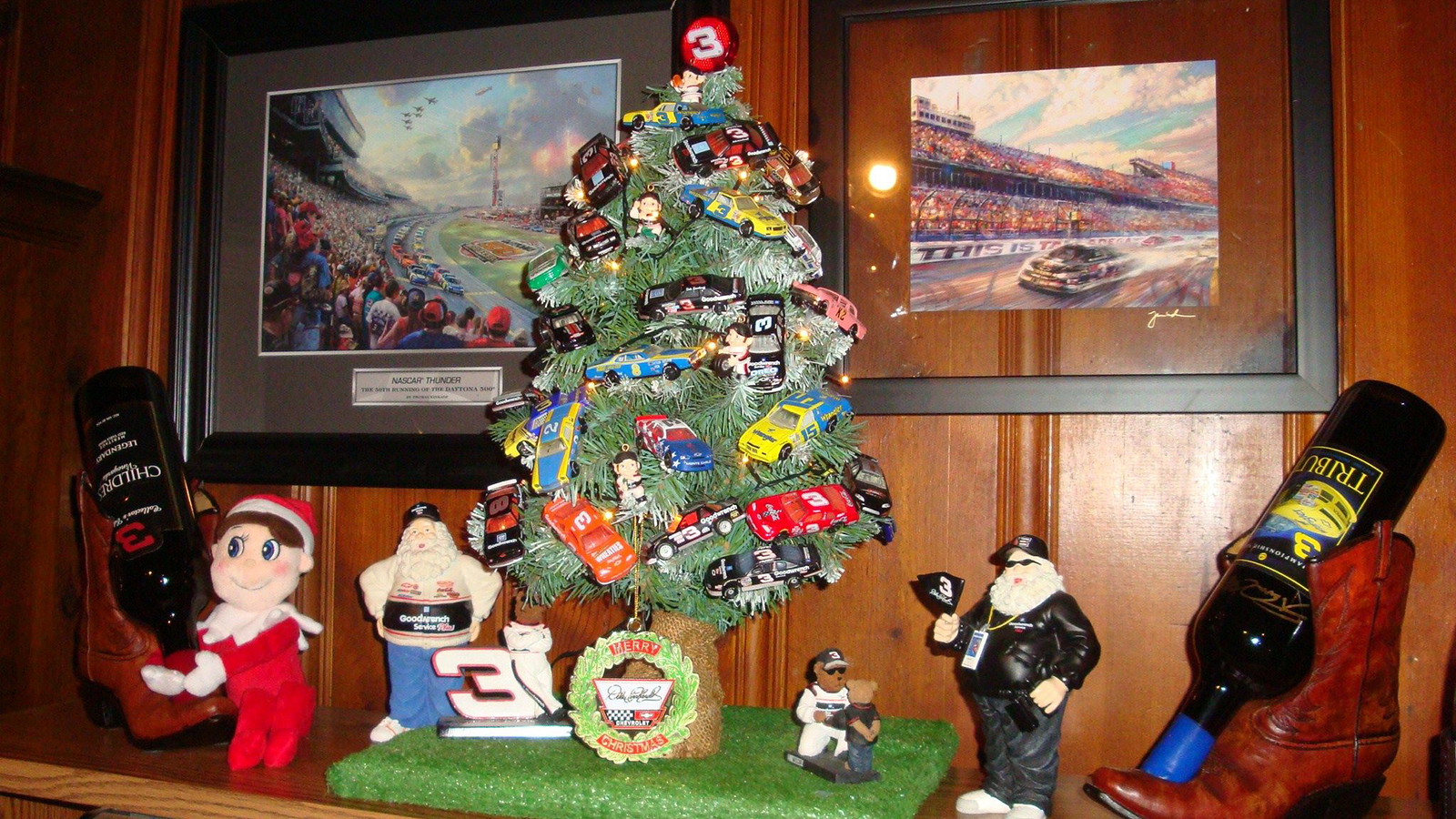 O NASCAR Christmas tree, how lovely are thy branches.
Let's take a look at how NASCAR Nation is decorating this holiday season. The 'NASCAR on FOX' Facebook page asked you to submit pictures of your NASCAR-decorated Christmas tree. You delivered. While there were too many for us to post them all, here's a sampling.