Not just a guy thing: NASCAR WAG Samantha Busch loves collector cars at Barrett-Jackson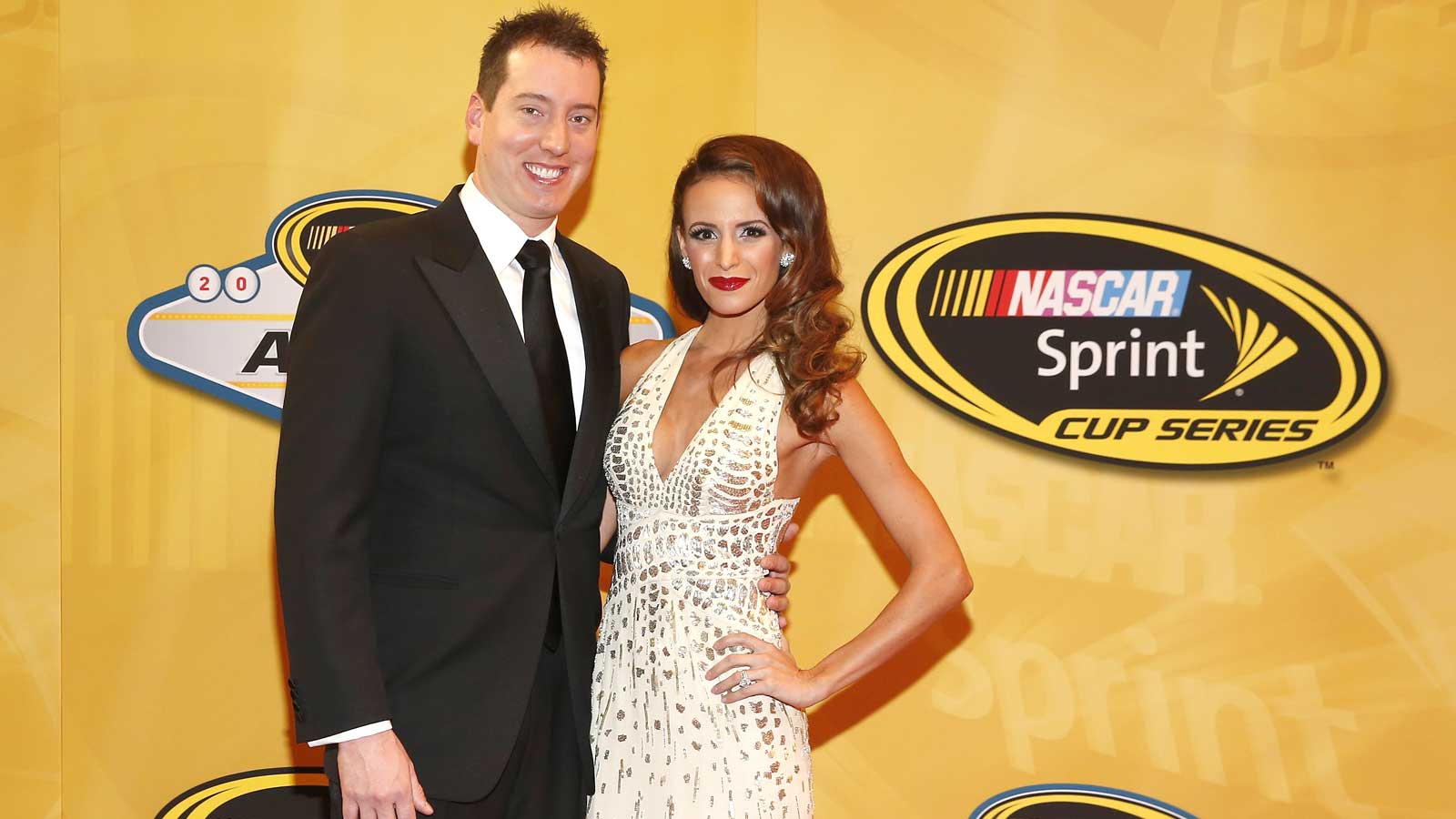 It isn't just men who are enjoying vintage and classic cars this week at the 43rd annual Barrett-Jackson Collector Car Auction in beautiful Scottsdale, Ariz. There are a lot of women into them, too.
Take Samantha Busch, for example. Samantha will be joining husband Kyle at Barrett-Jackson, where he is selling two cars, a Z06 Corvette and a modified 1969 Camaro. You may remember the orange Camaro as the car Samantha posed on the hood for a modeling shoot.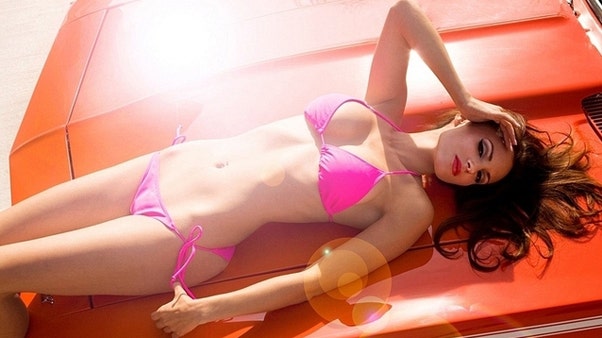 As it turns out, she also has a fondness for old Ford Thunderbirds, as she posted on Twitter last night.
Love all the car pics ur posting can't wait to see em in person! RT @tomjensen100: Any1 like '57 T-Birds?

— Samantha Busch (@SamanthaBusch) January 16, 2014
OK, @SamanthaBusch this is what I see you in. Hope it works for you! #barrettjackson pic.twitter.com/eZAdZR9Tmj

— tom jensen (@tomjensen100) January 16, 2014
@tomjensen100 hahah that's awesome! C u tomorrow!

— Samantha Busch (@SamanthaBusch) January 16, 2014
Samantha and Kyle will be at Barrett-Jackson today, taking part in the fun. It should be another great day in Valley of the Sun.