Nascarcasm uncovers exclusive (and extremely fake) screenshot of Brian France's cell phone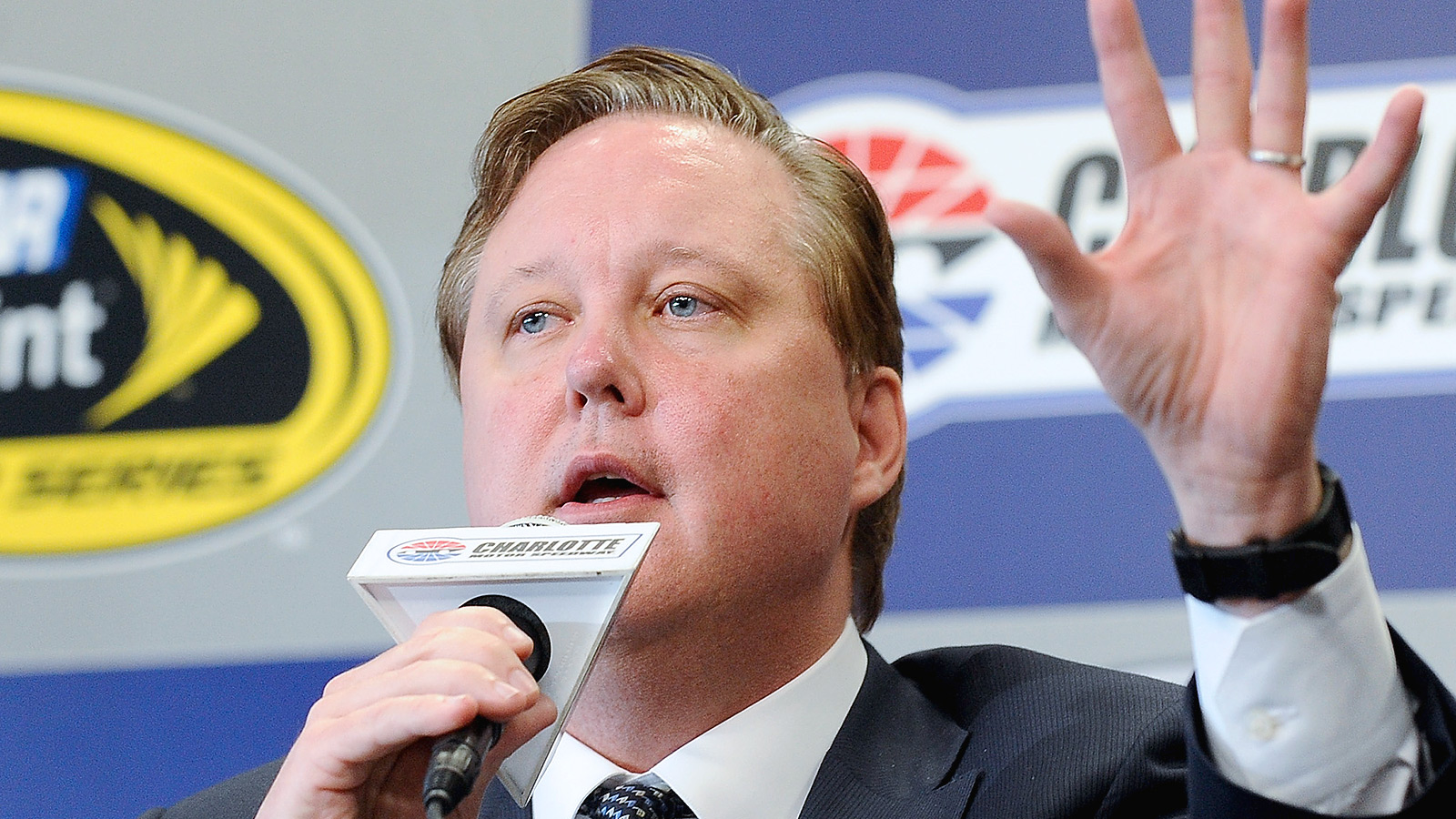 While nothing is official, we could be seeing some major changes to the Chase playoff format in 2014. NASCAR fans and drivers took to social media to voice their opinions. A few even went a step further.
With the help of our always entertaining friend Nascarcasm, Shake and Bake has obtained an exclusive (and completely fake) screenshot of NASCAR Chairman and CEO Brian France's cell phone. It looks like more than a few people are a little upset.