NASCAR works of art: Designing a racing helmet (VIDEO)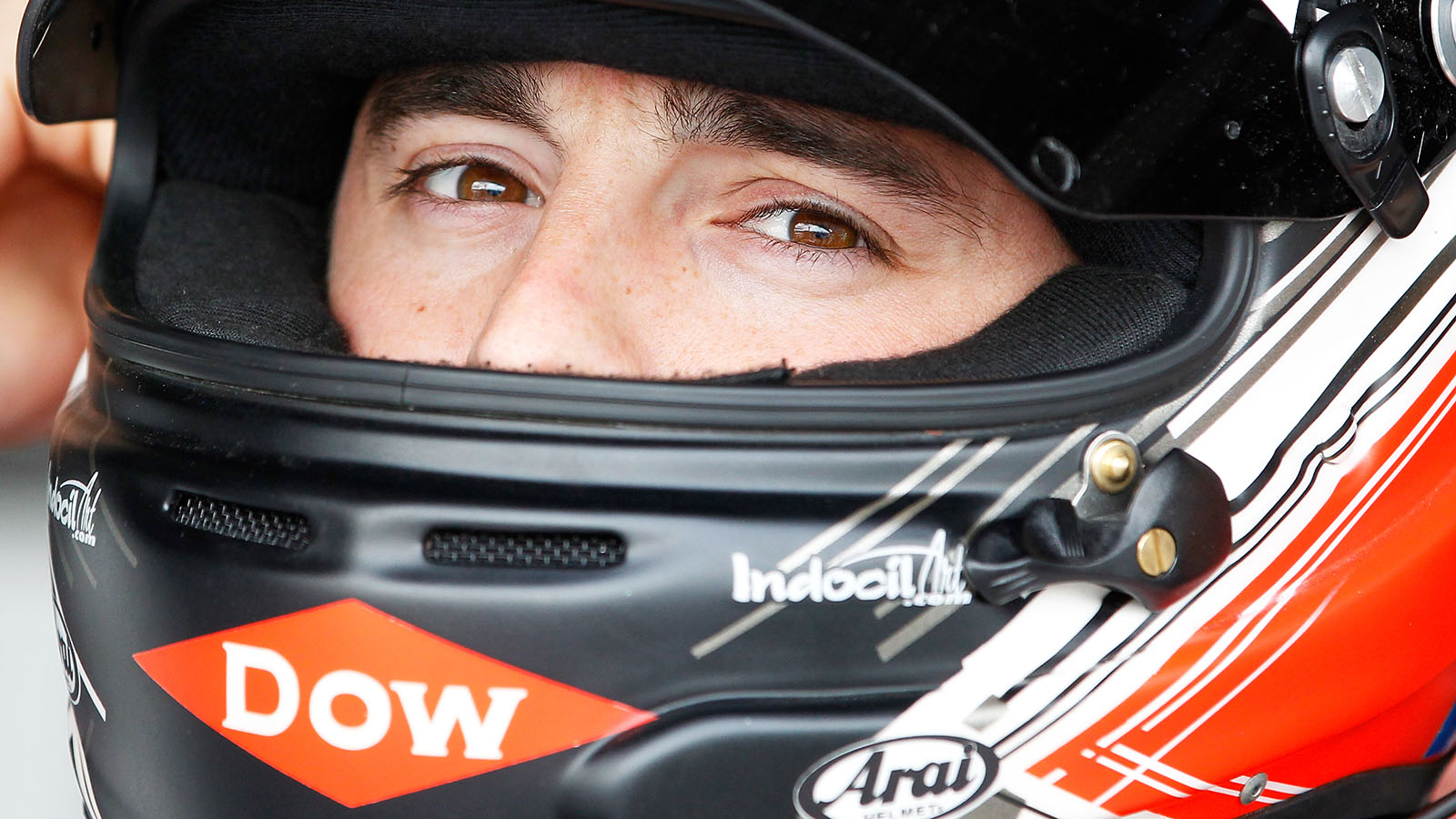 It's where safety meets style.
While designed to protect, the NASCAR helmet also gives a driver the opportunity to express their own unique personality.
One of the leading helmet design companies in the business is Indocol Art in Rock Hill, South Carolina. The company has worked with the likes of Kasey Kahne, Austin Dillon and Joey Logano.
On Thursday's NASCAR Race Hub, FOX Sports 1's Kaitlyn Vincie sat down with owner Ryan Young for a behind-the-scenes look at the making of these NASCAR works of art.