NASCAR nicknames: Most memorable monickers from drivers of yesteryear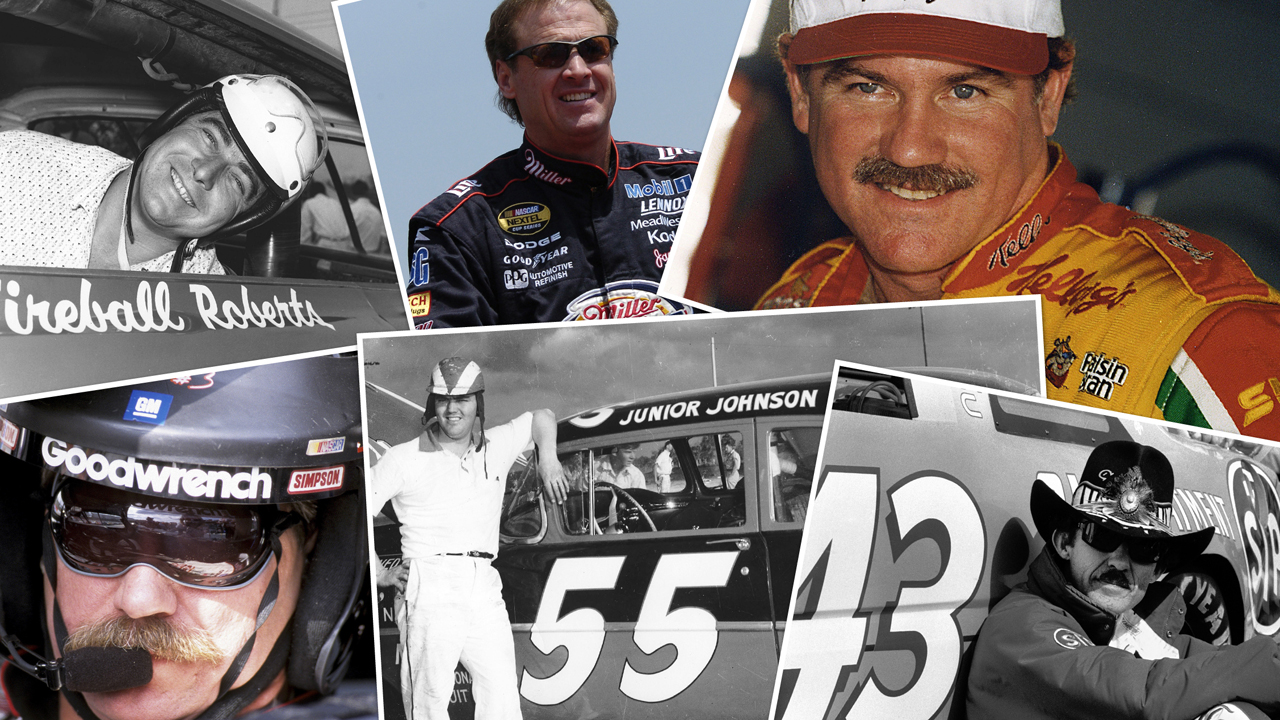 NASCAR has always had plenty of characters. Here are 15 great nicknames of inactive NASCAR drivers: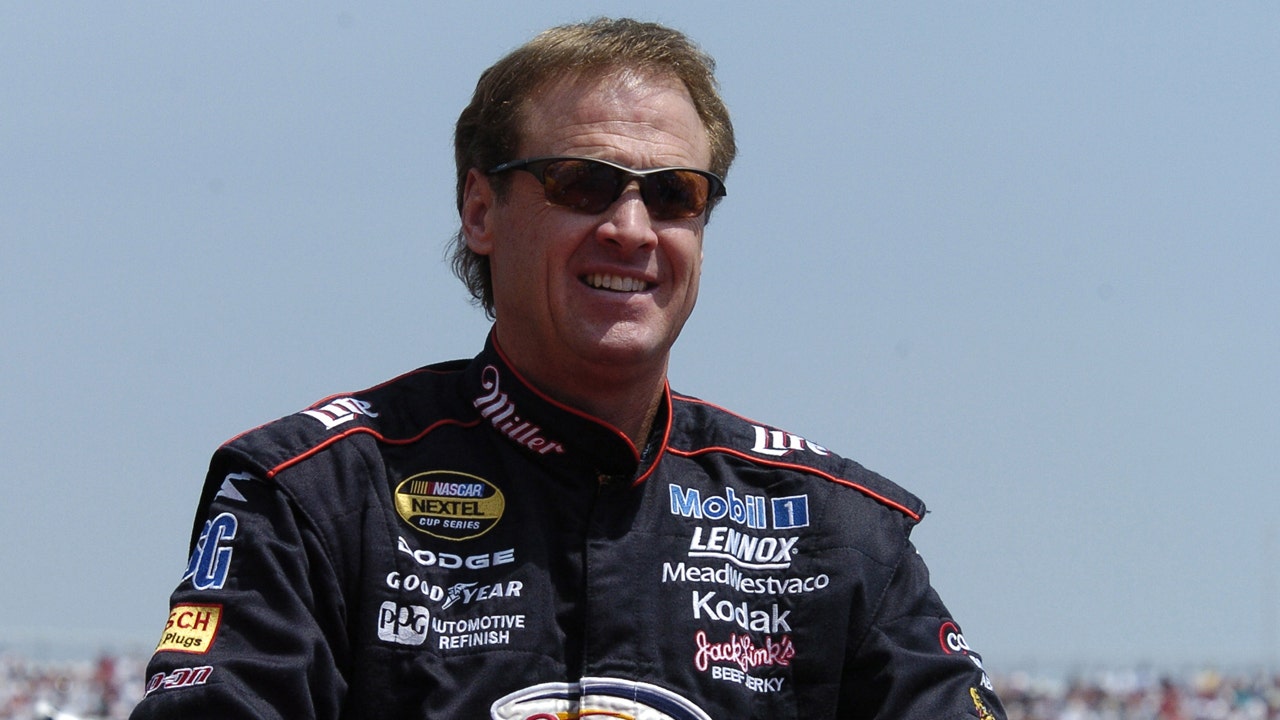 15. Rusty Wallace, Rubberhead – The nickname was given to him by Dale Earnhardt after a hard crash that Wallace endured.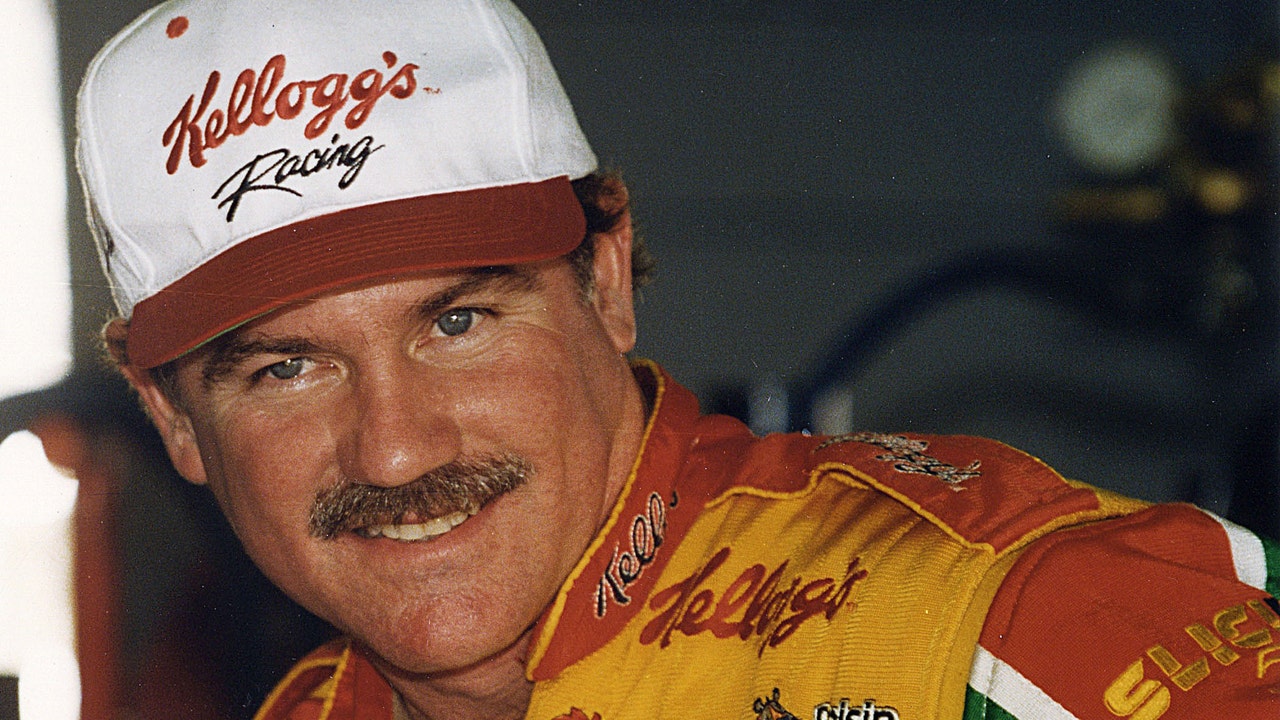 14. Terry Labonte, The Iceman – The coolest driver in the NASCAR garage.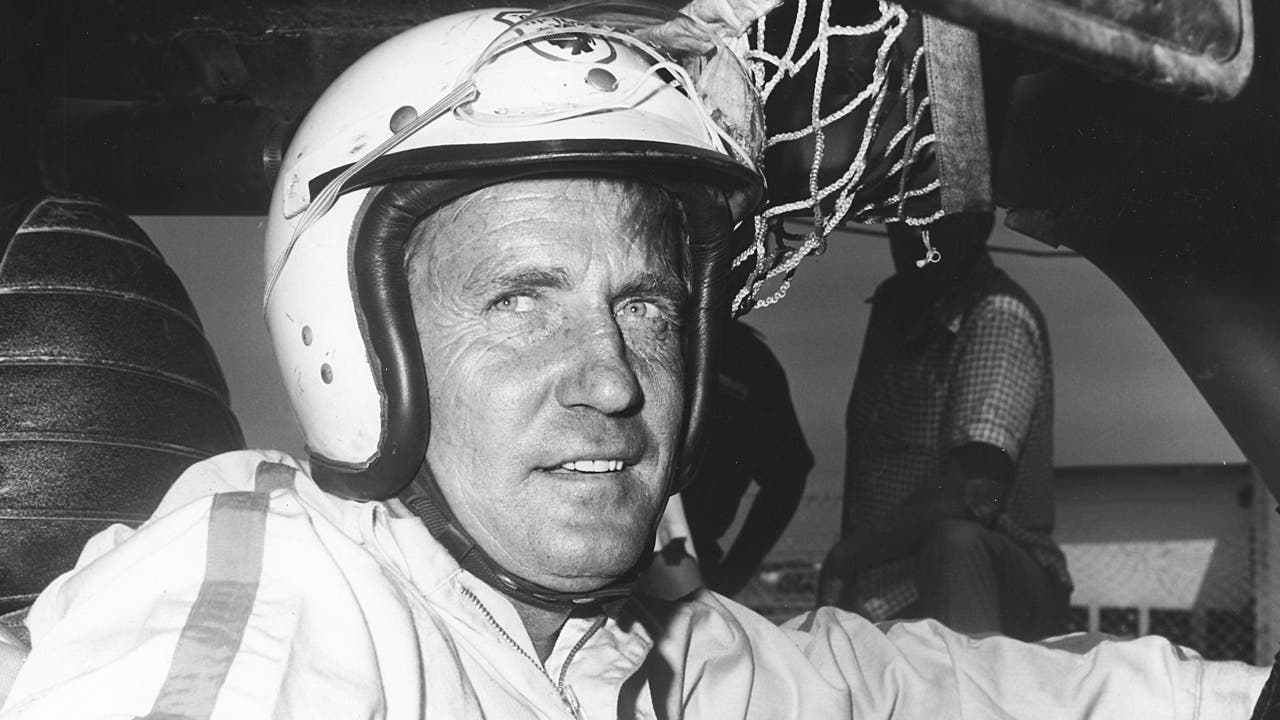 13. Clifton Marlin, Coo-Coo – As a toddler, Marlin couldn't pronounce his own name, which kept coming out as 'Coo-Coo.' It stuck.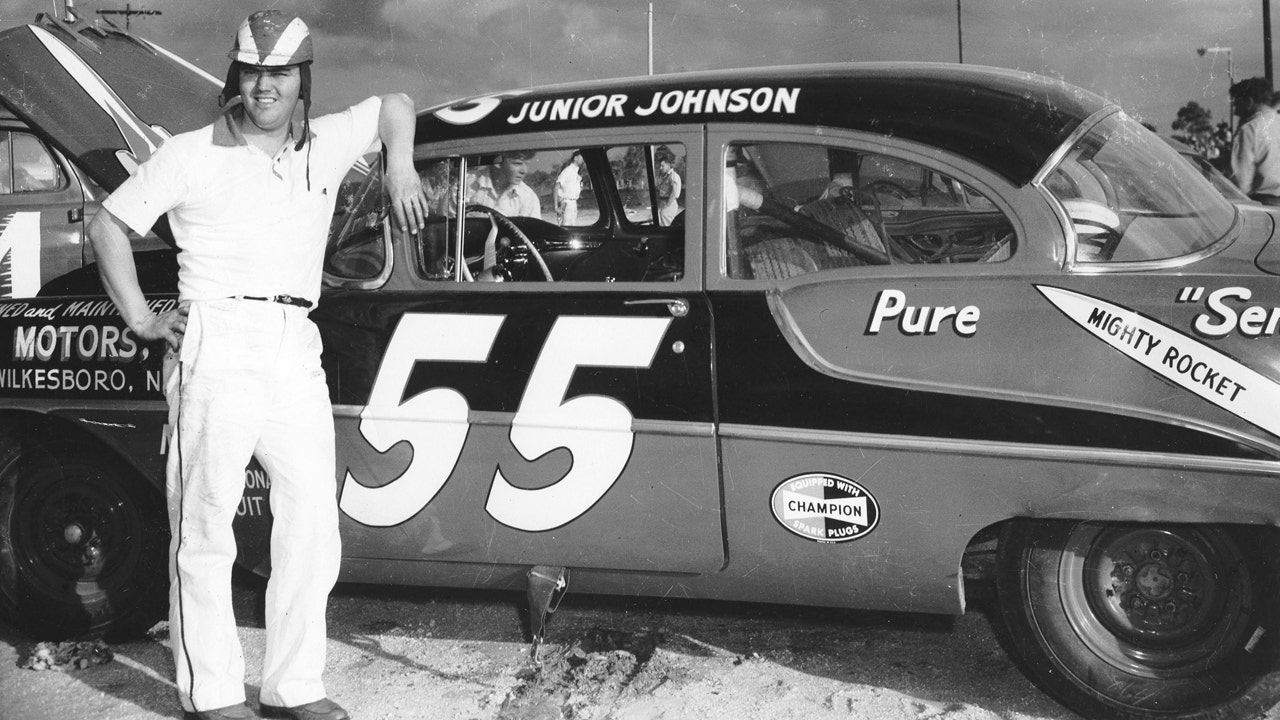 12. Junior Johnson, The Ronda Road Runner – Junior hailed from Ronda, a small town in the heart of moonshine country in Wilkes County, N.C.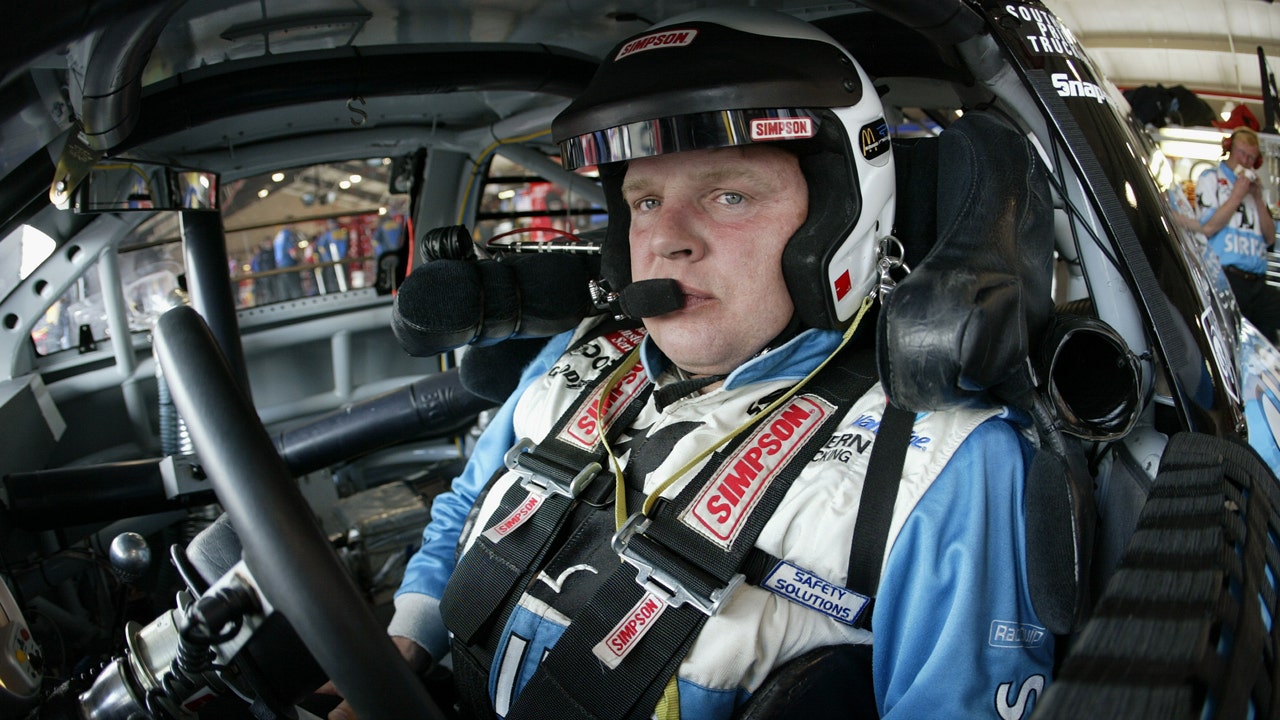 11. Jimmy Spencer, Mr. Excitement – Good or bad, Spencer always made things happen.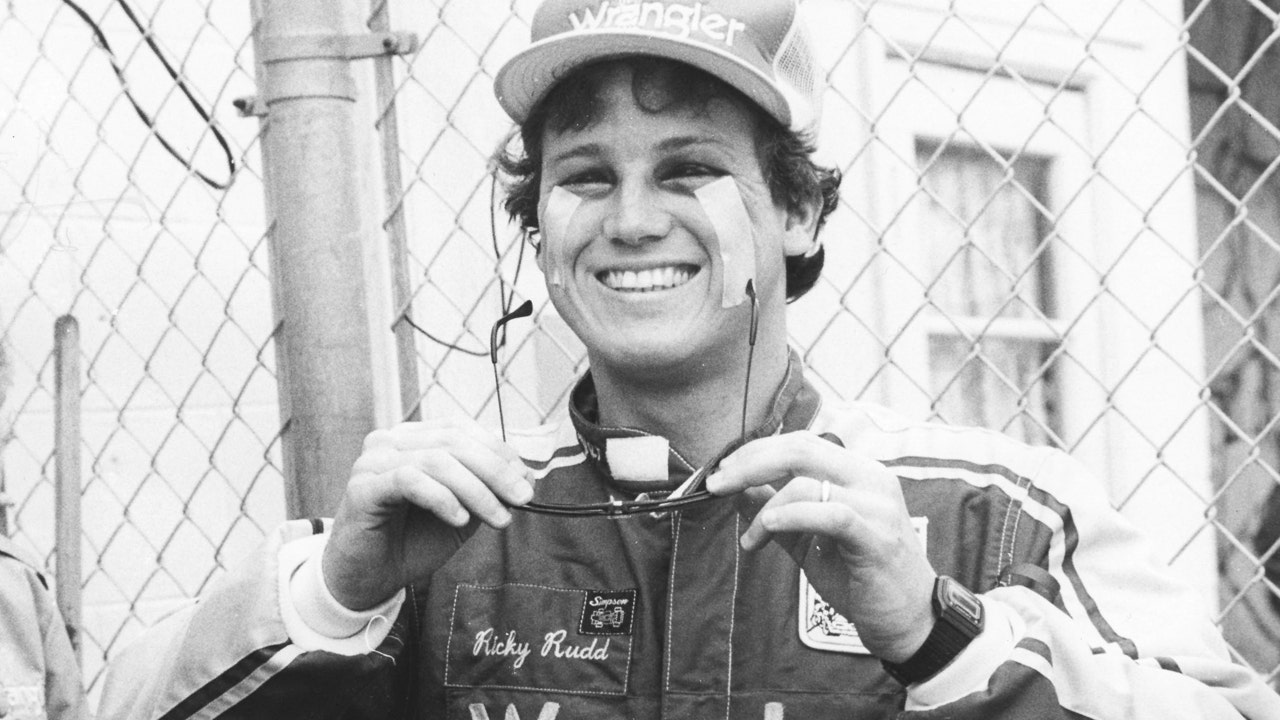 10. Ricky Rudd, Rooster – Rudd was feisty, tough and scrappy, like a bantam rooster.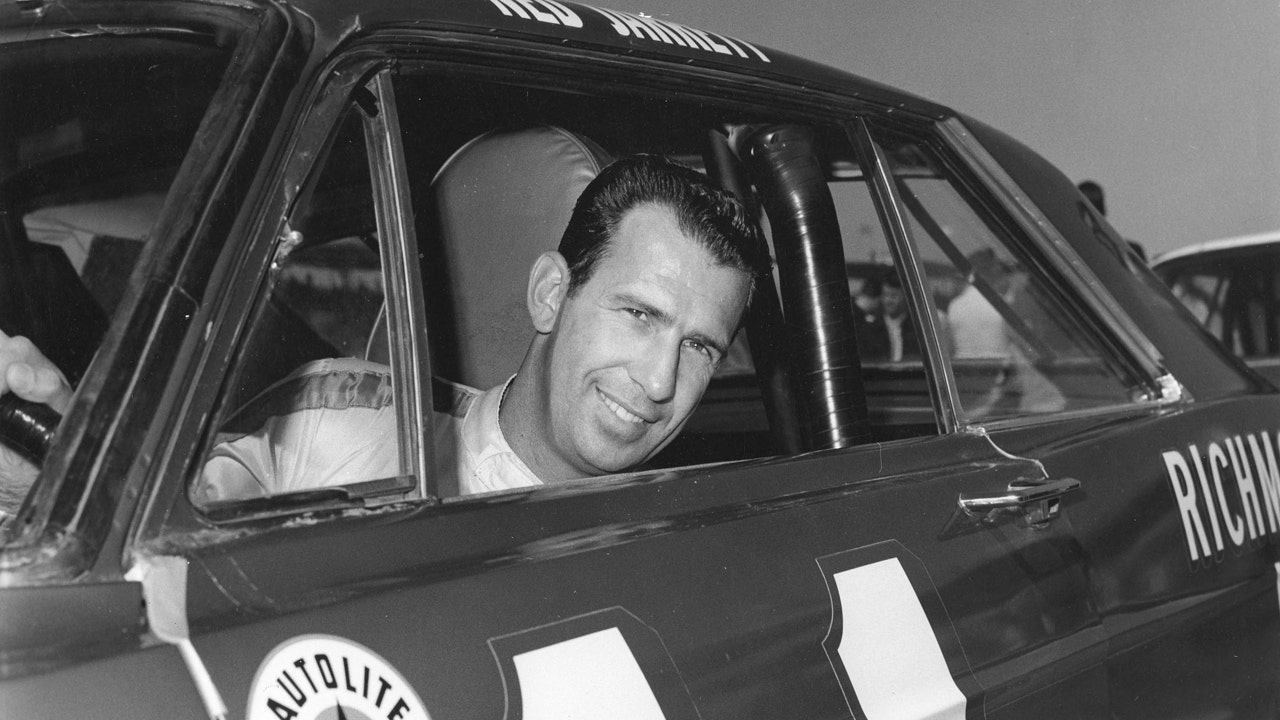 9. Ned Jarrett, Gentlemen Ned – The most refined driver of the hardscrabble era.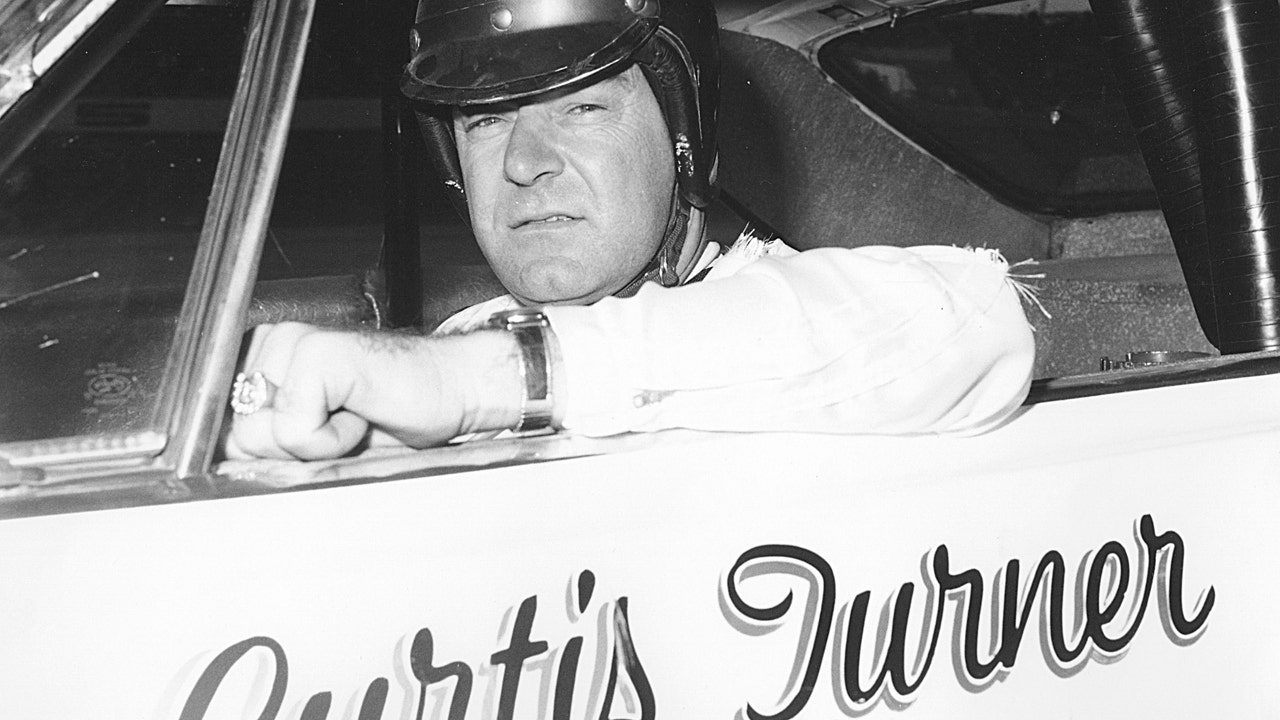 8. Curtis Turner, Pops – The hard-driving, hard-living Turner got the nickname because he liked to bump other drivers and 'pop' them out of the way.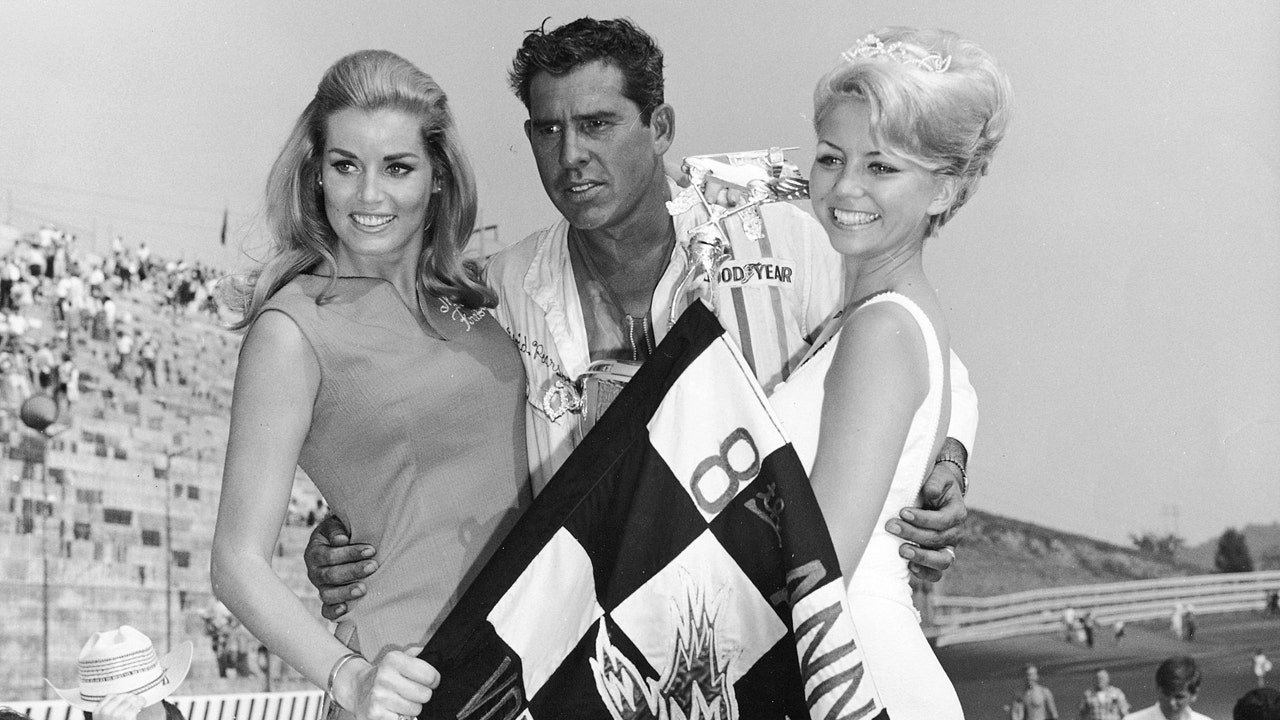 7. David Pearson, The Silver Fox – The opposite of Turner, Pearson was smooth and subtle, often not moving to the lead until near the end of the race.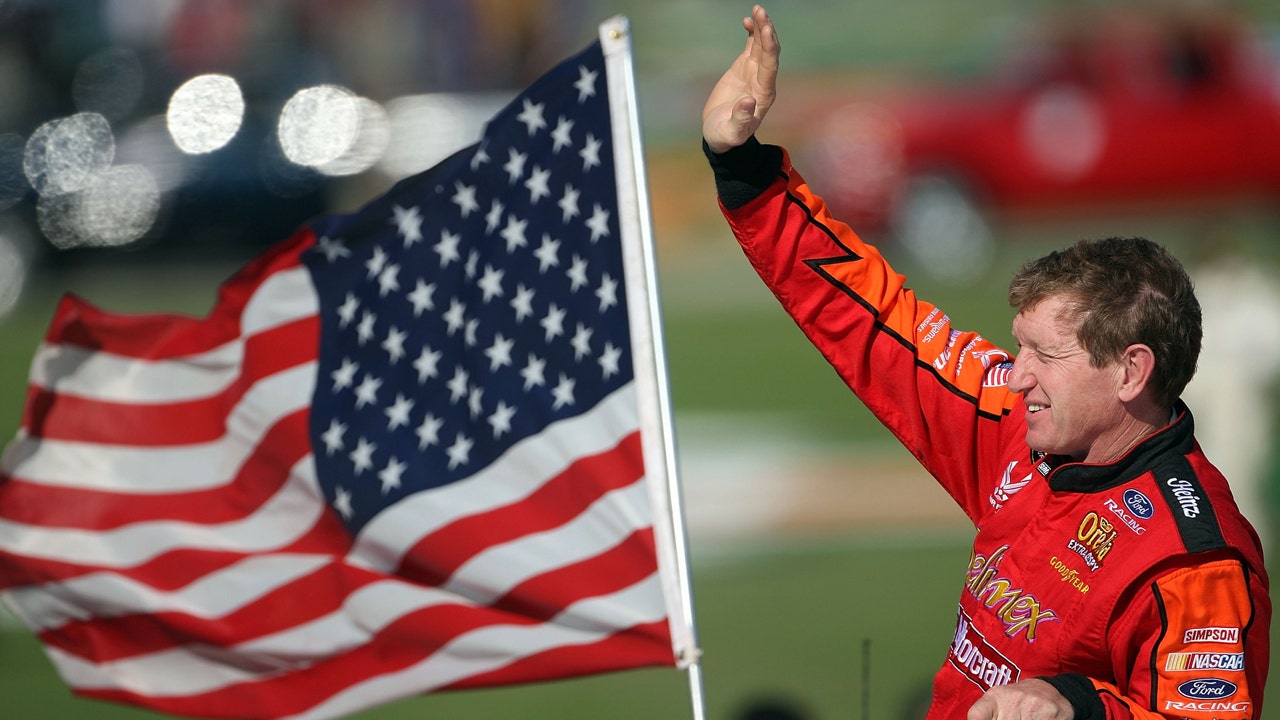 6. Bill Elliott, Awesome Bill from Dawsonville – Elliott hailed from Dawsonville, Ga. And he was a pretty awesome driver, too.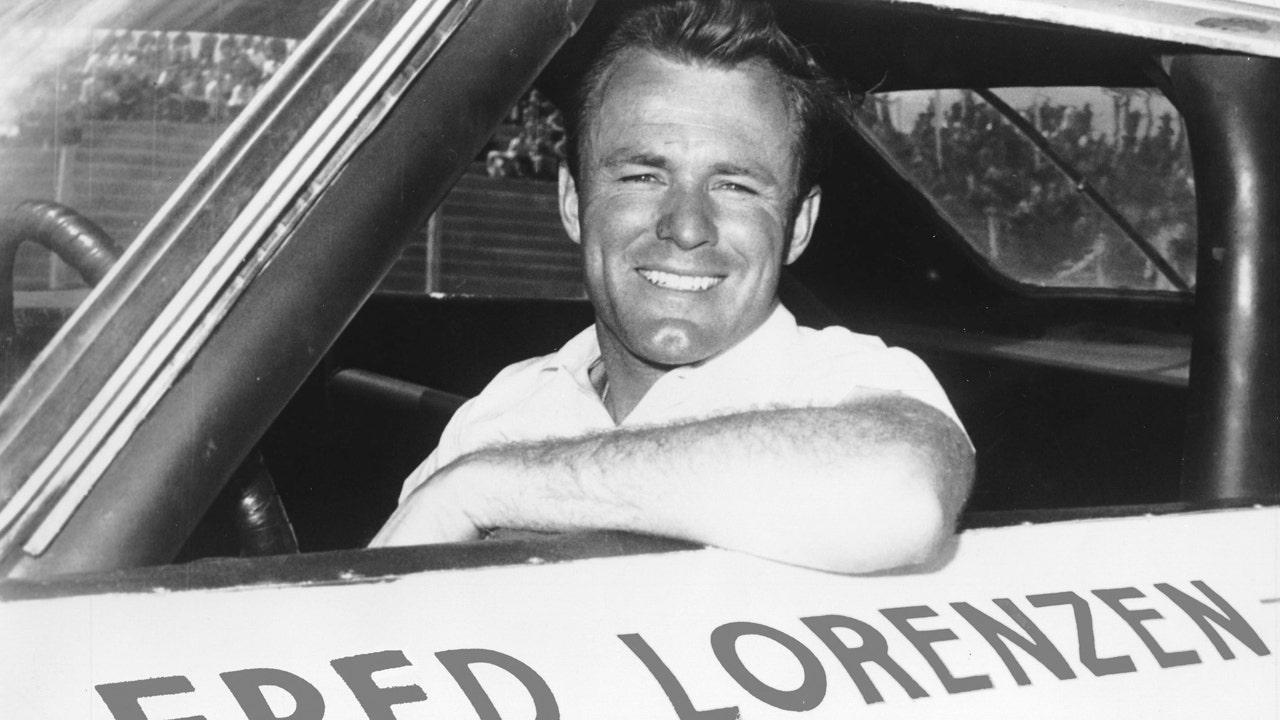 5. Fred Lorenzen, The Golden Boy – Movie-star handsome, Lorenzen was the first NASCAR driver to earn $100,000 in a season. The nickname came from his good looks.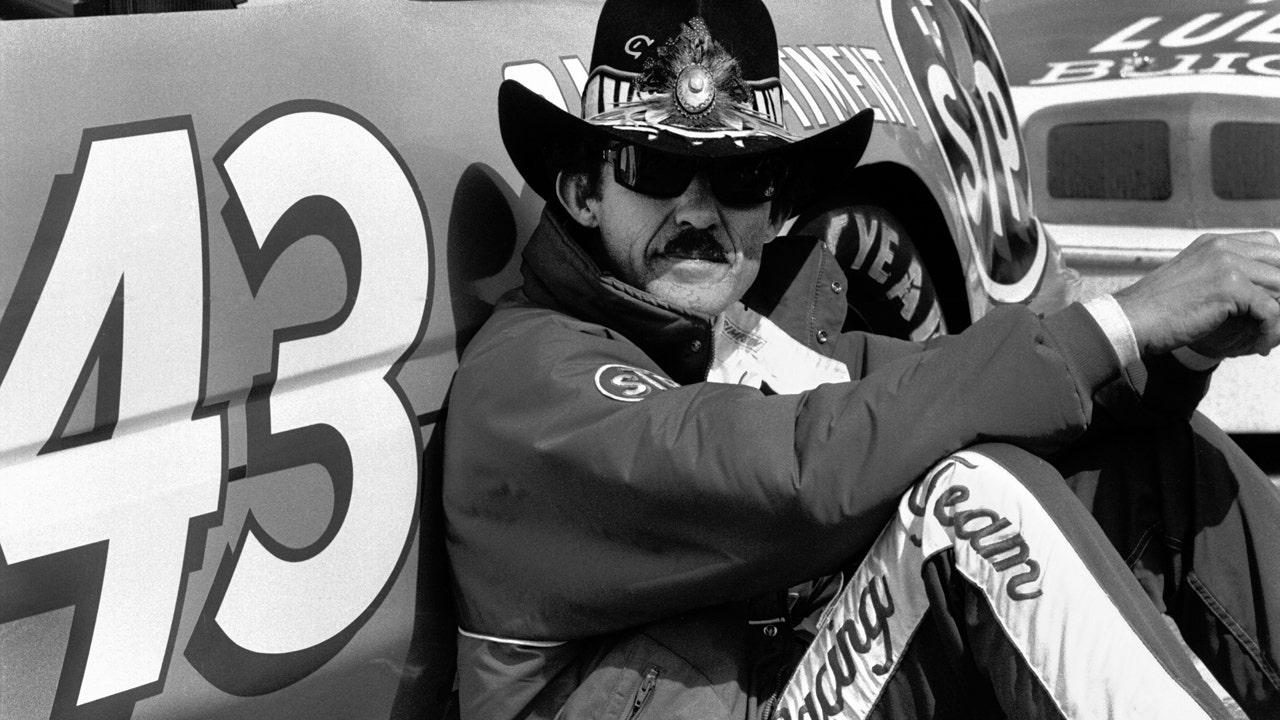 4. Richard Petty, The King – With seven championships, seven Daytona 500 victories and 200 race wins, Petty will forever be the king of NASCAR.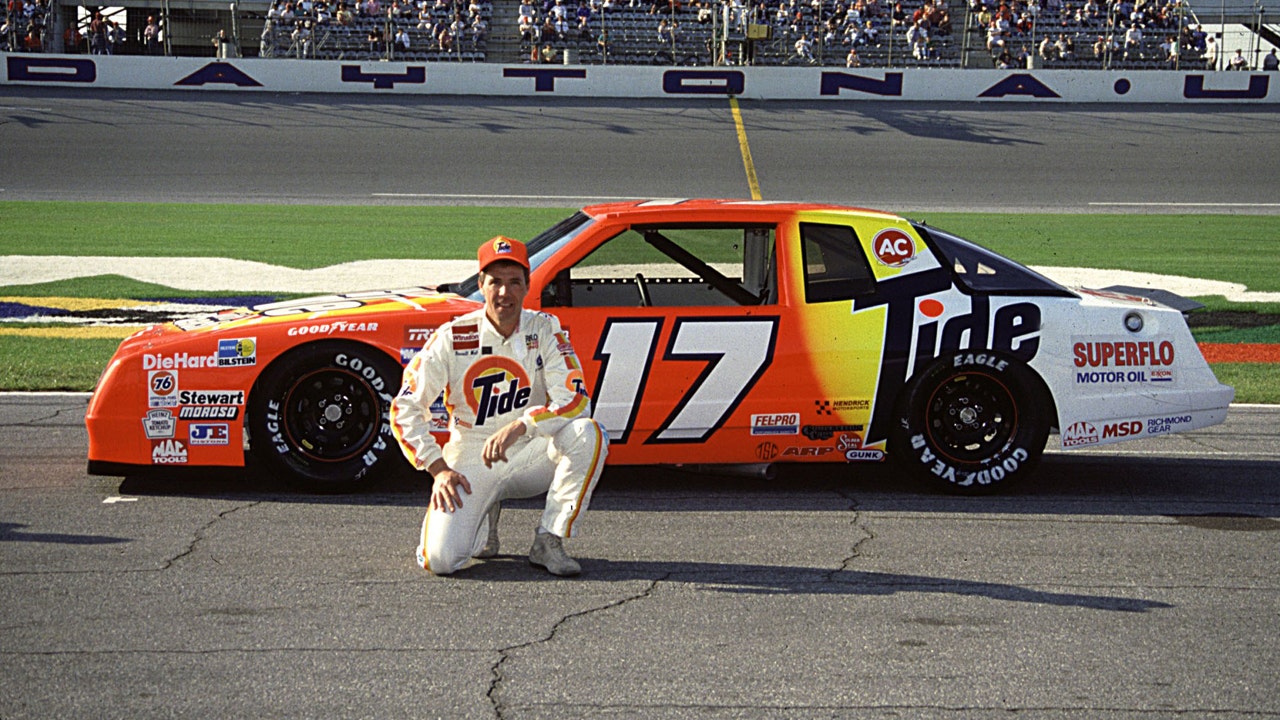 3. Darrell Waltrip, Jaws – Cale Yarborough gave Waltrip this name because he disliked how much his rival talked.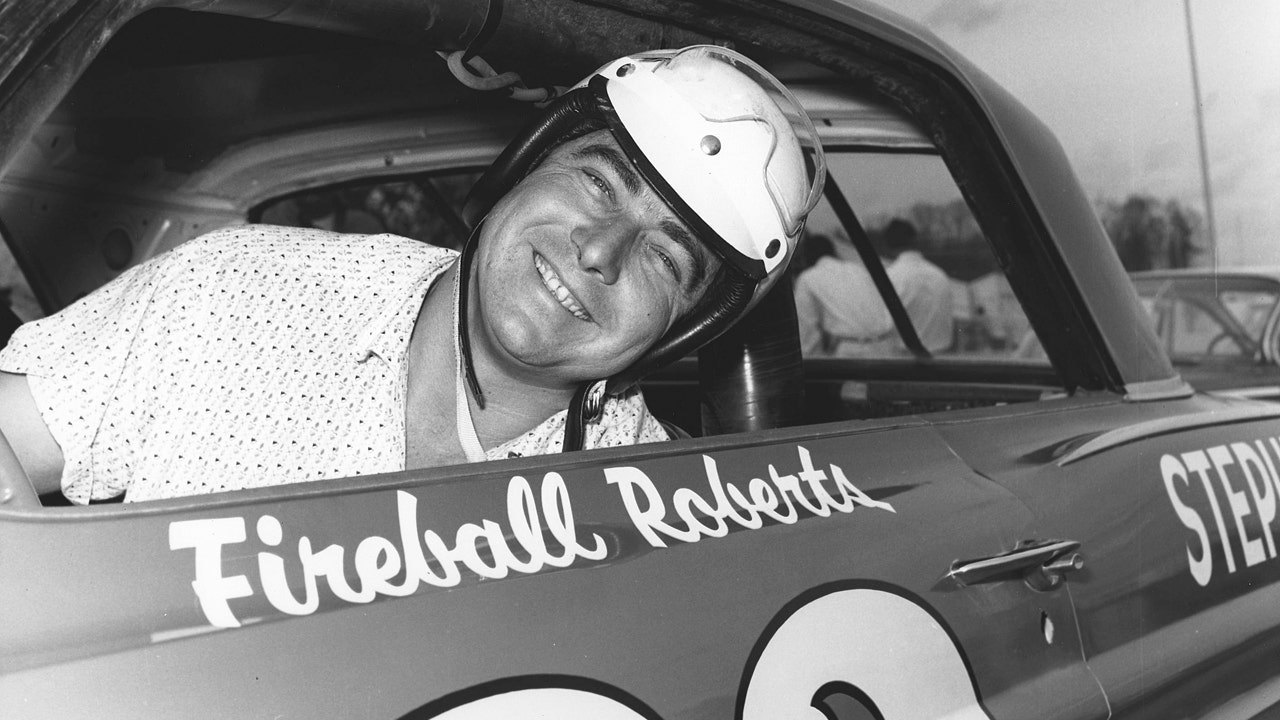 2. Edward Glenn Roberts, Fireball – Roberts was a great baseball pitcher and Fireball came from his ability to throw fastballs.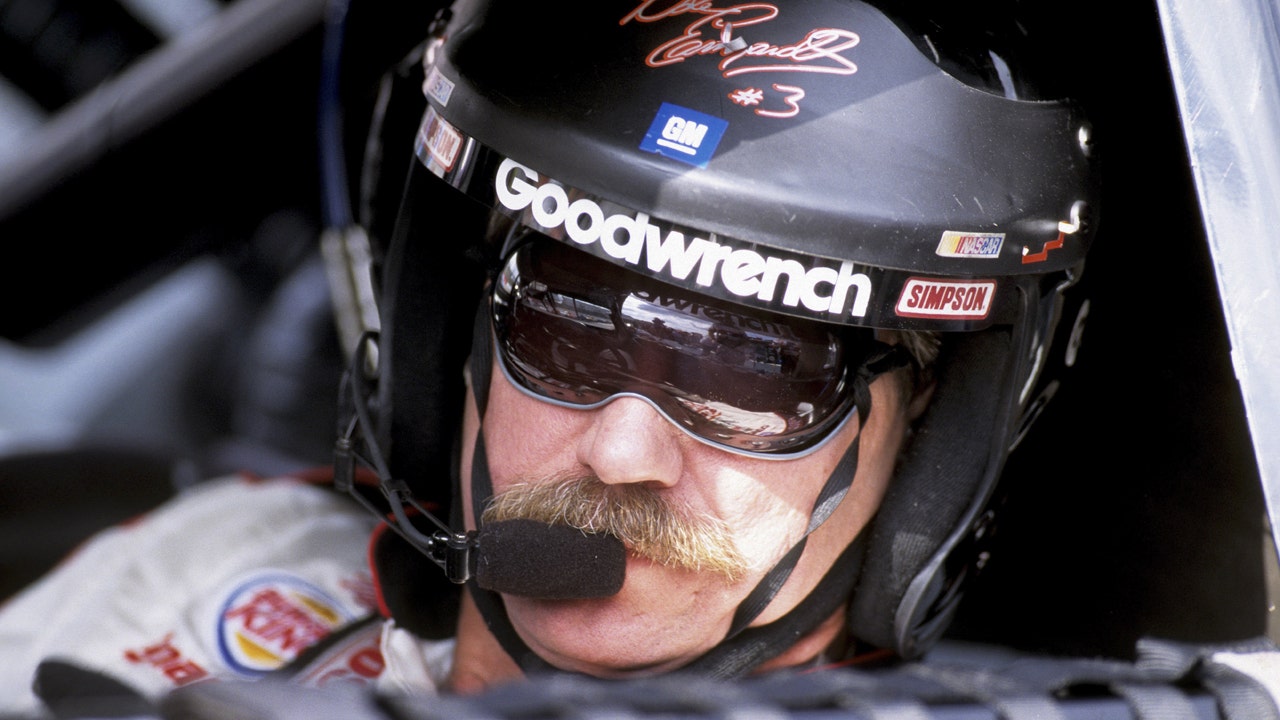 1. Dale Earnhardt, The Intimidator – 'Cause that's what he was.