Mother knows best: Earnhardt Jr.'s mom praises her son and his (expletive) car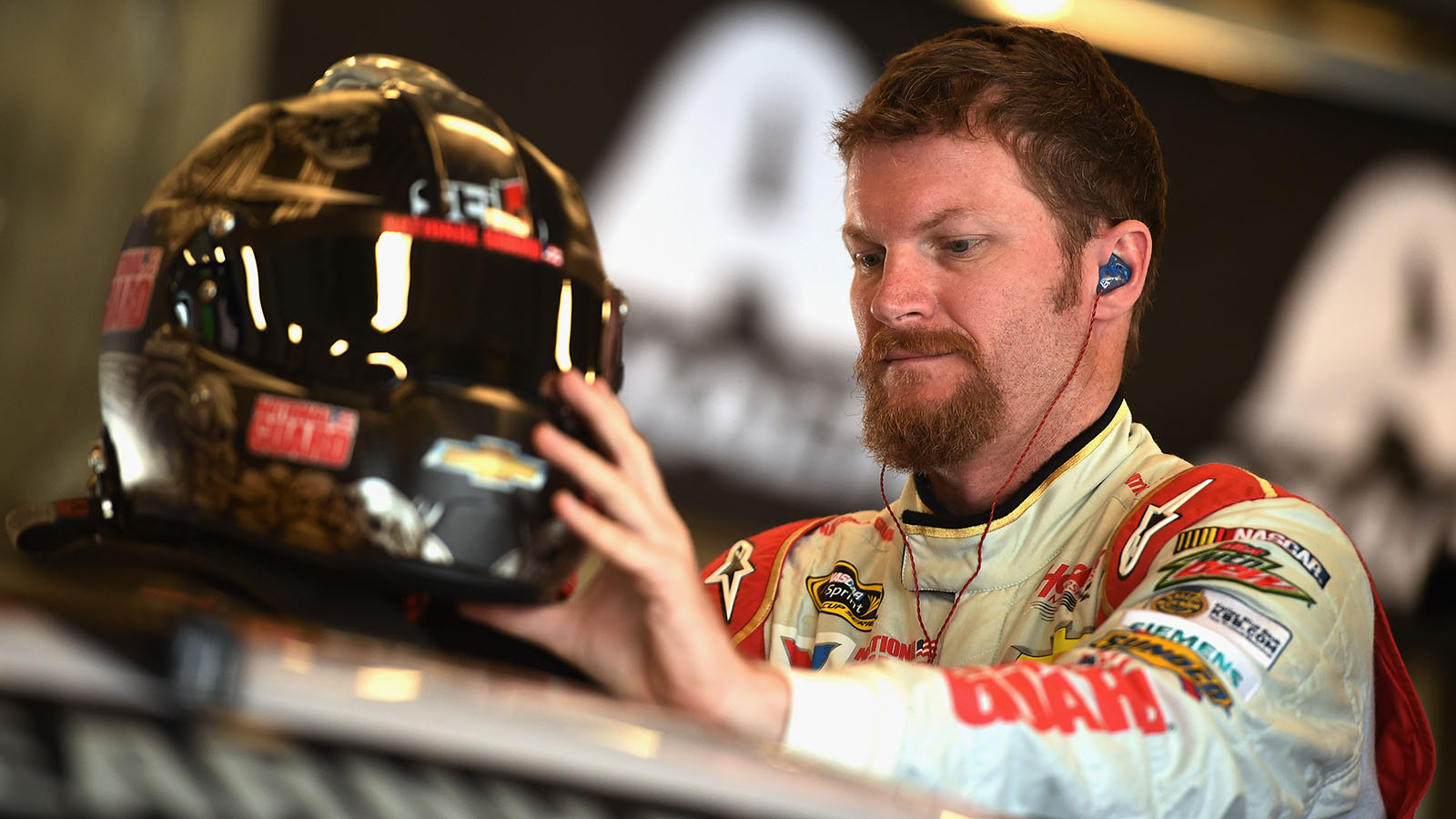 Dale Earnhardt Jr. finished 9th in the Brickyard 400 at Indianapolis Motor Speedway … and his mother was extremely proud.
Junior shared a text message he received from his mom following Sunday's race, offering praise as only a mother can. Warning … the text does contain a naughty word.
I love my mom. pic.twitter.com/eLEe7KDzbt

— Dale Earnhardt Jr. (@DaleJr) July 27, 2014
For the record, this is great.