Ned Jarrett to drive pace car at Martinsville Speedway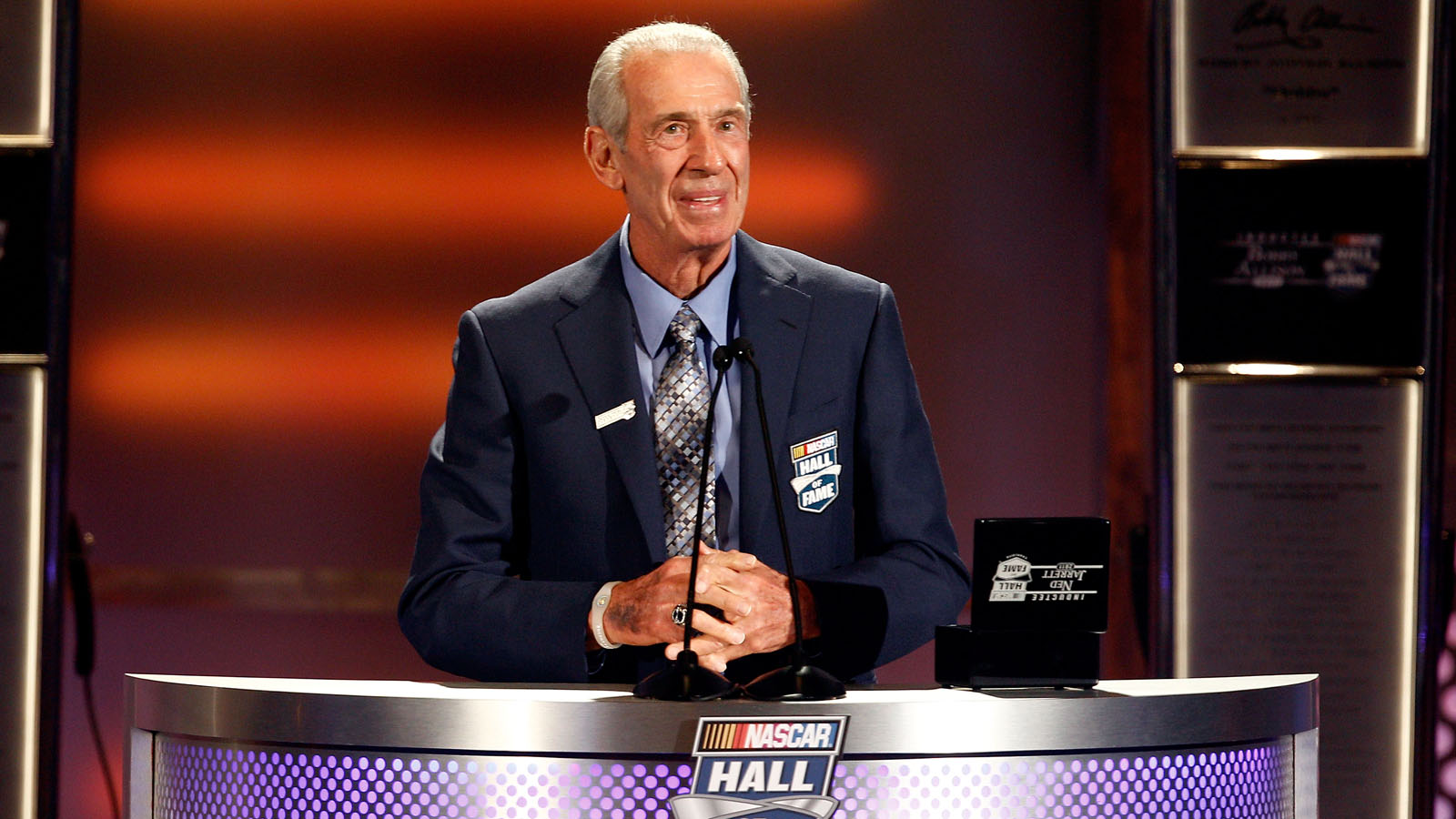 NASCAR legend Ned Jarrett has been named Honorary Pace Car Driver for the Goody's Headache Relief Shot 500 at Martinsville Speedway.
The 2011 inductee into the NASCAR Hall of Fame — who recently turned 83 years old — is ready to get back behind the wheel.
"One of the things that makes me feel good about it is knowing that the track hasn't changed much," Jarrett said. "They say you never forget how to ride a bicycle, well, maybe I won't have forgotten how to drive a car around Martinsville Speedway. I certainly look forward to it. It's quite an honor."
In 15 career starts at Martinsville, Jarrett captured 6 Top 5s and 9 Top 10s . . . but never visited Victory Lane.
"Short-track racing was really my forte," Jarrett said. "I was able to win the majority of my races on short tracks, but I was just never really able to put it all together at Martinsville."
Before the green flag drops at Martinsville, get ready for the race with FS1's "NASCAR RaceDay." The fun starts Sunday at 10 a.m. ET.