Kurt Busch Is Making A Move … Up The Crash Tracker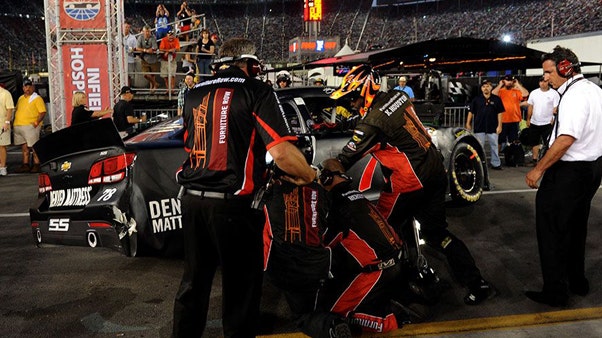 Kurt Busch is having quite a week. First, he inked a multi-year deal with Stewart-Haas Racing.
And now, thanks to the tight racing at Bristol Motor Speedway, Busch is moving up in our crash tracker. Last week, he was tied with brother Kyle. After gaining a spot, he's now tied with Danica Patrick for 2nd place.
With Bristol in the books, here's an updated look at NASCAR's biggest wreckers.