Kasey Kahne, Seahawks QB Russell Wilson join forces for charity event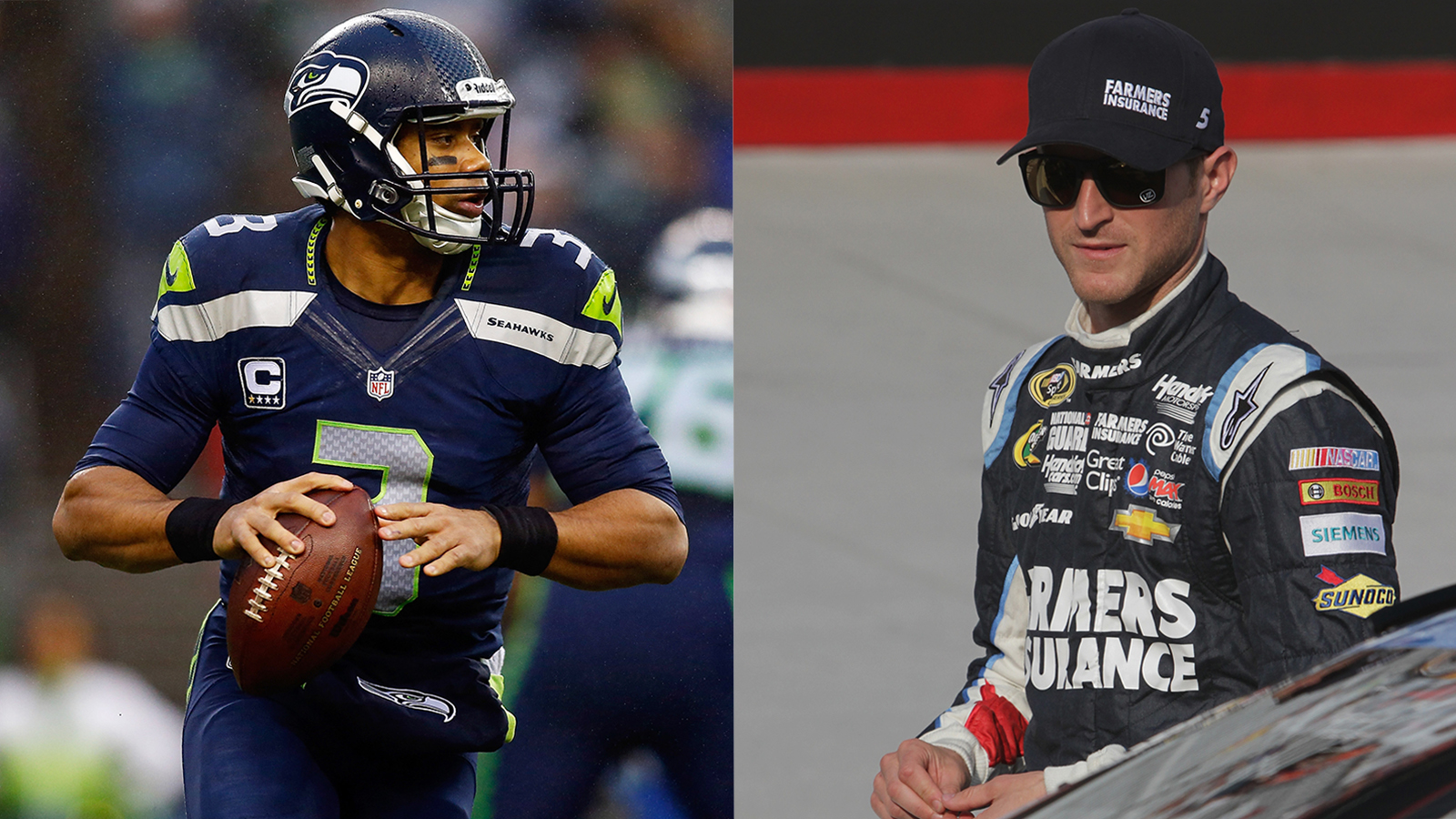 Noted Seattle Seahawks fan and Washington native Kasey Kahne is teaming up with Hawks quarterback Russell Wilson for a charity event next summer. The fundraiser – known as "The DRIVE" – will take place June 23-24 and will feature a celebrity concert and golf tournament … all to raise money for the Boys & Girls Clubs of King County.
Said Kahne to HendrickMotorsports.com: "It's very important to me to stay connected with the Seattle area and the state of Washington. To have the opportunity to partner the Kasey Kahne Foundation with Seattle Seahawks star Russell Wilson is a privilege. Through our efforts, we are going to be able to give back to the community and bring awareness to the health and development of the Seattle area's youth."
Kahne isn't shy about his love for the Seahawks. His Instagram bio even reads: Racer, sprint car team owner, Seahawks fan. No word yet on if Kahne will be in attendance on Saturday to see the Seahawks host the New Orleans Saints in the NFC Divisional Round (4:35 p.m. ET on FOX).