Kasey Kahne ups his game big time after becoming a dad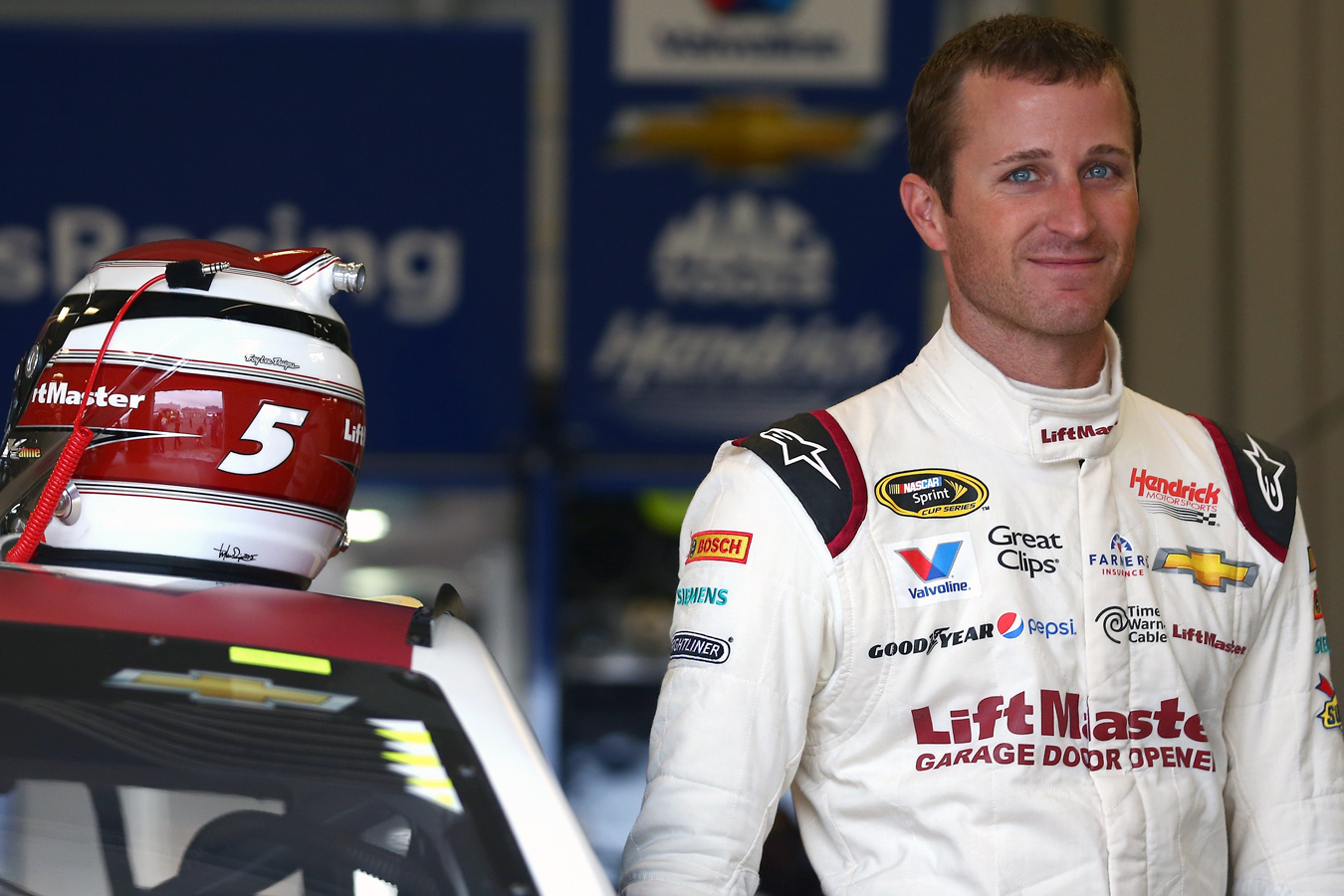 Call it just a strange coincidence. Perhaps that's all it was.
But did anyone else notice how well Kasey Kahne performed on Sunday at Kansas Speedway — just five days after becoming a first-time dad with the birth of son Tanner?
Kahne, who tweeted about his lack of sleep in announcing his son's birth on Twitter, finished a solid fourth — tying his best finishes of the season, which went all the way back to May 31 at Dover and March 15 at Phoenix.
Kahne, by all accounts, has had a pretty rough year, failing to win a race or make the Chase for the first time in four seasons with Hendrick Motorsports.
Heck, maybe becoming a father was just the extra motivation he needed to finish the season on a positive note. Sunday's race at Kansas was certainly a good start.