Junior's new Dew: Earnhardt to debut 'Kickstart' paint scheme in Las Vegas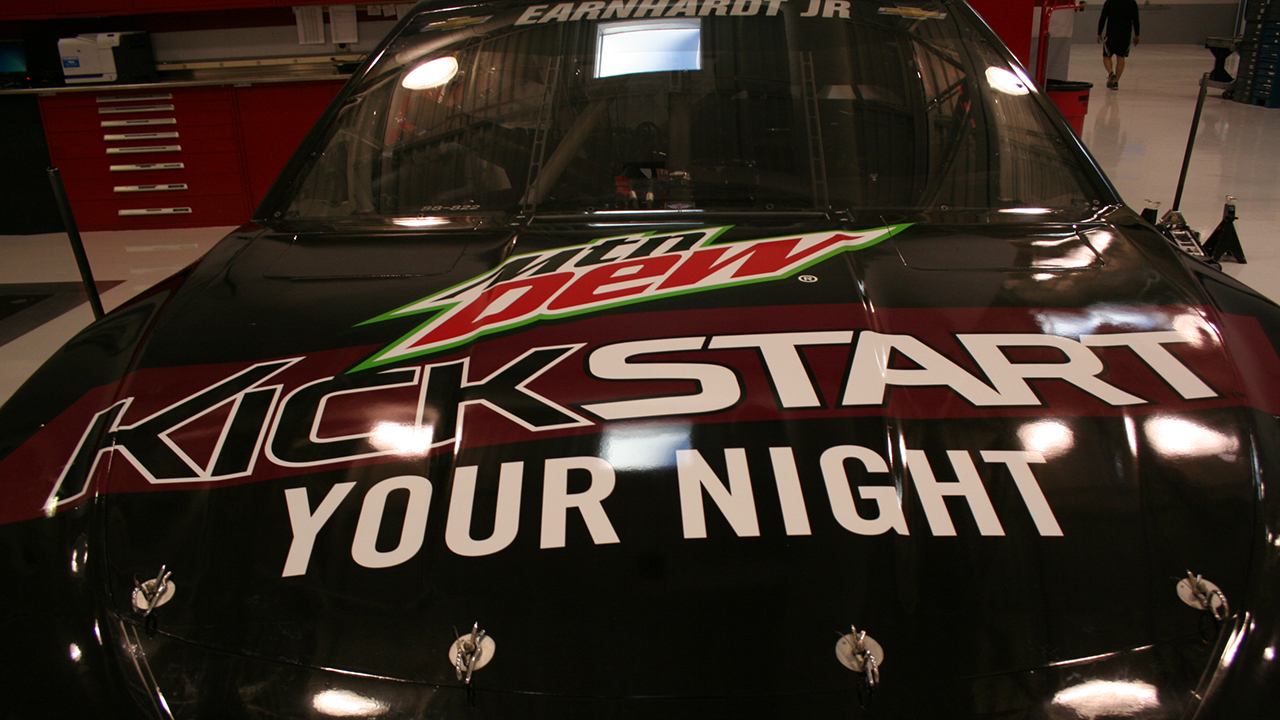 Dale Earnhardt Jr. will be sporting a new Dew at Las Vegas Motor Speedway.
This weekend, Junior will debut a Mountain Dew Kickstart paint scheme on his No. 88 Chevy SS. Check out some more pics.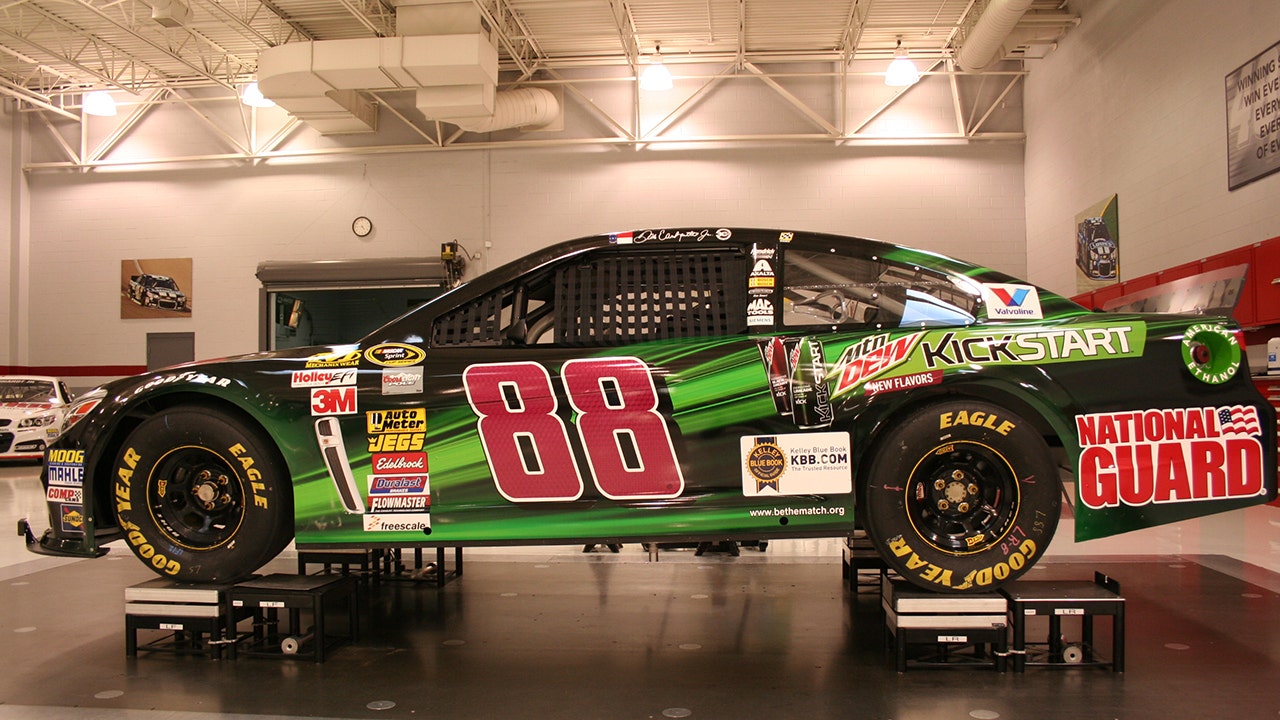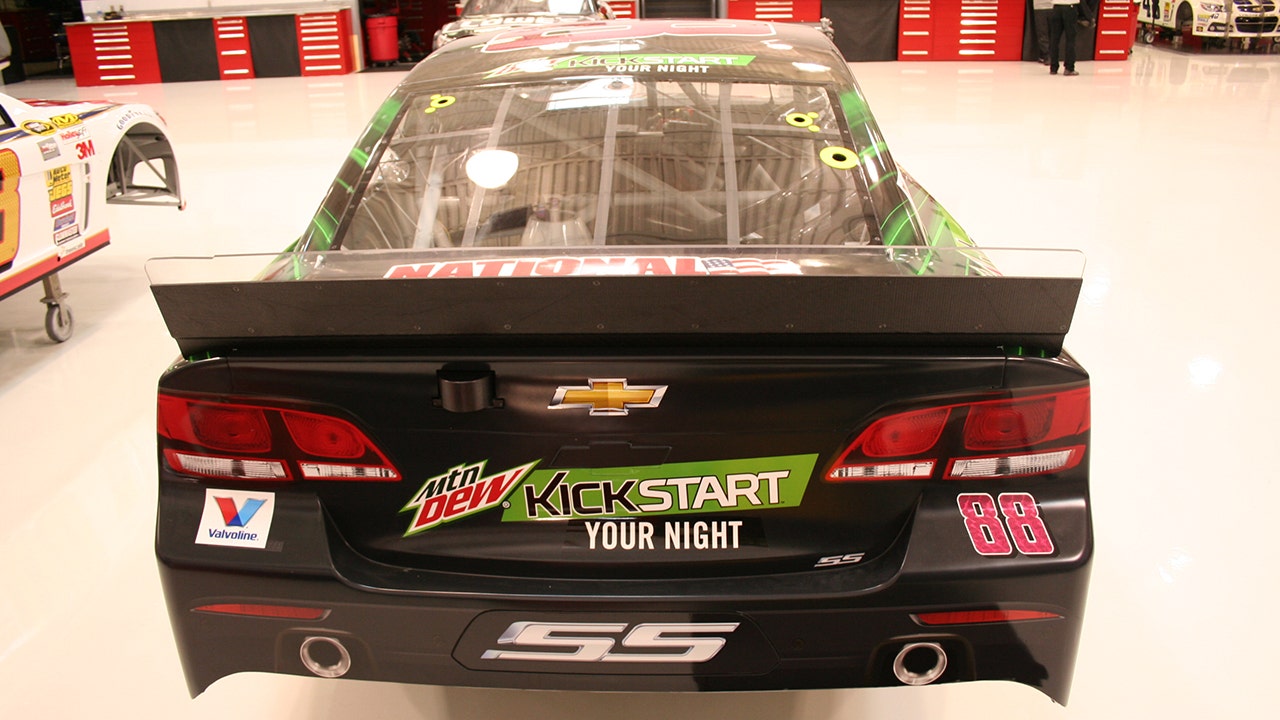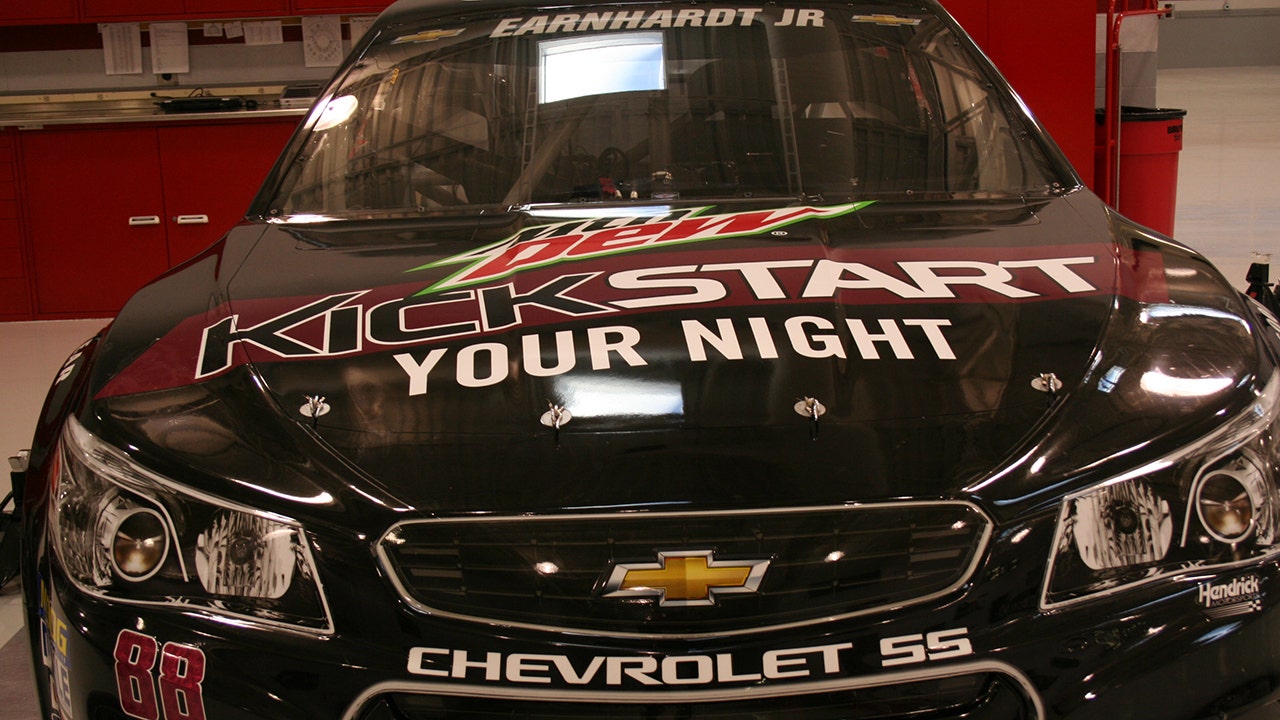 Kickstart is Mountain Dew's new energizing drink, which sounds like a perfect choice for Sin City.
And if Hendrick Motorsports teammate Jimmie Johnson is looking to have another "Hangover" in Vegas, maybe Jr. can lend him a couple cans.