Joey Logano's newest toy is a 1972 Cutlass 442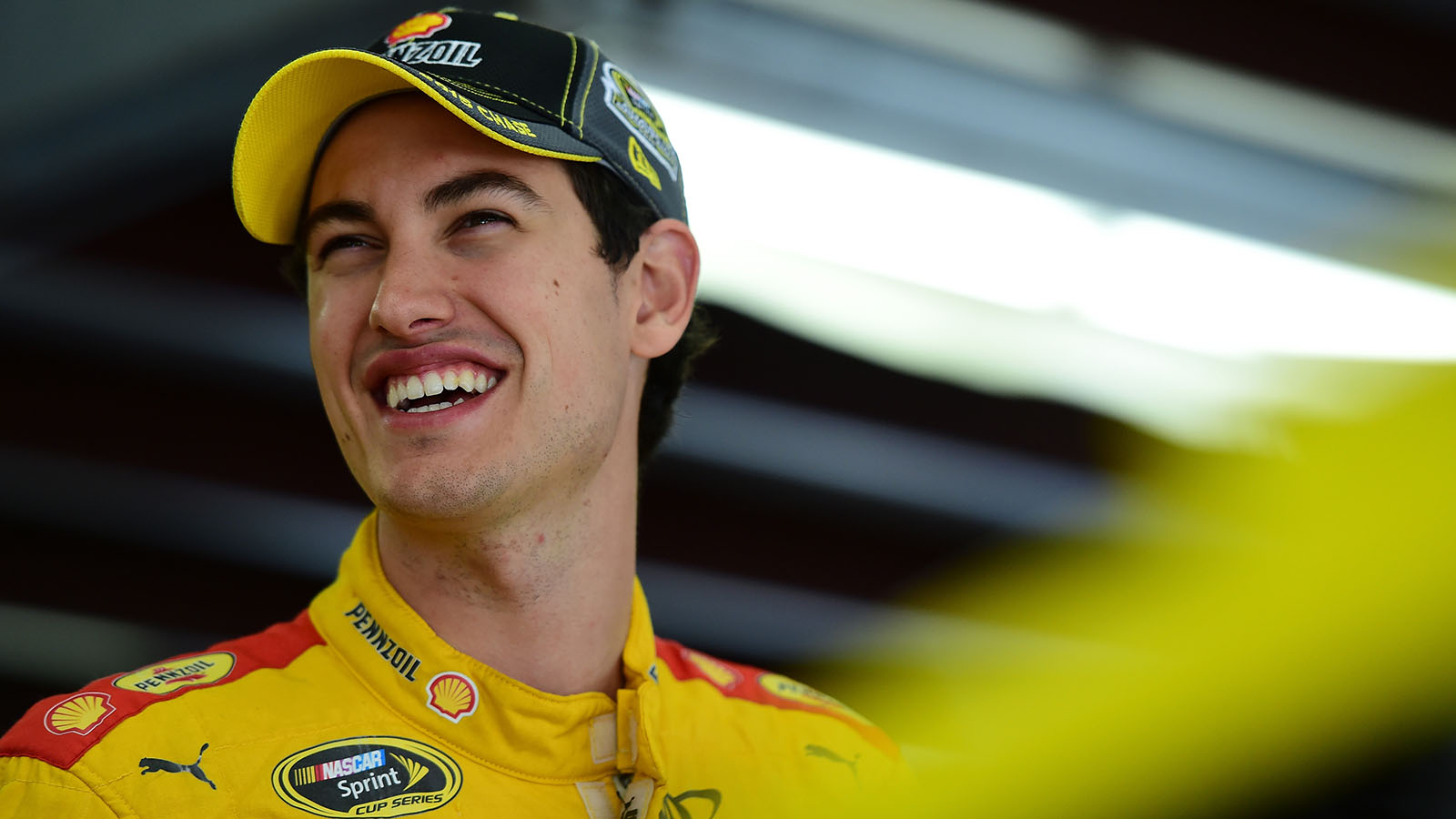 Team Penske's Joey Logano may be focusing on the seven remaining Chase races, but the driver of the No. 22 Ford took time during Tuesday's Contender Round Media Day at the NASCAR Hall of Fame to talk about his newest toy away from the track.
"I just got a '72 Cutlass 442. It's fun. It's a cool car," Logano said with a smile. "I've had a lot of fun with that thing lately."
Logano, 24, has a passion for old cars and antiques and recently added the classic Oldsmobile to his collection. Logano's 1937 rat rod pickup truck has recently been on display at the NASCAR Hall of Fame as part of the "From The Garage: Street Rides Of NASCAR Stars" exhibit.
"I'm just into old cars," he said. "I bought that thing about a month ago and I've got over 1,000 miles on it already. It's like my everyday driver here lately."
Certainly not the hybrid found on the roads today, Logano's newest ride gets fuel mileage that's "not good."
"It's got a really big motor in it," he said. "I've never been known to be easy on the pedal. It sounds good when you keep revving it up, but it drinks fuel every time you do that. You've got to weigh it out; fuel versus sounding cool. I haven't really opened it up to see what she's got, but for short bursts it goes pretty good."