Johnson shares old-school TBT photo of 'Jimmy' and his two chins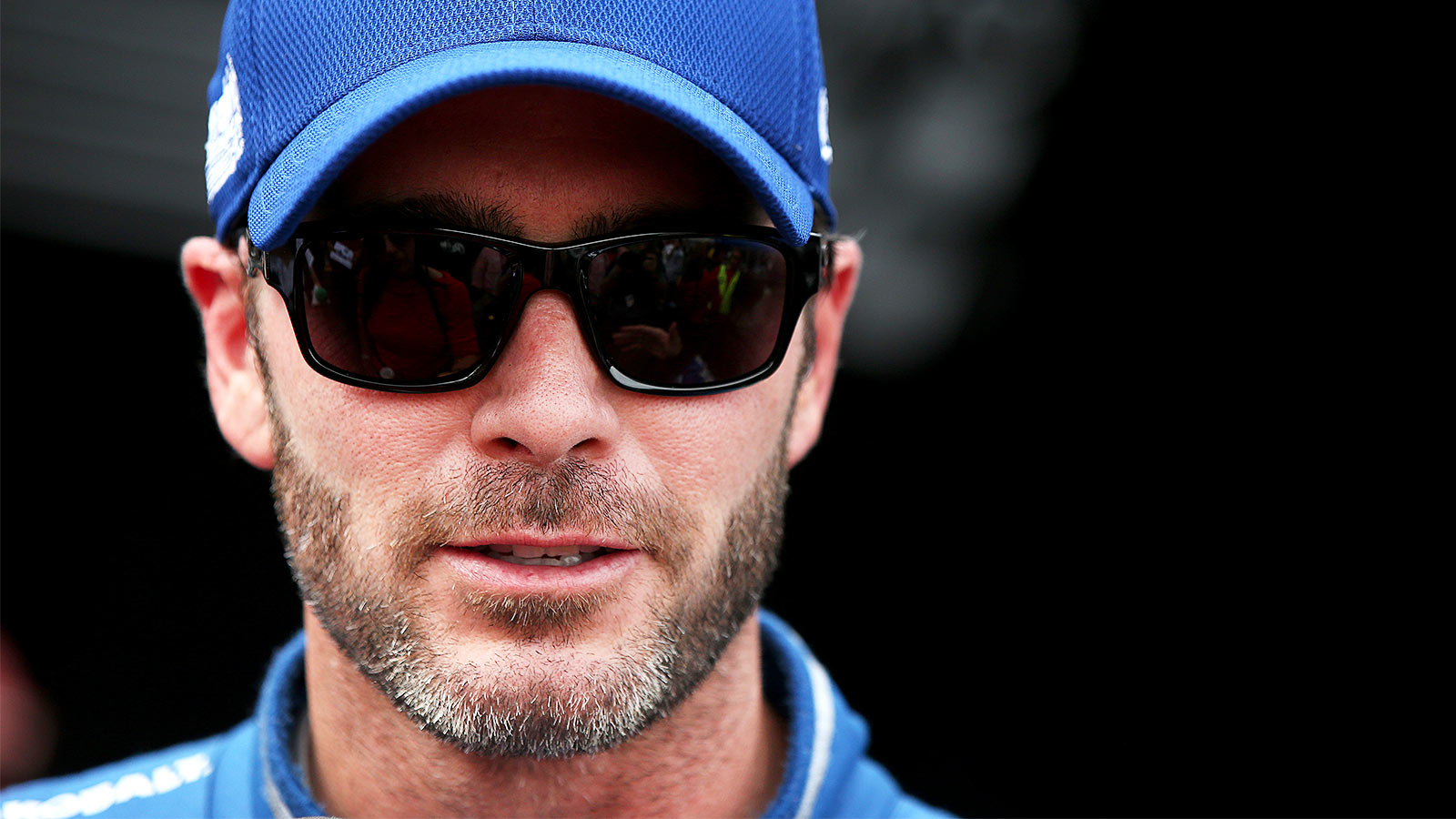 Jimmie Johnson is still sometimes accused of having a "vanilla" personality compared to many of his fellow NASCAR drivers, but the six-time Sprint Cup Series champion showed the latest glimpse into his humorous side with a lighthearted Throwback Thursday tweet.
Commenting on Twitter about a photo he posted to Instagram, the Hendrick Motorsports driver poked fun at himself for having what he jokingly called "two chins" during his days as a young American Speed Association racer.
Johnson also pointed out the misspelling of his first name on his old ASA license.