Bank robbery photo takes '#BlameJJ' to a new level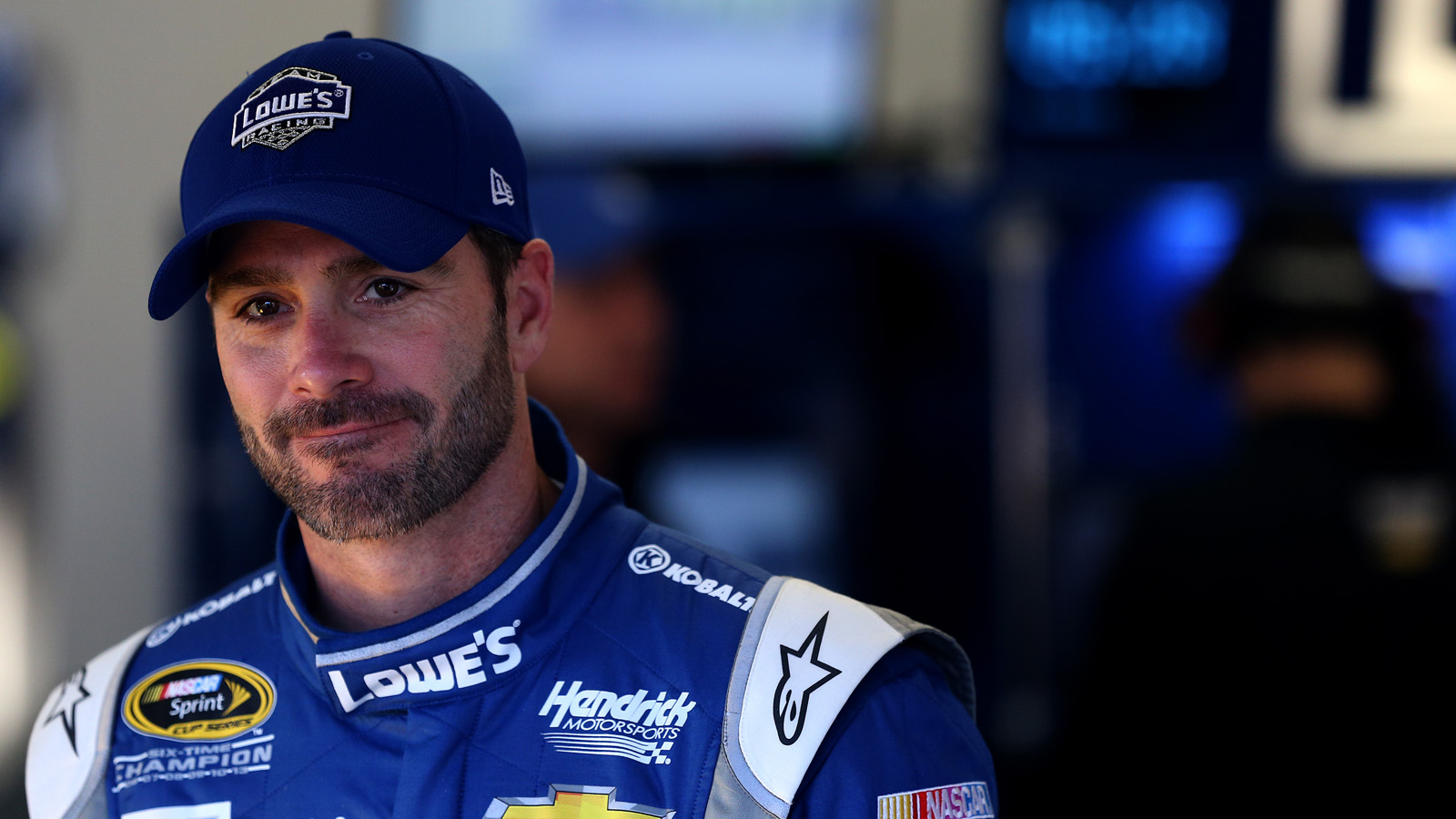 It's no secret that six-time NASCAR champion Jimmie Johnson has his haters … and they just love to "#BlameJJ" for anything and everything.
This week, Charlotte, North Carolina authorities released a photo of a bank robbery suspect, who unfortunately happens to be wearing a No. 48 hat.
You think NASCAR fans on the Internet were going to miss this one? Nope.
This is the ultimate #blamejimmie picture if I've ever seen one. How bout it @JimmieJohnson pic.twitter.com/zLTJcRMUPH

— Jonathan Kisch (@SVTCobraJon) March 9, 2015
Johnson — who fully embraces the "#BlameJJ" movement and often uses the hashtag in a joking manner — agrees … this one is a little over-the-top.
😳 "@SVTCobraJon: This is the ultimate #blameJJ picture if I've ever seen one. How bout it @JimmieJohnson pic.twitter.com/P3PYbFP32P"

— Jimmie Johnson (@JimmieJohnson) March 9, 2015