Stock cars roar through Uptown Charlotte to kick off race week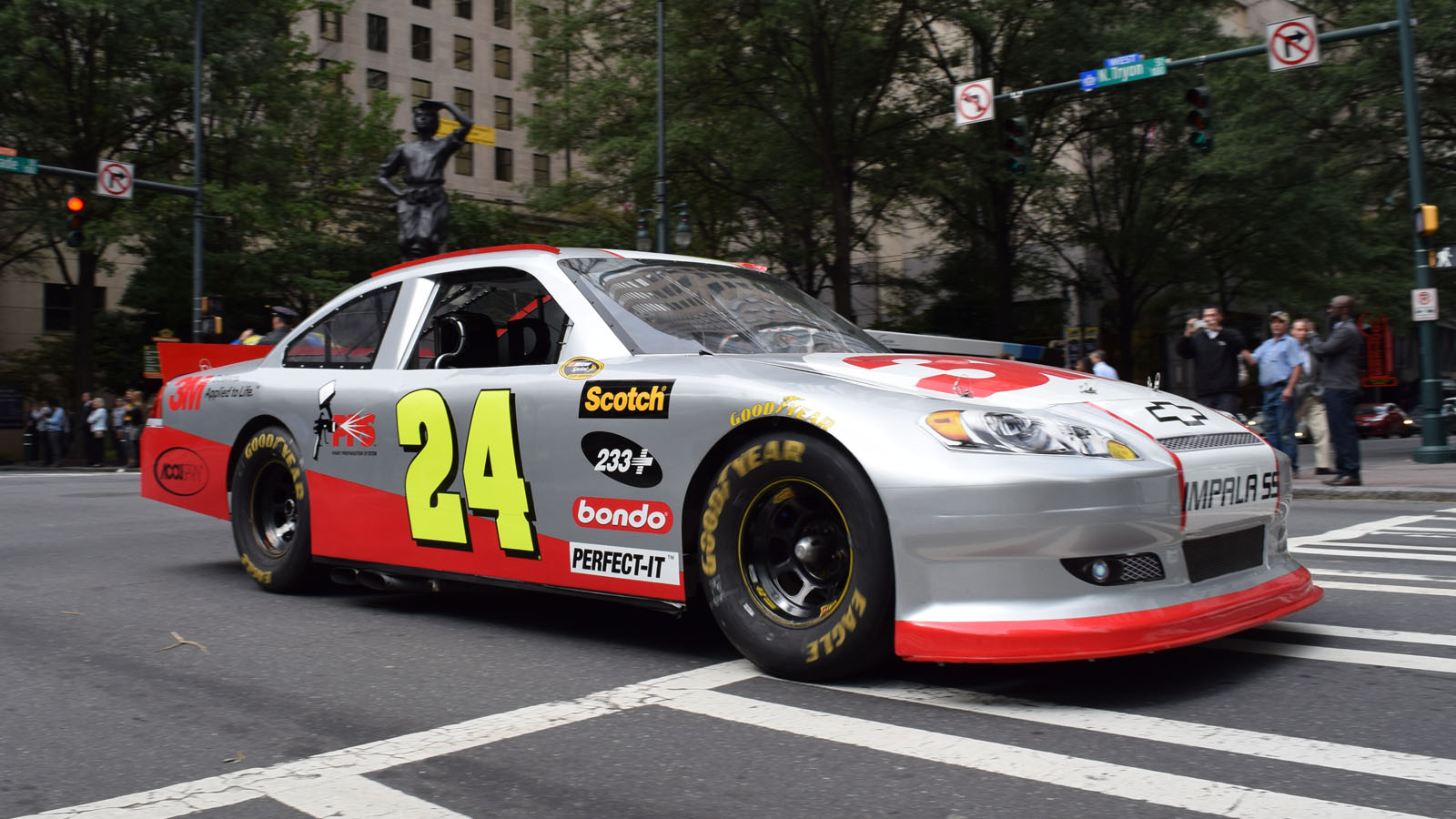 Bank of America 500 week kicked off in Charlotte, North Carolina with "Laps Around Uptown."
Fifteen NASCAR stock cars and speedway pace cars made their way from the NASCAR Hall of Fame through the heart of Charlotte to help promote Saturday night's race at Charlotte Motor Speedway. Check out some more pics.