Jeff Gordon in the No. 3? Austin Dillon die-cast has a big oops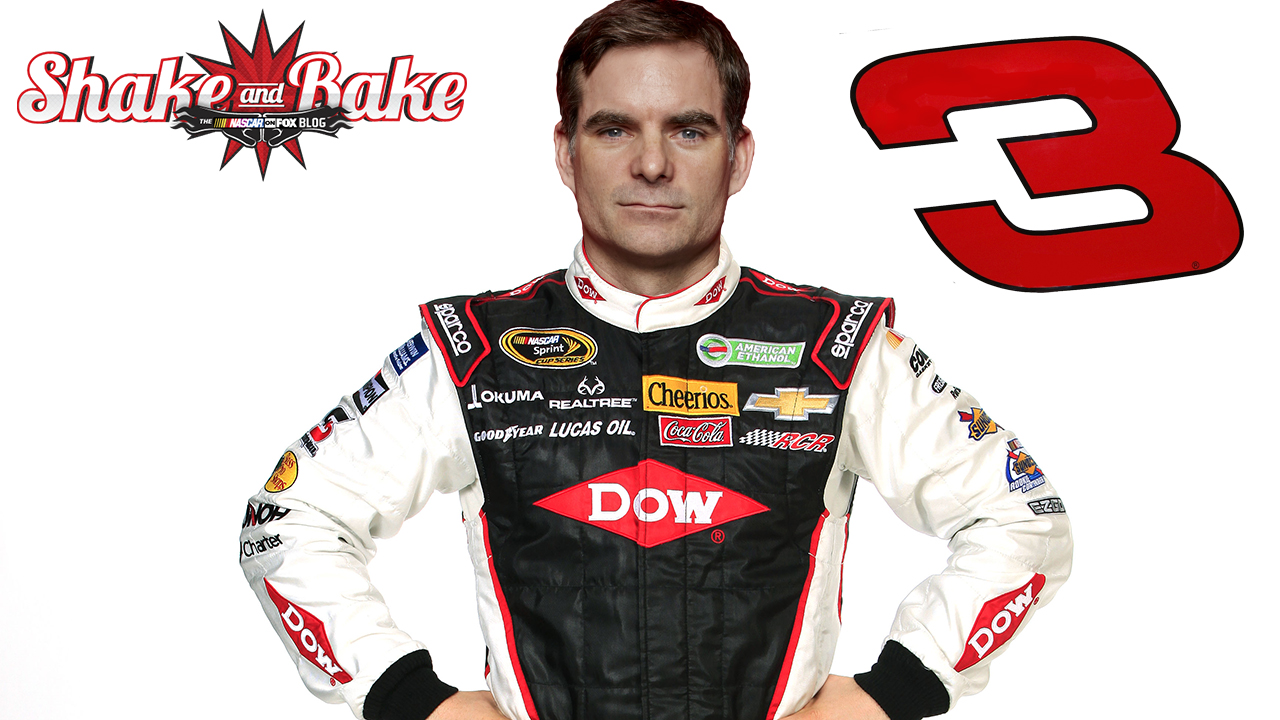 Austin Dillon noticed something a little odd while signing autographs today.
Just found a mistake while I was signing these can you find it? pic.twitter.com/XOwb2BEky3

— Austin Dillon (@austindillon3) March 12, 2014
Do you see it? Yep … there's one die-cast on the bottom row that says Gordon instead of Dillon. Here's a closer look. Oops.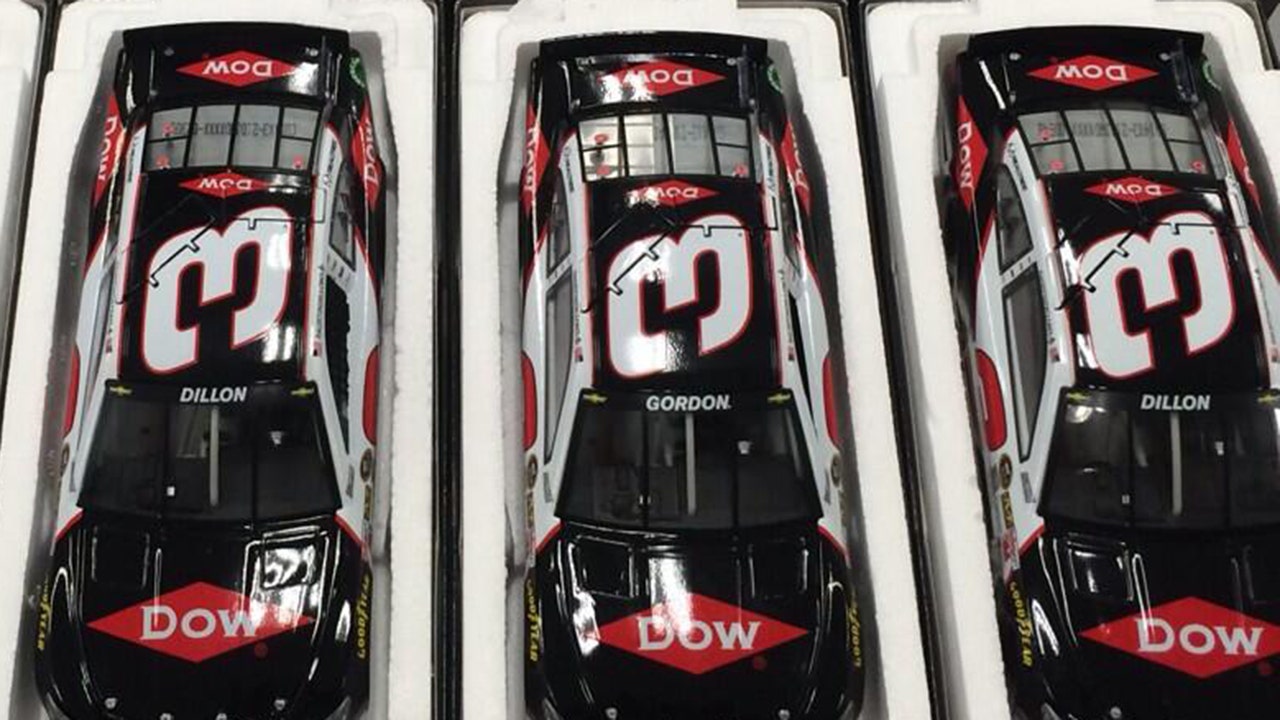 This begs the question, what would Dale Earnhardt think of "Wonder Boy" in his famous No. 3?