Jeff Gordon selling 1999 No. 24 Busch Series car for charity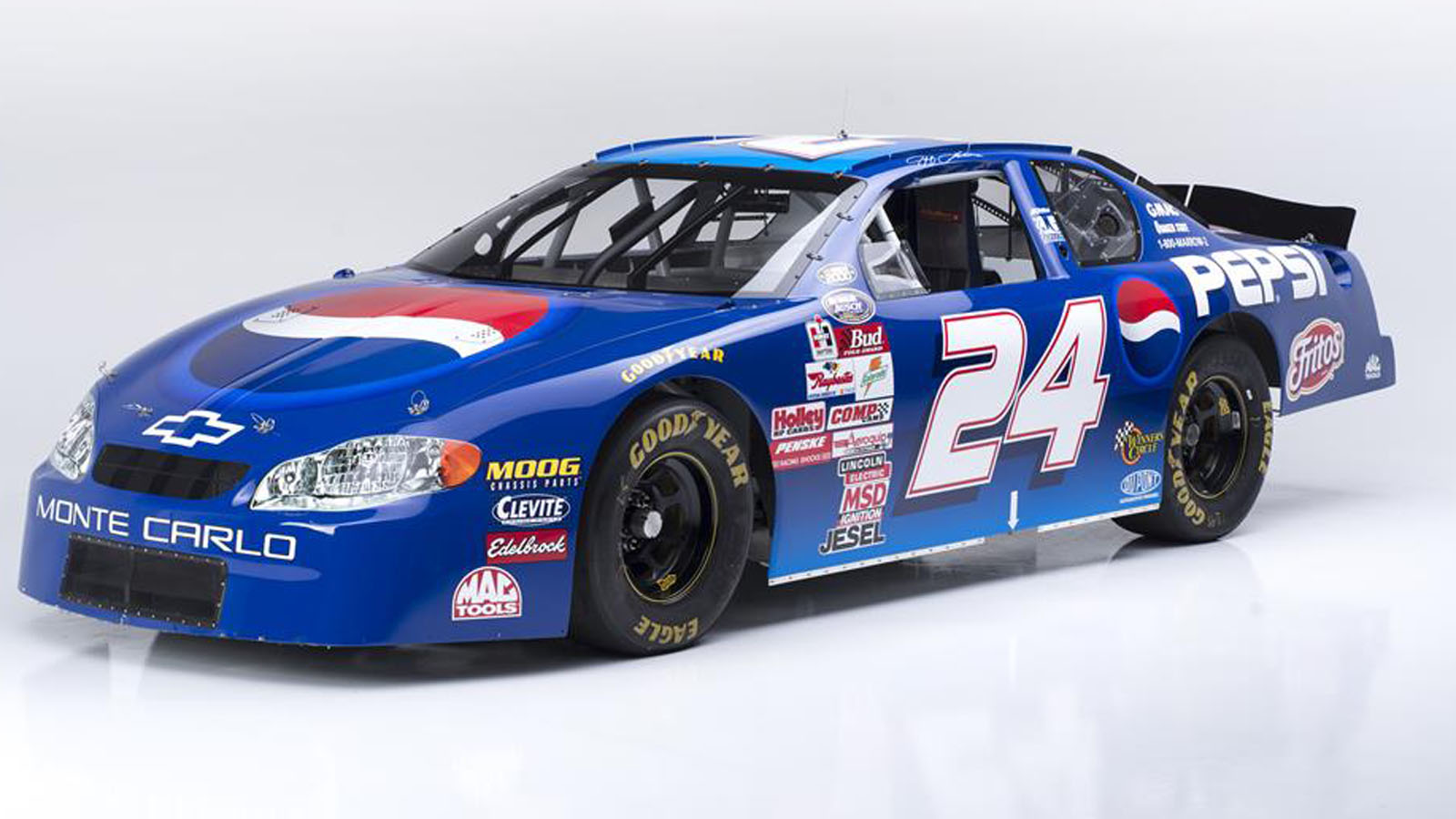 Attention Jeff Gordon fans. You could be the proud owner of Gordon's 1999 No. 24 Busch Series car … for the right price.
The Chevrolet Monte Carlo will be up for bid (no reserve) at the Barrett-Jackson collector car auction next week, with all proceeds benefitting the Jeff Gordon Children's Foundation.
According to the description, it was the last car Jeff Gordon and former crew chief Ray Evernham ever worked on together.