It's good to be 'The Captain': Roger Penske had a pretty nice week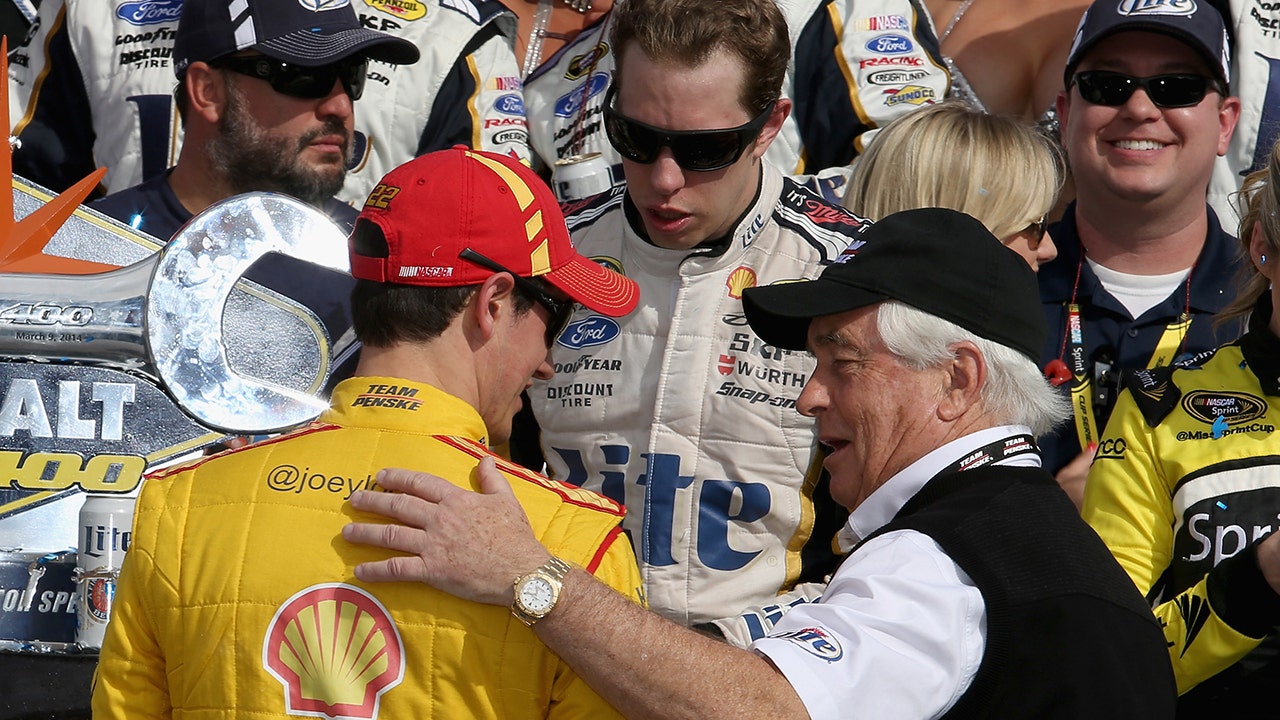 They say it's good to be king. It might even be better to be The Captain, at least after last week.
Roger Penske, a/k/a The Captain, may be 77 years old, but he's coming off of a week that would make men half his age green with envy.
Penske Racing driver Brad Keselowski swept both the NASCAR Nationwide and Sprint Cup races this past weekend at Las Vegas Motor Speedway, and, oh by the way, Penske scored his first career hole-in-one while playing golf at the uber-exclusive Augusta National Golf Club, site of the Masters Golf Tournament.
All in all, it was one heck of a week.
"I never knew I'd get so much publicity on a hole-in-one," said Penske, who aced the par-3, 154-yard fourth hole at the famous golf course.
Penske dedicated the team's Sprint Cup victory to Detroit Lions owner William Clay Ford, who passed away Sunday at the age of 88. Ford, the last surviving grandson of Henry Ford, also was a member at Augusta and a friend of Penske's.
"I take my hat off and my thoughts and prayers to his family," Penske said of Ford after Sunday's race. "It's ironic, he and I joined Augusta the same time back many years ago and to think today we won this race. So I'm going to give this race to William Clay Ford."