Will Keselowski take out 'Madden NFL 15' frustration on Kyle Busch?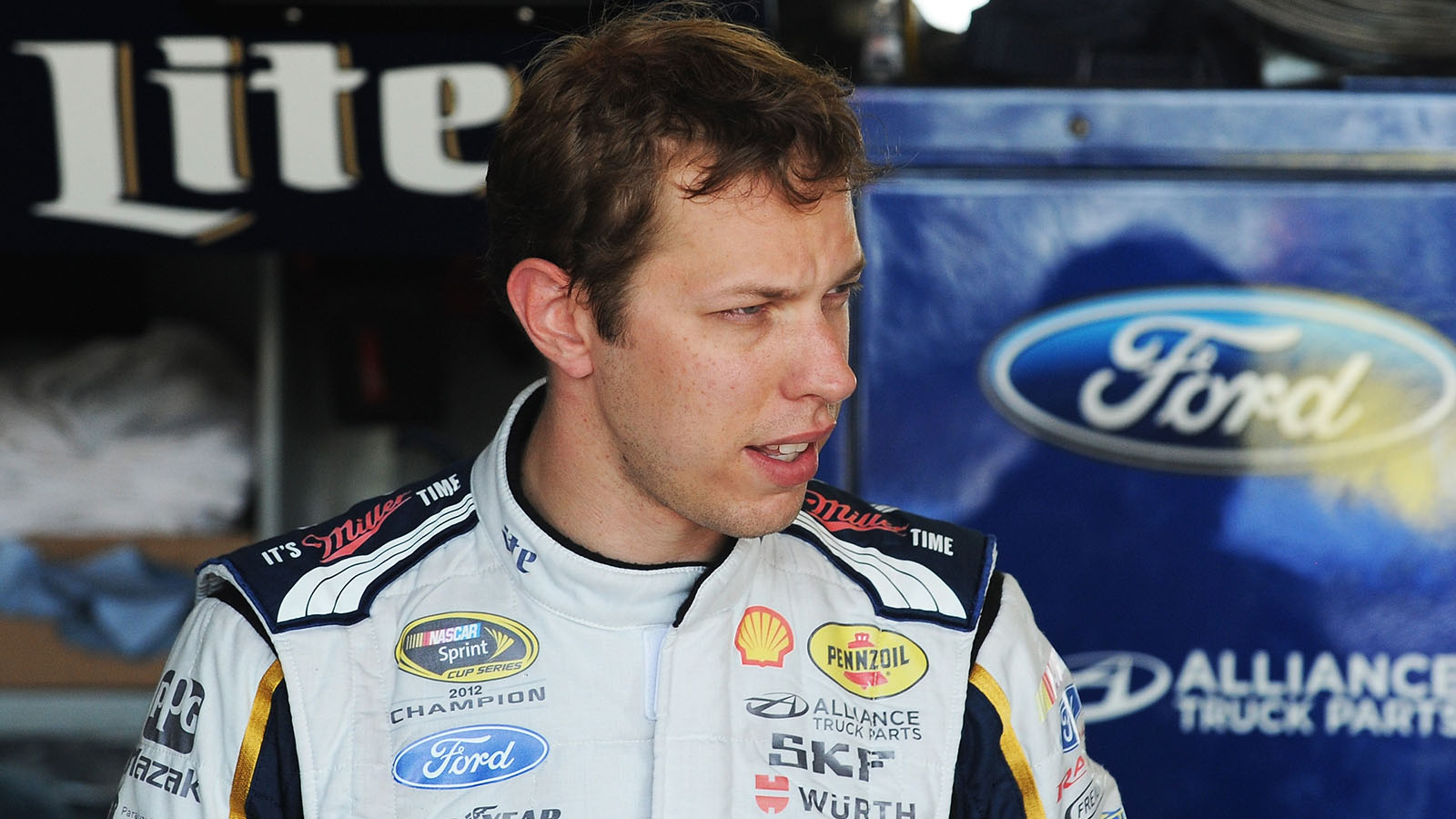 Understandably, Brad Keselowski has been flying high since Saturday night's race at Richmond.
In addition to completely pummeling the competition en route to his fourth Sprint Cup Series win of 2014, Keselowski picked up the coveted No. 1 seed for the upcoming Chase for the Sprint Cup.
So was it really possible for Keselowski's week to get even better?
Apparently so.
Keselowski, a native of Rochester Hills, Mich., is a proud supporter of several of his home state's professional and college sports teams.
So when both the National Football League's Detroit Lions and Major League Baseball's Detroit Tigers picked up wins in their respective Monday night contests, two days after the Michigan Wolverines and Michigan State Spartans were both defeated handily on the college football gridiron, Keselowski lit up Twitter to express his exuberance.
After an awful sports day in Michigan last Saturday, you can't help but be Happy for Detroit tonight. #Lions #MNF #Tigers

— Brad Keselowski (@keselowski) September 9, 2014
Now if the 2012 Sprint Cup Series champion can just get his virtual teams on the popular "Madden NFL 15" video game to start winning, all will be well in his world.
As his girlfriend witnessed on Monday night, it seems Keselowski has a really short fuse when his "players" don't bring their A-Game.
Watching @keselowski play Madden 15 and yelling to the tv "omg you're embarrassing me!!" "Dude your terrible you missed it by 20yds!"😂🏈

— Paige (@epaigewhite) September 9, 2014
Who knows … maybe Keselowski can take out his frustration on rival Kyle Busch in this Sunday's opening Chase race at Chicagoland Speedway.
Takes NASCAR fan survey, recommends @KyleBusch It is a Monday…

— Brad Keselowski (@keselowski) September 8, 2014