'I can't believe it!': Go behind the scenes of Dale Earnhardt Jr.'s Daytona 500 victory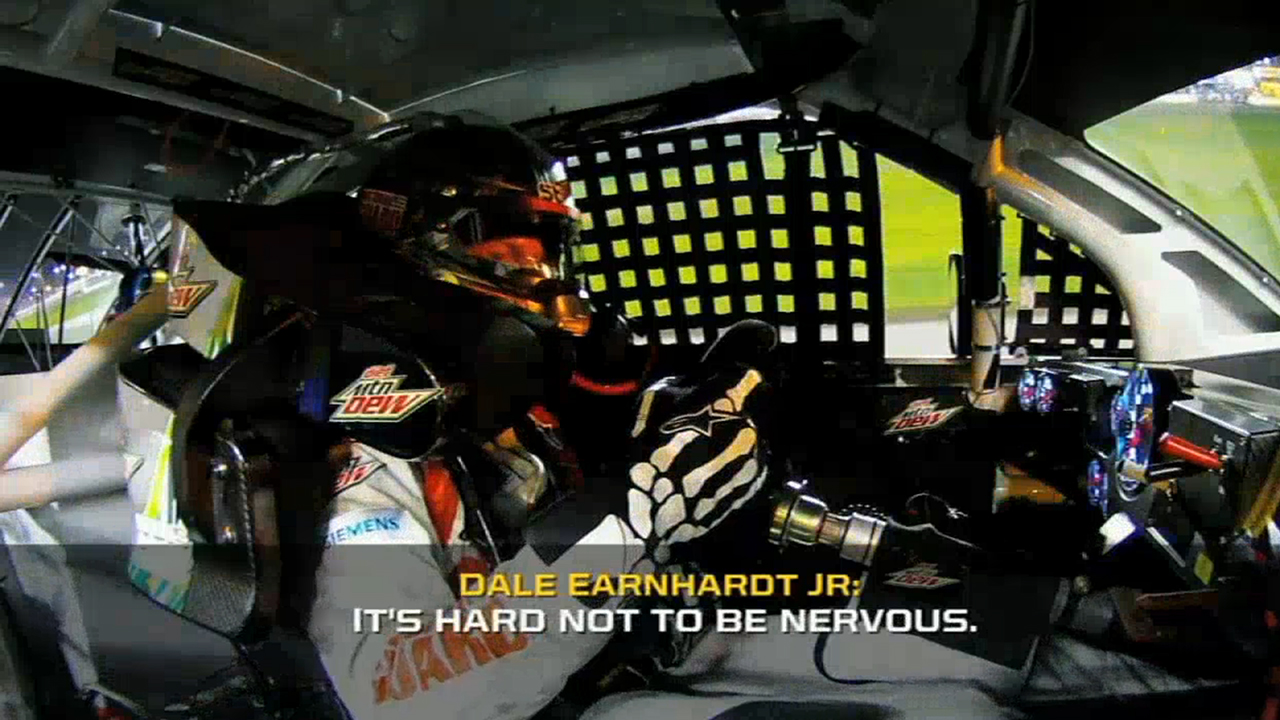 You've probably heard … Dale Earnhardt Jr. is your 2014 Daytona 500 winner. Now it's time to hear from Junior himself.
On this week's edition of NASCAR Race Hub's "Winner's Weekend", Junior and crew chief Steve Letarte take us inside their big win at Daytona International Speedway. It's all here … the grille debris, the final restart – all of the tense moments leading up to a sweet celebration in Victory Lane.
Video: NASCAR Race Hub: Winner's Weekend – Daytona 500 – Dale Earnhardt Jr.