Hot enough for ya? Best in-car audio from Richmond International Raceway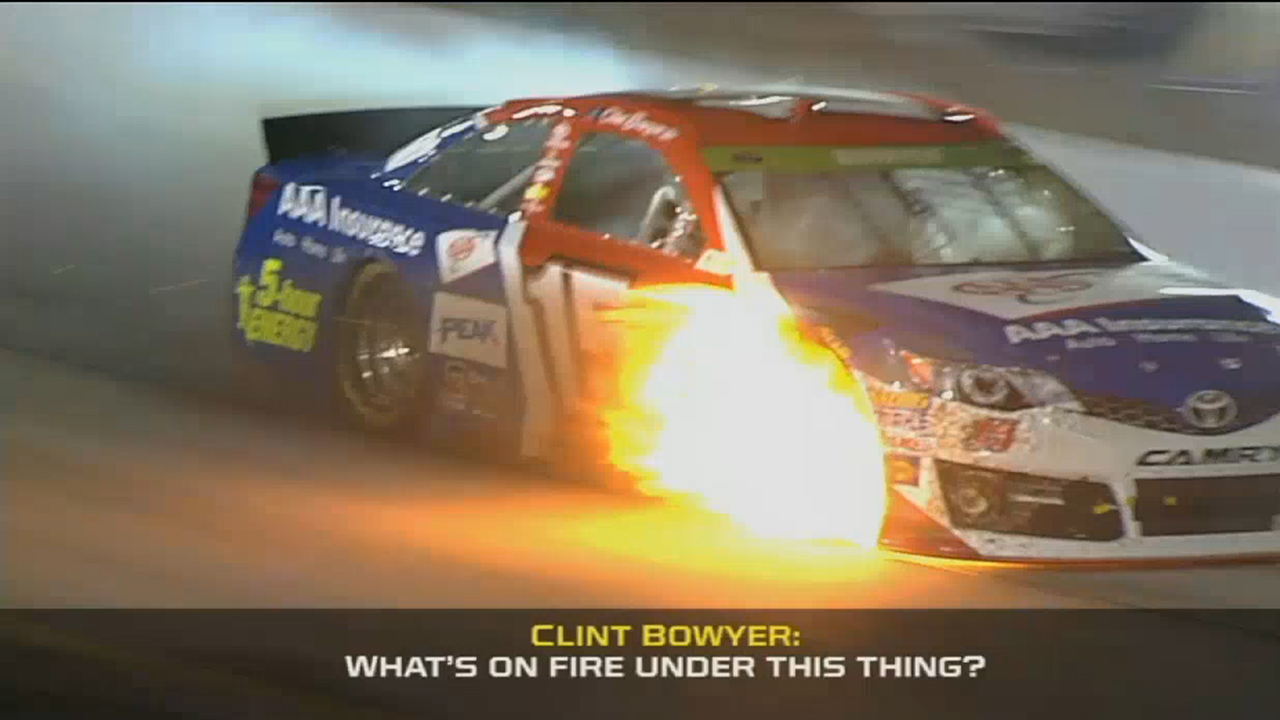 Tempers are usually hot at Richmond International Raceway. But on Saturday, drivers were't the only thing getting fired up.
Kyle Larson's spotter is mad at Clint Bowyer. Bower is also hot … literally … his car is on fire. And Matt Kenseth isn't too pleased with Brad Keselowski.
Enjoy the best in-car audio from Richmond in an all-new edition of NASCAR Race Hub's "Radioactive."