Happy in the desert: Kevin Harvick takes us inside his dominating win in Phoenix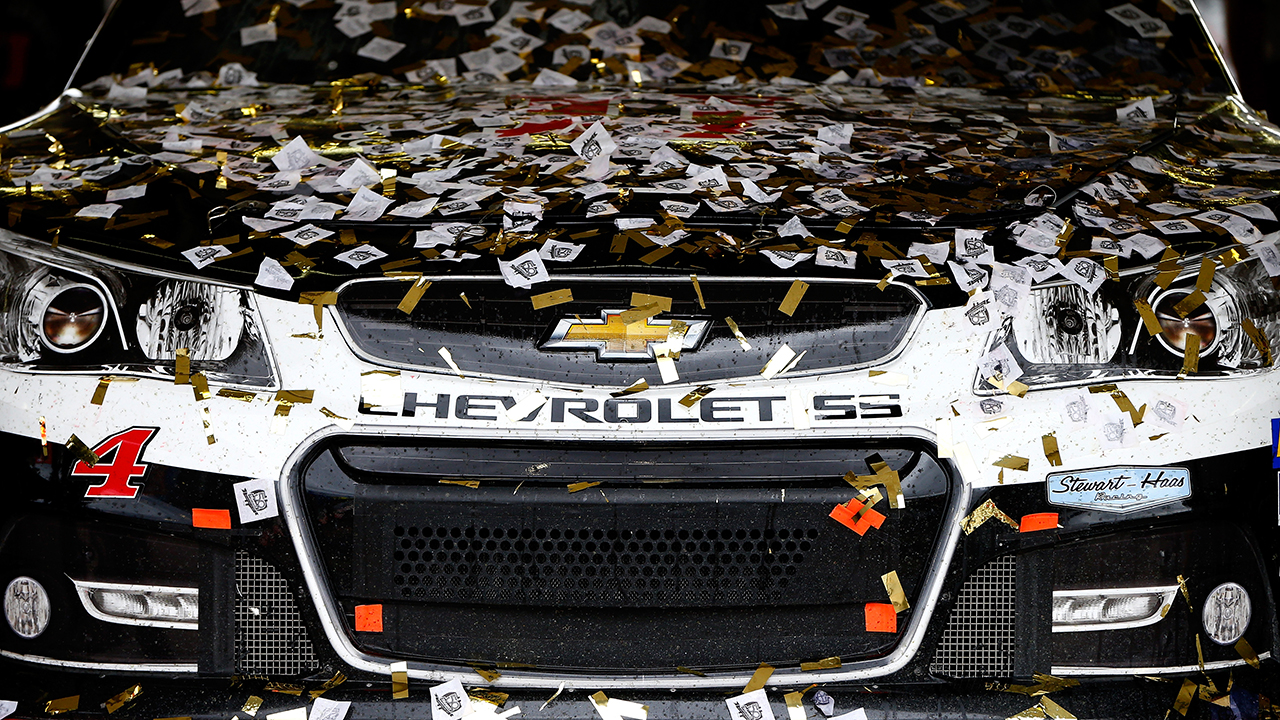 From the very first practice to the very last lap, Kevin Harvick had his mojo working in Phoenix. Said Harvick, "It's all about wins, now."
On this edition of NASCAR Race Hub's "Winner's Weekend," Harvick and crew chief Rodney Childers take us behind the scenes of their big victory at Phoenix International Raceway.