Happy 50th Birthday, Ford Mustang! Iconic American car has a strong NASCAR connection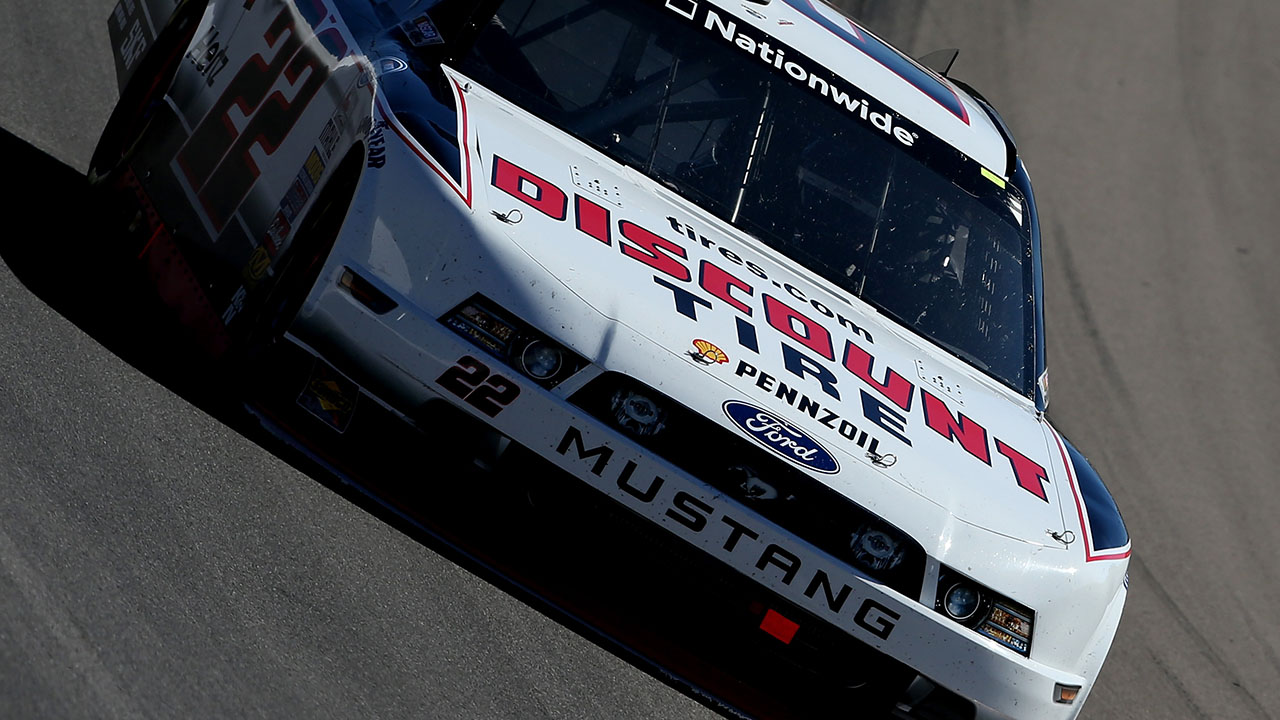 Today is the 50th anniversary of the Ford Mustang, probably the single most important car in American automotive history since the original Ford Model T.
When the Mustang debuted at the New York World's Fair on April 17, 1964, the results were astonishing: Ford took orders for a record 22,000 Mustangs on the first day and hit 1 million units sold in less than two years.
In the pre-Internet and pre-social media world, the buzz about the Mustang was electrifying and its launch kicked off not only a whole new category of automobiles – the pony cars – but a six- to seven-year period that is regarded as the high-water mark of American high-performance cars in the 20th century.
This weekend, two big Mustang 50th anniversary parties are going on, one at Charlotte Motor Speedway and another at Las Vegas Motor Speedway. Collectively, those two events are expected to draw about 80,000 people and 8,000 to 10,000 Mustangs.
The Mustang has a strong NASCAR connection, too: Ford races the Mustang in the NASCAR Nationwide Series, where it does battle with its rivals, the Chevrolet Camaro and Dodge Challenger, as well as the Toyota Camry.
NASCAR team owner Jack Roush builds a line of high-performance street Mustangs that are sold in select Ford dealers across the country. For that matter, before he got to NASCAR Roush's teams used to race Mustangs in various road racing series and the NHRA Pro Stock drag racing class.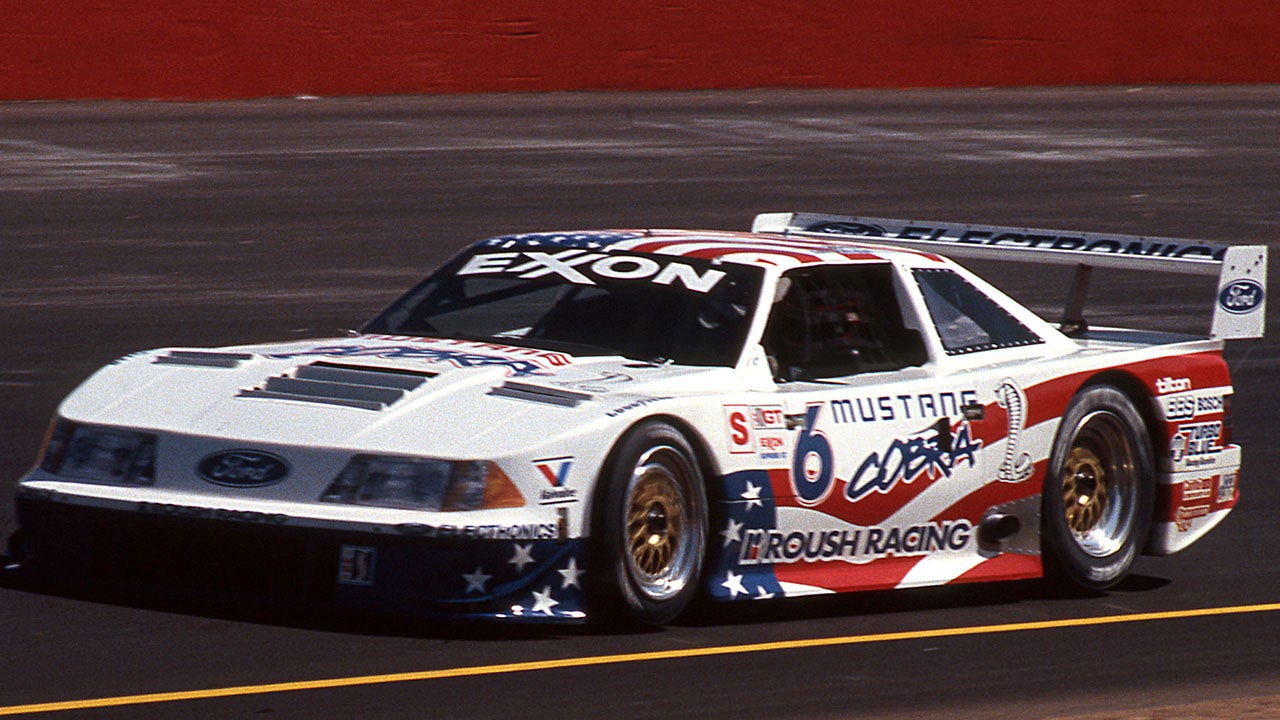 Many current NASCAR drivers have their own Mustangs and NASCAR Hall of Fame member Bud Moore campaigned Mustangs in the old Trans Am series. Holman-Moody, once one of NASCAR's powerhouse teams, also builds high-performance Mustangs for consumers.
One NASCAR driver who's very passionate about Mustangs is Roush Fenway Racing's Greg Biffle, who has a Mustang-based 2007 Shelby GT500 that he regularly tunes on and drag races at zMax Dragway, across the street from Charlotte Motor Speedway.
"That Mustang has been so much fun for me over the years," said Biffle. "I built an engine for it and have done all kinds of stuff to it. That is by far my favorite car to work on and tinker with or take to ZMAX Dragway. I just love to drive it on the street, to the shop and back, and it is by far my favorite car. I bought it because I really wanted one bad. I started doing modifications to it. I changed the blower pulleys and did all sorts of stuff. I have had a ton of fun with it."
Biffle said the Mustang holds special status for car lovers.
"Mustang is such an iconic part of American history, not just when it comes to cars, so the 50th anniversary is a big deal for sure and I am glad I have been able to make memories with my own Mustang," said Biffle.
Aric Almirola of Richard Petty Motorsports said he got his first Mustang experience as a teenager.
"A memory that sticks out to me about Mustang is that I had a friend in high school that had a Cobra Mustang," said Almirola. "I had an old ratty pickup truck and he let me drive that Mustang. I was driving a race car at the time in high school and he said he wanted to see what his car would do with a race car driver driving it. So my buddy in high school let me drive his Cobra and we put black marks around the street of our high school everywhere. I mean everywhere. That was a lot of fun. That was probably one of my fondest memories of a Mustang, him letting me tear up the streets around our high school in a Mustang."