Hanging with Hornish: Sam Jr. talks Batman, speeding in an Indy 500 pace car and more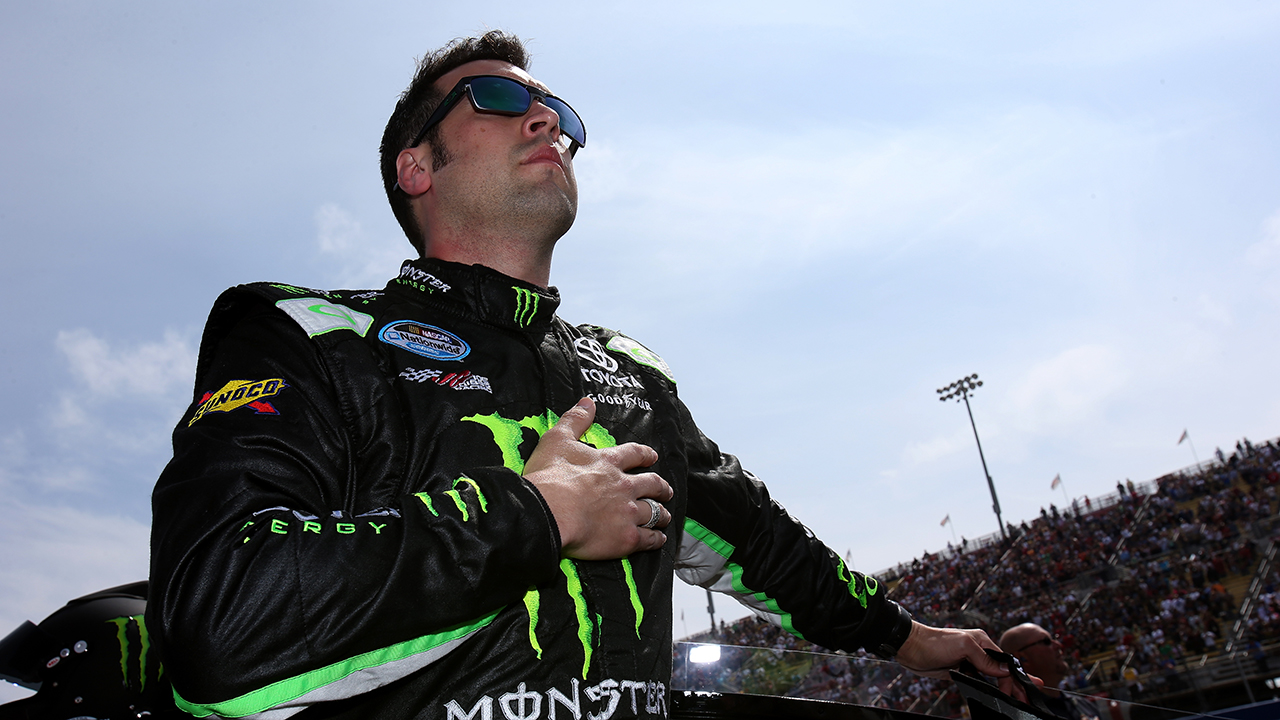 3-time IndyCar Series champ and current Nationwide Series driver Sam Hornish Jr. recently stopped by the set of FOX Sports 1's NASCAR RaceHub.
Hornish sat down with Adam Alexander for a little 'Rapid Fire.'
What's his favorite movie character? What's the best present he's ever received? When was the last time he received a traffic ticket? Hornish answers these questions and more. Take a look.