Gotcha! Looking back at five notable pranks in recent NASCAR history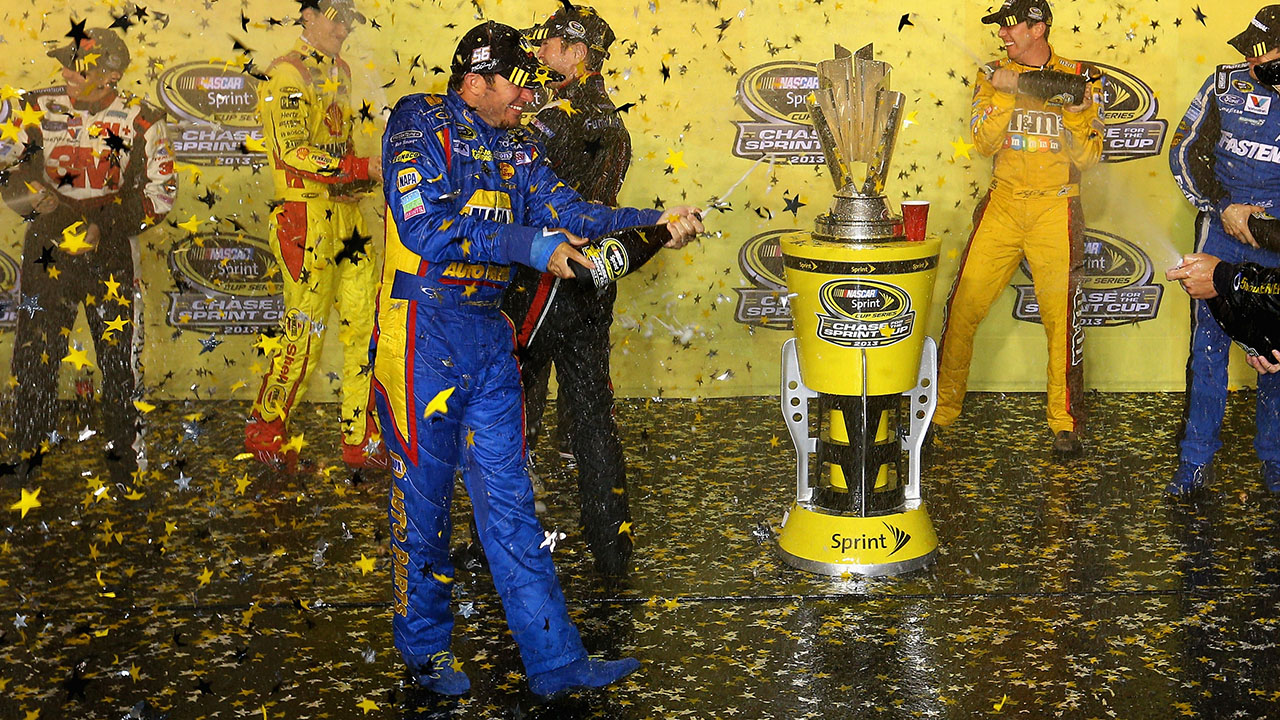 Who says NASCAR drivers don't have a sense of humor? To commemorate April Fools' Day, let's look at five notable pranks in recent NASCAR history.
2007: 'Car of Tomorrow' prank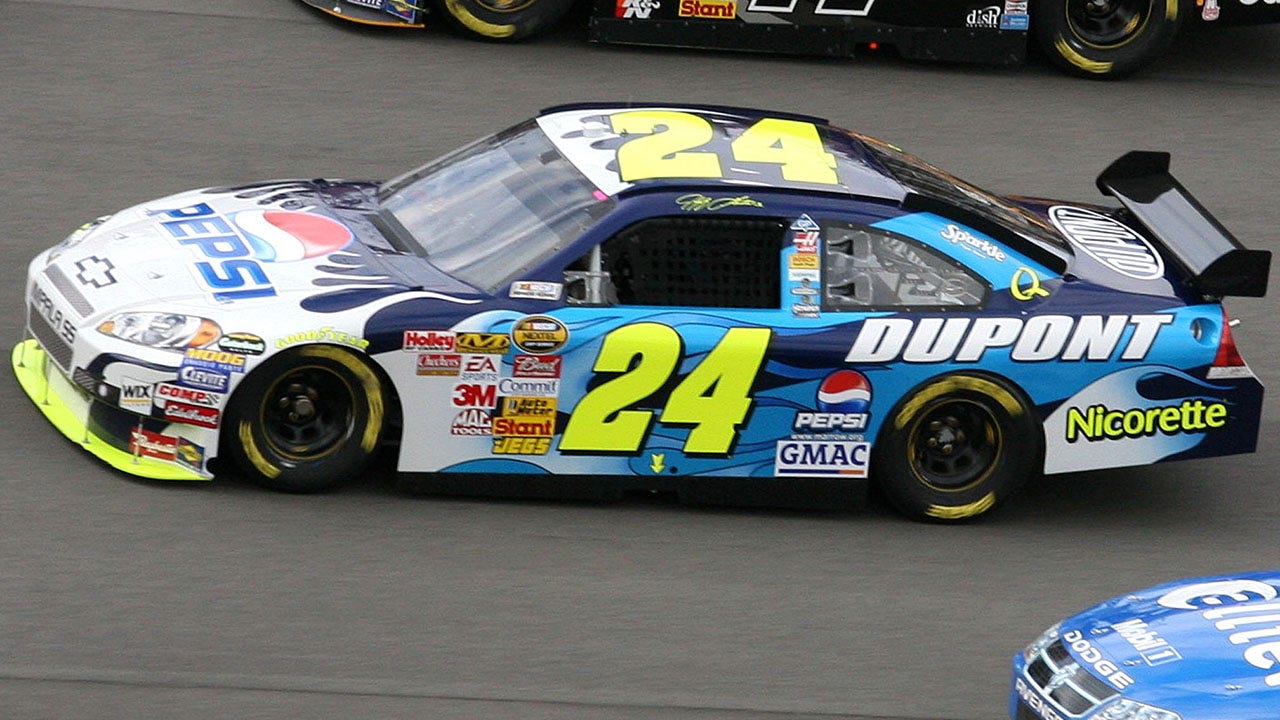 Oh man, did people fall for this one. A few devious aerodynamicists hatched a plan to present the nefariously titled "Car of Tomorrow" to NASCAR as a safer and racier alternative to the previous iteration of the NASCAR body style. In reality, it was the result of a competition among them to design a race car that most resembled Luke Skywalker's landspeeder from "Star Wars." Around 2012, sensing things had gone too far, the aerodynamicists admitted the whole thing was a prank, but went on to pull a similar joke on Formula One.
2008: 'Gator in the kiddie pool' prank on Carl Edwards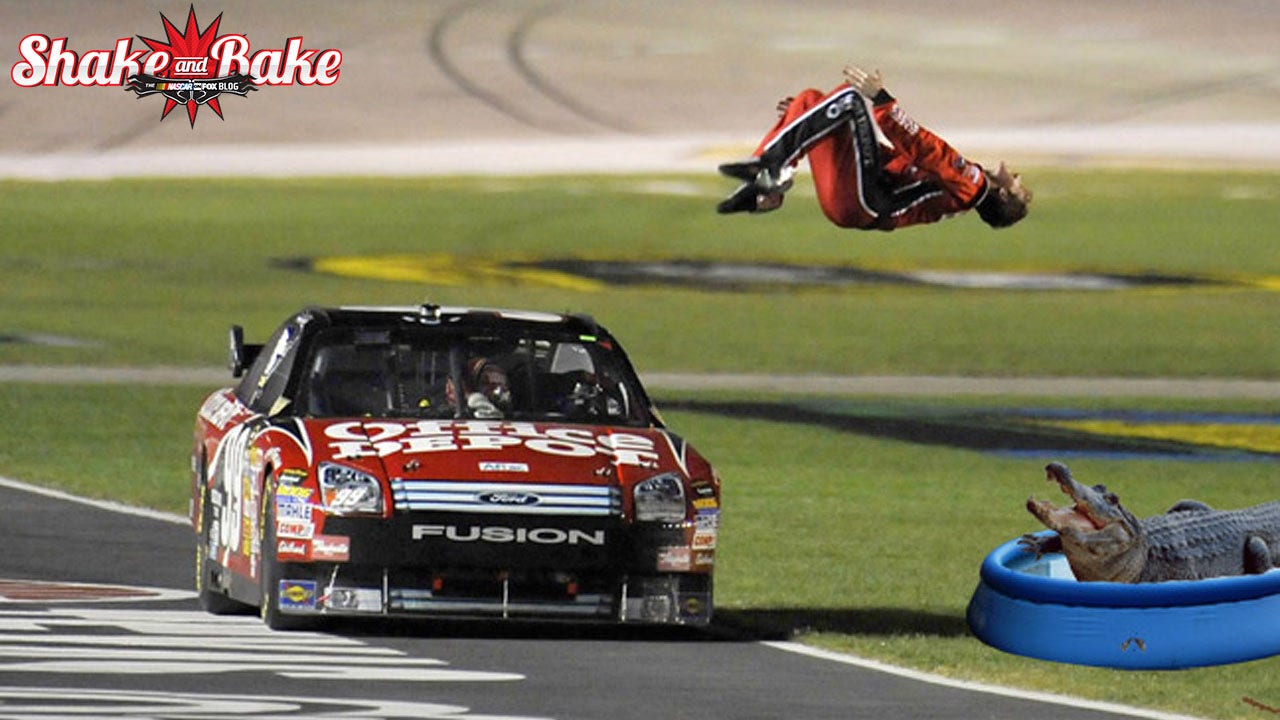 Ever wonder why Carl Edwards looks behind him before executing his signature victory backflip? That's because in 2008, he NEARLY fell victim to the old "alligator in the kiddie pool" trick. Luckily, Carl caught on before sticking the landing and wrassled the gator into submission while simultaneously thanking his sponsors.
2009: Unsuccessful 'Atomic Wedgie' on Dale Earnhardt Jr.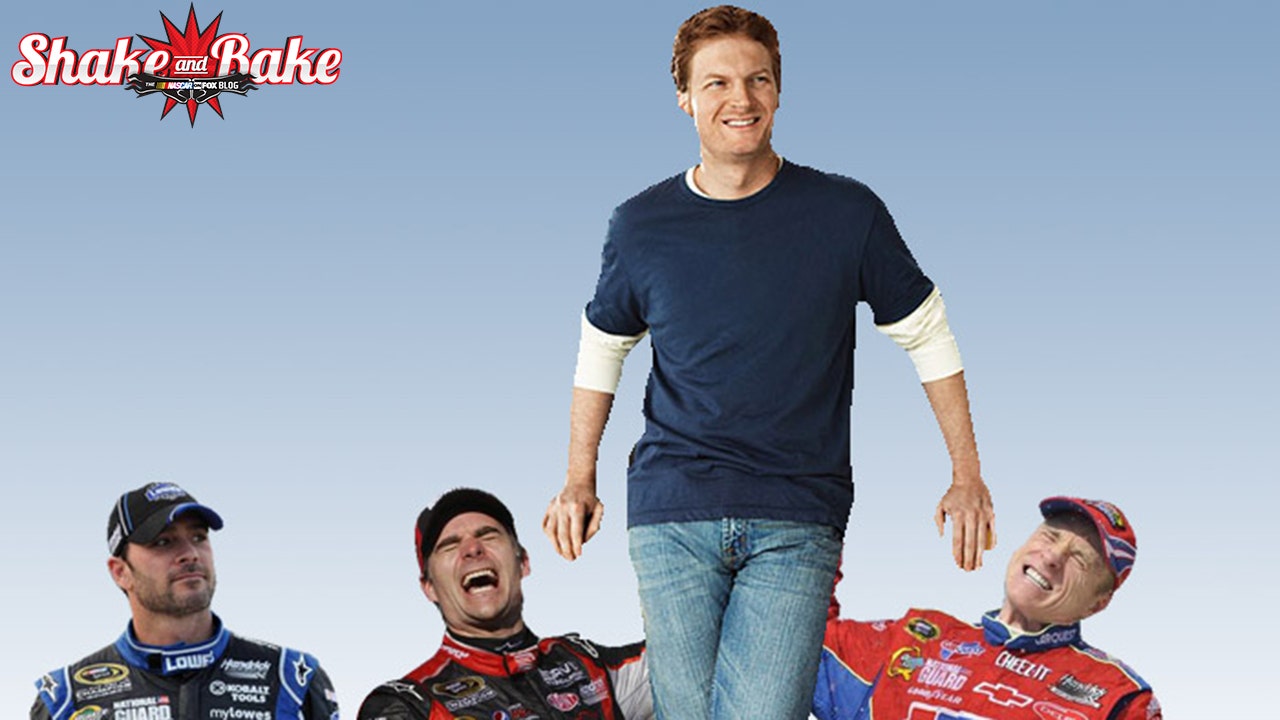 Pranking the most popular driver in motorsports with a taint-chafing wedgie probably seemed like a good idea to Hendrick Motorsports drivers Jimmie Johnson, Jeff Gordon and Mark Martin. Little did they know the u-shaped crotch of Dale Earnhardt Jr.'s Wrangler jeans did not cut in whatsoever, rendering the attempted wedgie completely useless. Despite all the straining and shaking from wedgie executors Jeff and Mark, Dale merely hung there, suspended mid-air, saying "I'm comfortable in Wrangler."
2013: Kasey Kahne gets a swirly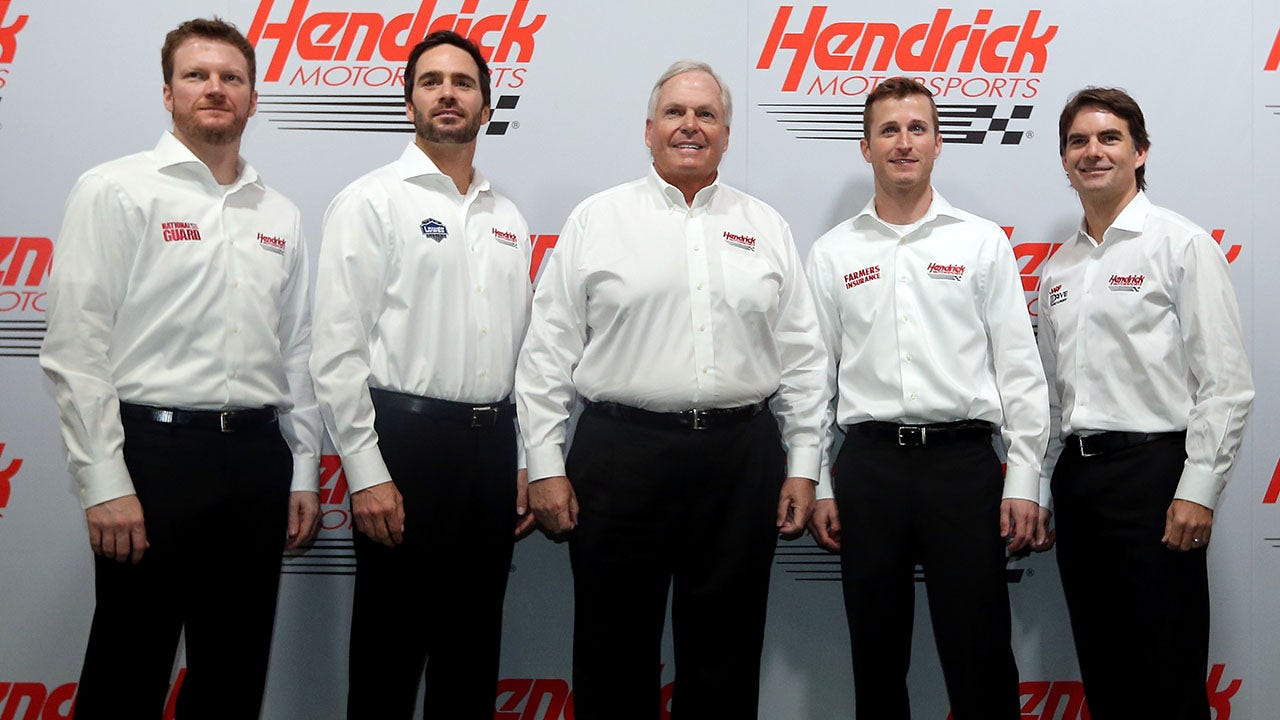 The Hendrick Motorsports pranksters didn't stop there – no sir-ee! Prior to their media-day availability, Jimmie, Jeff and Dale performed the dreaded "swirly" on diminutive teammate Kasey Kahne. Due to time constraints, Kasey had no choice but to leave his hair that way.
2013: 'You're in the Chase, Martin Truex Jr.' prank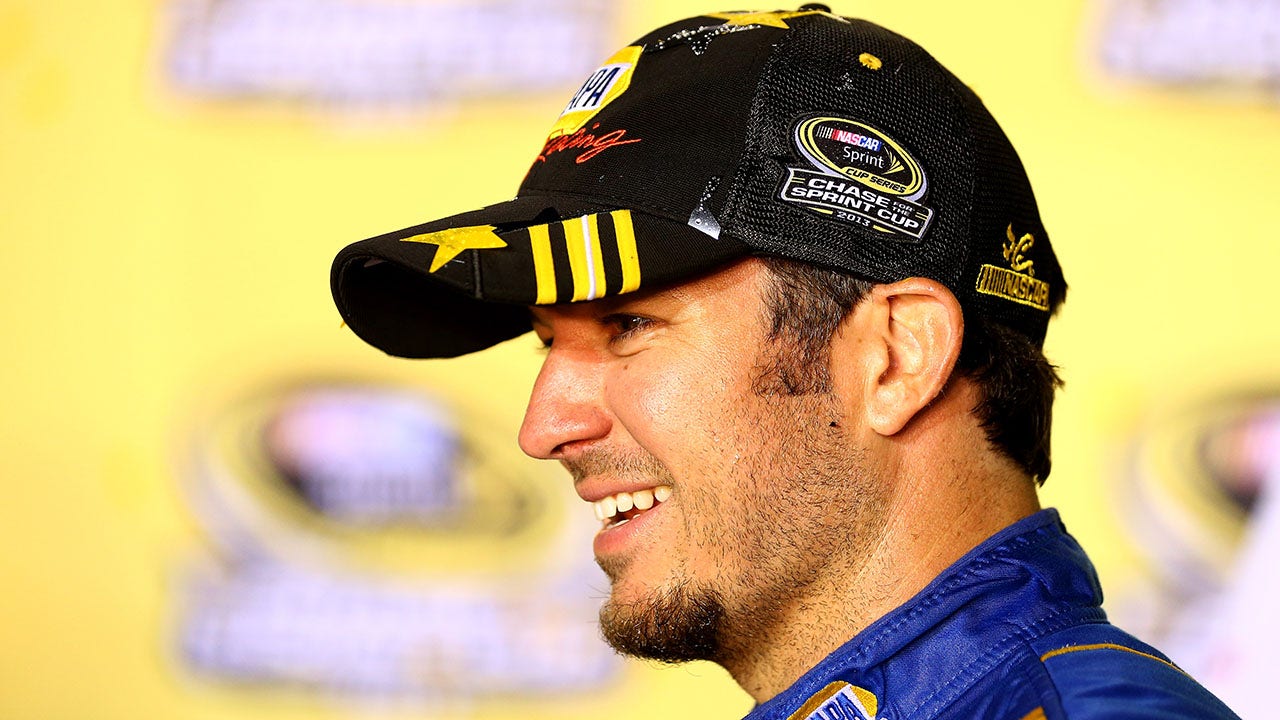 Now considered the coup-de-grace of motorsports pranks, this 2013 gem went all the way to the top! Brian France assembled several drivers to pull off the now legendary ruse, explaining to them, "We're blowing up the Chase next year, so let's go out with a bang!" Truex wound up losing his sponsor and ride, but deep down, everyone assumes he thought it was, like, really funny.