GIF It Up: Who spun it best at Martinsville Speedway?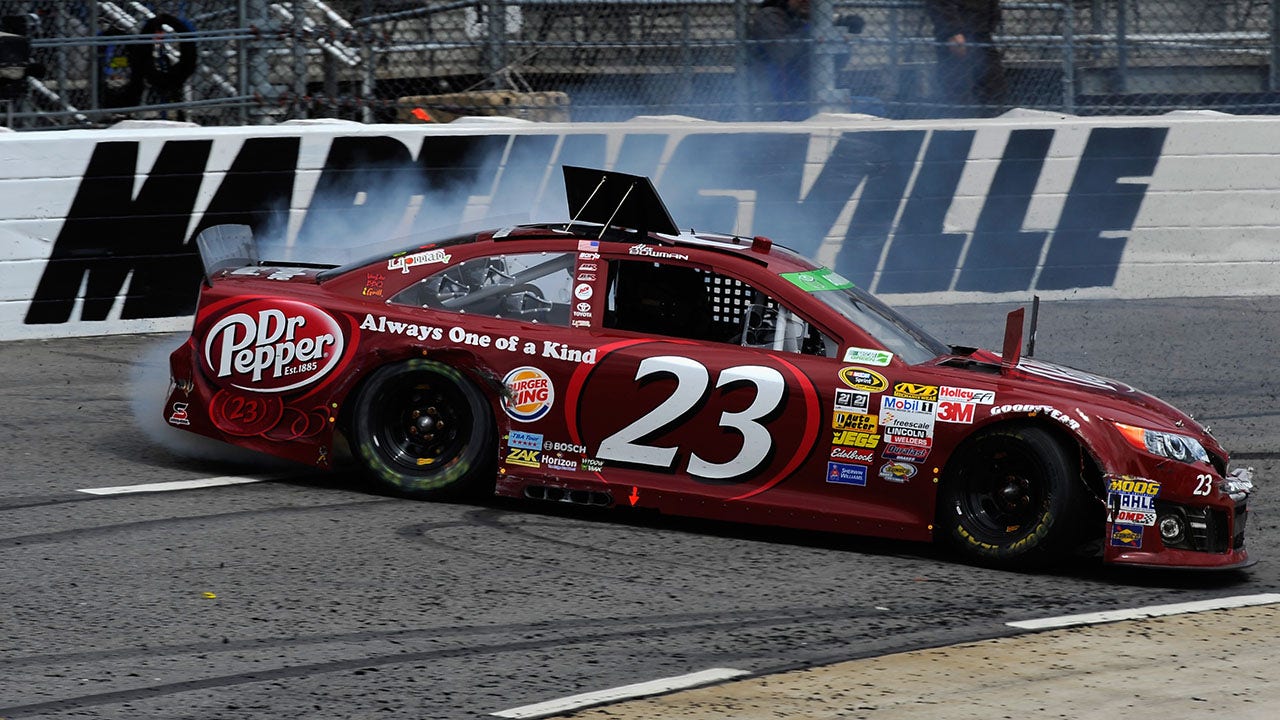 There's always bumping and banging in the cozy confines of Martinsville Speedway. And plenty of spinning too. Yep, lots of spinning.
But who spun it best? Let's take a look at our nominees.
Martin Truex Jr. and the No. 78
Joe Nemechek and the No. 66
Carl Edwards and the No. 99
Alex Bowman and the No. 23
Michael Annett and the No. 7
So whose spinning skills rival even the hippest nightclub DJ? Tell us in the comments below.