GIF It Up: Pucker up, baby!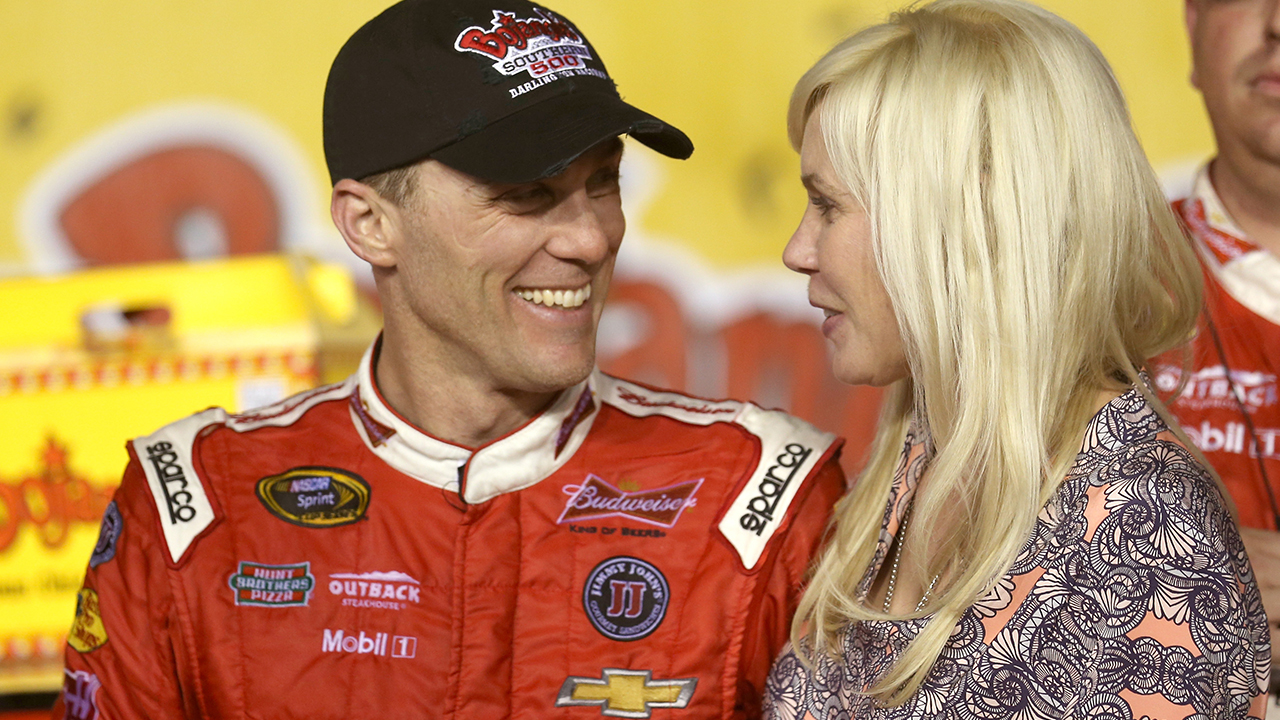 Pucker up, baby! It's time for a romantic ediiton of "GIF It Up' from Darlington Raceway.
Brad Keselowski is one smooth operator with girlfriend, Paige White.
Although they could always learn something from Kurt Busch and Patricia Driscoll.
Aric Almirola decided to go with the baby kiss for good luck, aka, "The Politician".
DeLana Harvick knows she's going to get a kiss … in Victory Lane!
Kurt Busch probably wouldn't be happy about any kisses from Clint Bowyer, but he was really pissed about this one.