Feud of the Week: Bobby Allison recalls rivalry with 'The King' Richard Petty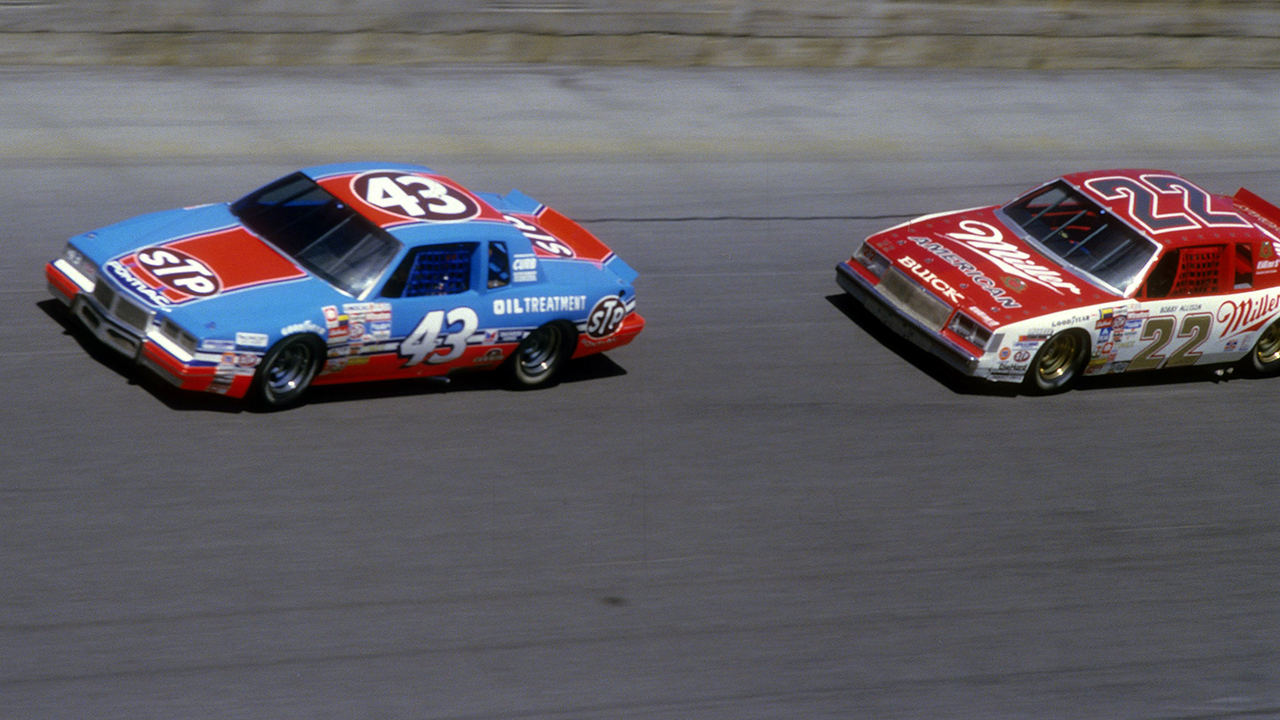 Racers don't forget.
Not ever.
When it comes to feuds among racers, some live on long after the fact.
Back in the day, Richard Petty and Bobby Allison fought as hard as any two drivers in NASCAR history, two determined, talented racers who wanted to win and win big.
Both drivers are now in the NASCAR Hall of Fame and both won a lot of races – a record 200 for Petty and 84 for Allison, fourth best in NASCAR history.
The drivers couldn't have been more different – Petty was the fan favorite and had the full support of the Chrysler factory. Allison was a scrappy underdog who always carried a little bit of a chip on his shoulder about guys who had more resources than he did. Sometimes a big chip.
"Richard Petty was the toughest competitor at the time," said Allison during a stop at Phoenix International Raceway on Sunday. "Richard Petty was the top guys for all those years."
And now, more than half a century after the two raced head-to-head for the first time, the fire still burns hot for Allison.
"I raced him hard and he resented it a little bit now and then when I was ahead of him when the checkered flag came down," Allison said of Petty. "I was the little guys and he was the guy on his way to being The King, and he really didn't appreciate me interfering with his success at the time. But I thought it was great so I did it."
Allison fondly recalled beating Petty on a dirt track early on.
"I won at Savannah (Ga.) one night and The King, Richard Petty, was second to me and I thought that was just really OK,"€ said Allison.
And if you lined up Allison and Petty today and had them race stock cars – or golf carts, for that matter – you better believe these two would race each other just as hard as they used to.