Felix Sabates sounds off on Obama, organ transplants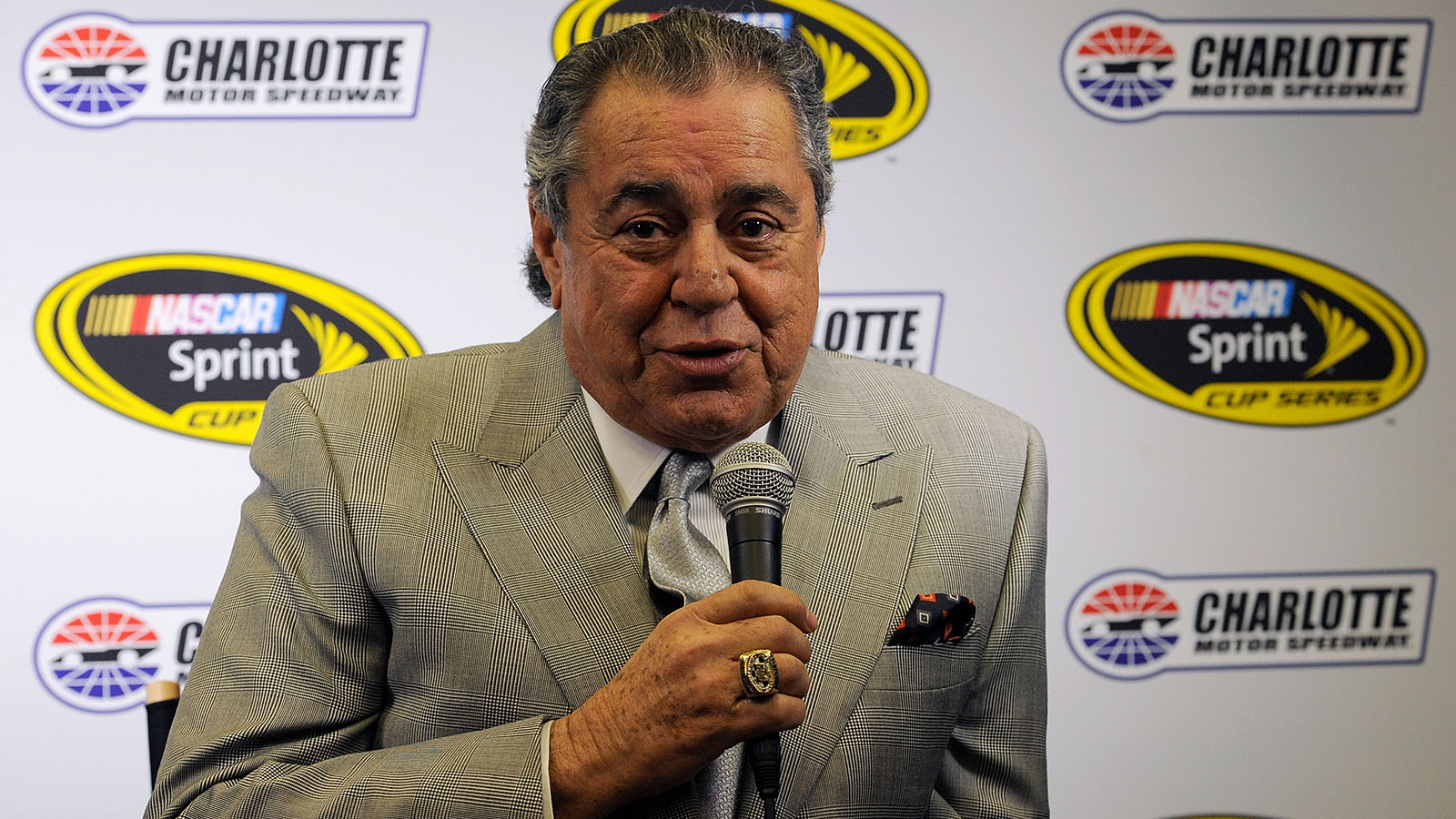 Fidel Castro is smarter than President Barack Obama, and by a pretty wide margin.
At least that's what Felix Sabates, the co-owner of Chip Ganassi Racing with Felix Sabates, thinks. The Cuban-born Sabates, now 69 years old and battling occasional health issues, said Thursday that the former Cuban leader has snookered Obama big-time to get the island country opened to American travel again.
"What Castro did is smart as hell," said Sabates during his team's stop on the final day of the Charlotte Motor Speedway Media Tour presented by Technocom. "He got Obama to give the house away and he didn't have to give up anything. And now, once they put the hook in the U.S. government, now he wants $6 billion for this. He wants restitution. Today in the paper it said he wants the U.S. out of Guantanamo.
"So, I got to take my hat off to that old man, because he's taken –€" I think it was nine presidents and made chopped liver out of all of them. And this (Obama) was probably the worst one of them all. You cannot give the house away and get nothing in return."
Sabates said that right now, he has no intention of ever visiting Cuba, at least while Castro is still alive.
"When he dies, I might," Sabates said. "But I think he's bionic. The guy's 87 years old. He had pancreatic cancer, he got liver cancer, he got prostate cancer and he's still walking around. Like a little old man, but he's still walking. Jesus. How many more cancer types can he have?"
But Sabates, one of the funniest men in NASCAR, was just getting warmed up.
"Down there (Cuba), when you have a problem with your pancreas, they just go kill somebody and put the pancreas in you," Sabates said. "Transplants in Cuba are easy to get. You get one of the Cuban officials who needs a new heart? 'Hey, come here. You just lost your heart.' So that's easy."
Sabates said his own health is improving after trips to the intensive care ward last October and November.
"I had a new pacemaker put in and a new eyeball," Sabates said. "Everything I got is new. I'm going to be bionic pretty soon.