Edwards wins Bristol, gets a sword, probably played with it in front of the mirror for a little bit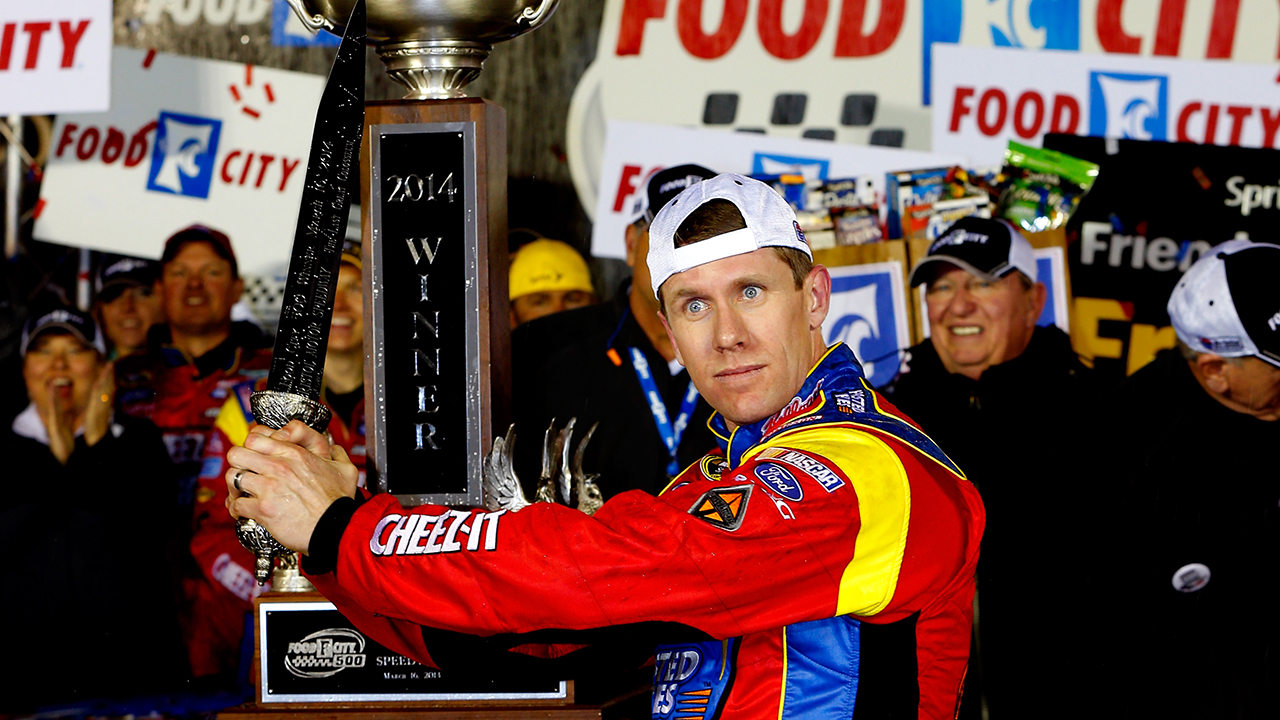 It was a big weekend for Carl Edwards and the No. 99 team.
They won at Bristol Motor Speedway. They're in the Chase. And Edwards is the proud owner of a pretty sweet gladiator sword.
On this week's edition of NASCAR Race Hub's "Winner's Weekend", Edwards and crew chief Jimmy Fennig take us inside their win at Bristol Motor Speedway … and the sword-wielding celebration that followed.
Video: NASCAR Race Hub: Winner's Weekend -Carl Edwards – Bristol