DW on dirt: Remembering Waltrip's wild ride with Tony Stewart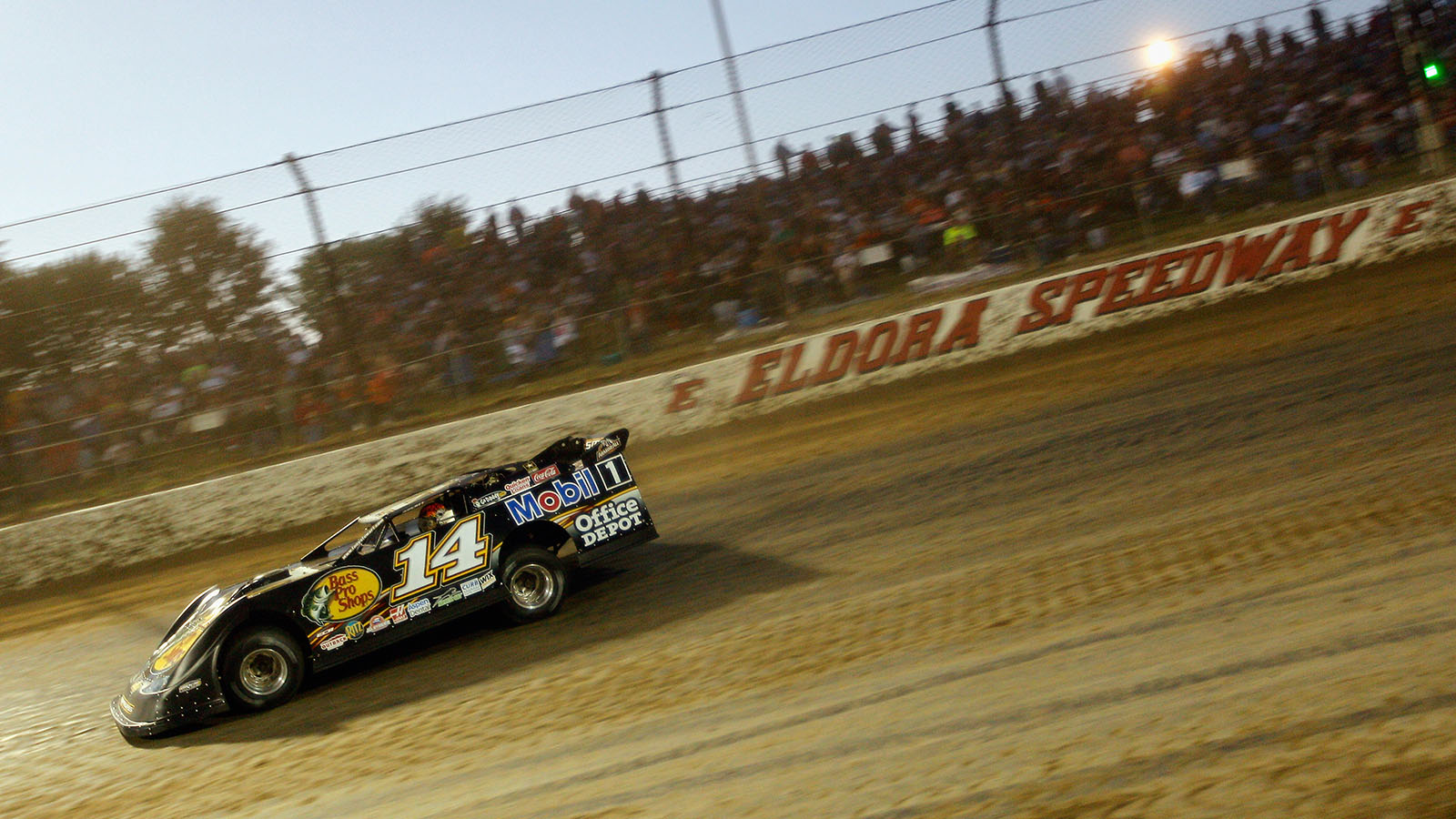 NASCAR on FOX's Darrell Waltrip is a living legend who's seen it all. But in 2012, DW got in the passenger seat of Tony Stewart's Modified dirt late model at Eldora Speedway for the ride of his life.
As we get ready for tonight's NASCAR Camping World Truck Series Mudsummer Classic at Eldora (8:30 p.m. ET on FOX Sports 1), let's take a look back at DW's memorable ride on dirt.
At one point DW asks, "Why would anyone in their right mind do this?"
If you're having trouble determining which one is Waltrip, he's the one screaming his head off.
DW's no stranger to ride alongs. In 2011, he took a spin in an Aussie V8 Supercar at the Mount Panorama Racing Circuit. Good stuff.