Double your pleasure: Dale Earnhardt Jr. unveils Kelley Blue Book and eBay paint schemes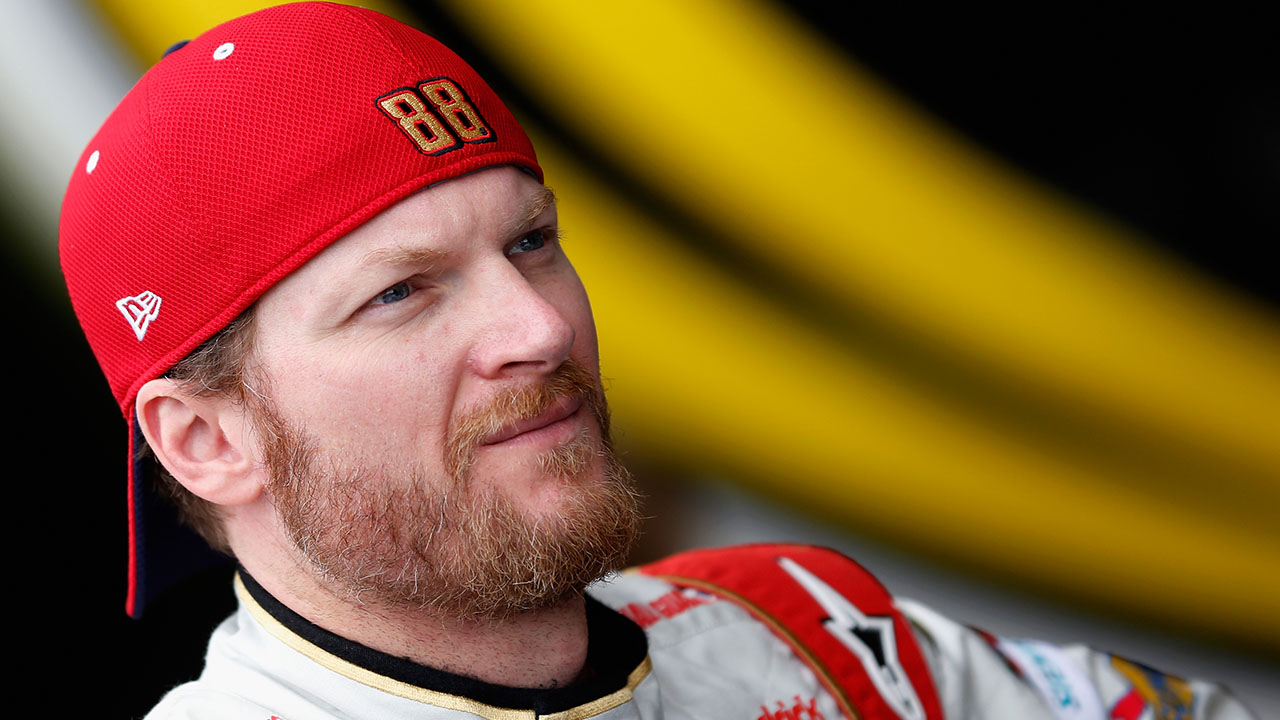 Dale Earnhardt Jr. gave fans a pair of paint scheme previews on Wednesday.
First, Junior tweeted a picture of the Kelley Blue Book paint scheme that he'll be running in the Sprint Cup Series race at Sonoma Raceway.
Photo shoot today. Meet @micahmuzio from @KelleyBlueBook. They are our sponsor at @RaceSonoma this season. pic.twitter.com/lQ4zweJb70

— Dale Earnhardt Jr. (@DaleJr) May 28, 2014
Later, he announced a new partnership with eBay and gave a sneak peak of the paint scheme he'll be running for JR Motorsports in the NASCAR Nationwide Series race at Michigan International Speedway.
And here's the @eBay @JRMotorsports car I will be driving at Michigan in June for the @NASCAR_NNS event. #eBayGarage pic.twitter.com/1ScJLzN4XX

— Dale Earnhardt Jr. (@DaleJr) May 28, 2014
The eBay partnership will engage the website's community of automotive enthusiasts and include charitable initiatives with The Dale Jr. Foundation.
"As most people are aware, I've been obsessed with eBay for the past few years because I do a lot of shopping for vintage racing stuff," said Earnhardt Jr. "It's a great place to find all the things you need and love. And eBay Garage is especially cool because it's an online community for car enthusiasts. I have a profile set up already so you can see what's in my garage. I'm looking forward to seeing what other people have in theirs."
Here's another look at both cars from LionelRacing.com.