Kasey Kahne takes a ride with the USAF Thunderbirds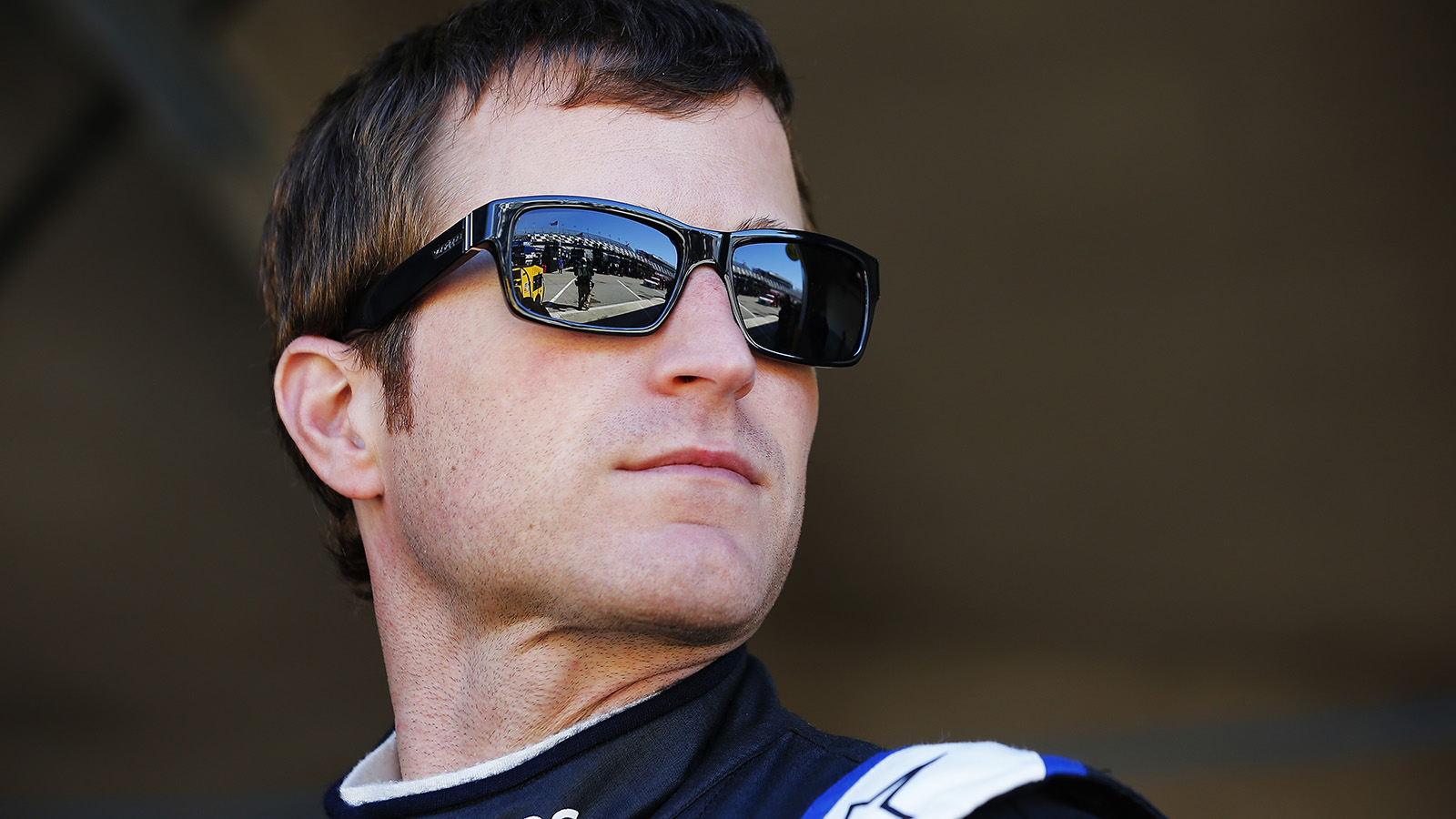 Kasey Kahne strapped in for the ride of a lifetime on Wednesday, as the Hendrick Motorsports driver hit the sky with the USAF Thunderbirds in Daytona.
Kahne's obviously no stranger to speed, but even he was impressed by the power of the F-16. Take a look.
He also shared some pictures on Twitter and Instagram, including a pretty amazing shot of Datyona's Lake Lloyd.
I'm going to sleep good tonight 😃 pic.twitter.com/g5glRGDbag

— Kasey Kahne (@kaseykahne) February 19, 2015